Two former Princess Yachts employees, Glyn Thom pson and Darren Tallon, have been found guilty of fraudulent transactions totalling more than a million pounds.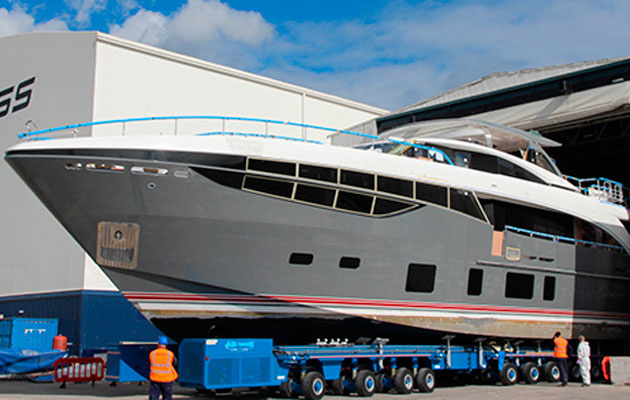 Glyn Thompson, 57, was appointed administrative manager of Princess Yachts in July 2009. Between 2010 and 2013, on behalf of Princess Yachts, he struck a series of deals with subcontractors who knowingly overbilled for work at the Devonport yard's South Yard. The difference was deposited in the accounts of a front company he set up, Construction Solutions South West. He also received bribes totalling £36,000.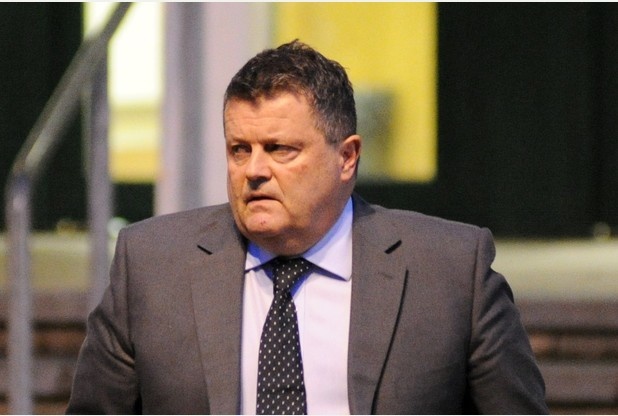 The inflated invoices were issued to the British shipyard on behalf of subcontractor Mulberry Developments, another shell firm set up by Thompson's associate Darren Tallon.
The fraud came to light after one of the subcontractors not involved in the scheme wrote a letter to former Princess Yachts CFO Ian Duffin, reporting that the contracts were not clean. The subcontractor demanded to provide him with a car and cover relocation costs in exchange for information.
In early January it was revealed that Princess Yachts would be cutting 350 workers from 2,300 by May. Managing director Chris Gates said the company had been forced to make cuts because of the ongoing global economic recession.