An Arab sheikh has approached world heavyweight champion boxer Tyson Fury with an offer to take part in a rematch against former champion Wladimir Klitschko, which he was ready to arrange on his own superyacht. Fury himself told the press.
«There is a sheikh in Dubai who owns a superyacht capable of accommodating 120 people. This sheikh didn't want the fight to be televised, but he said he could sell 120 tickets for $1 million apiece»," the boxer said in a recent interview.
According to Fury, Sheikh promised him more than half of the total amount that would be raised for the fight, that is $120 million. That is 10 times the average earnings of a 27-year-old boxer for a fight under normal circumstances.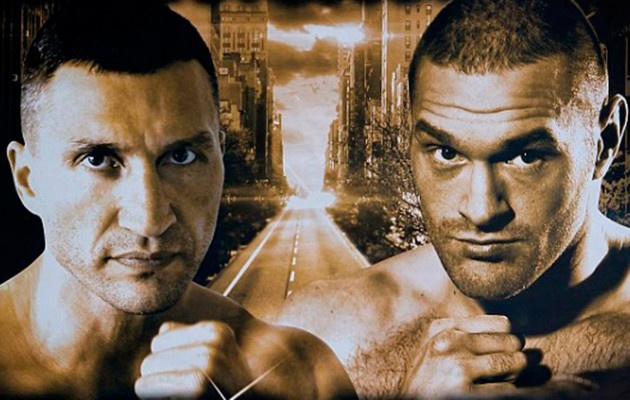 Fury's words leave room for doubt, as the boxer is known for his loud but not always credible statements. However, there are certain facts that make this story not so fantastic.
What is known is that Azzam's 180m superyacht has a huge 29m by 19m open-plan saloon, with no pillars or partitions that could create unnecessary obstructions to the match.
The Azzam is undoubtedly big enough to hold 122 people, but it's arguable that they can all be comfortably accommodated in the 522 square metre saloon and still have a ring to fill. Azzam is owned by UAE President Sheikh Khalifa Bin Zayed Al Nahyan. Although he is not known as a boxing fan, the option of using his yacht's huge saloon as a boxing ring would explain the unusual layout.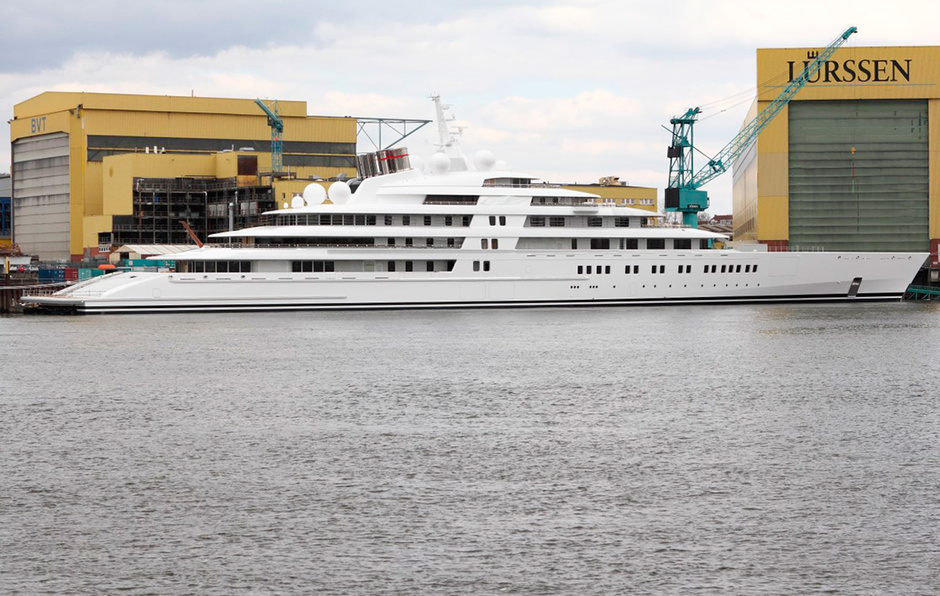 However, Tyson Fury himself said the proposal was unlikely to be considered seriously.
«The fans would boo us, because this fight was planned without video and TV cameras. A rematch with Klitschko should be seen by the whole world, not by a hundred rich people»," said the boxer.