Details of the X8 announced by the Danish X-Yachts shipyard at the Dusseldorf Boat Show have been revealed.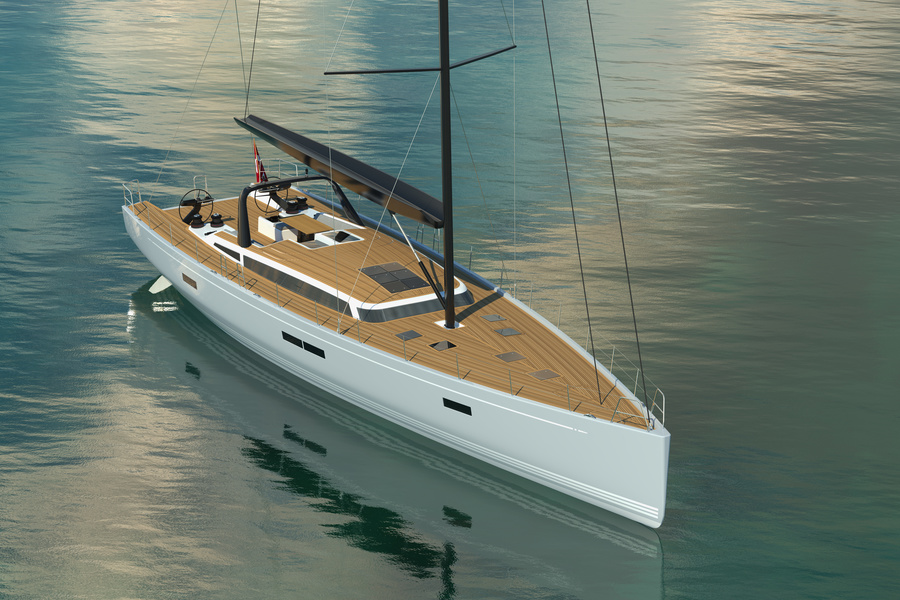 X8 is the third model in the Xrange series. Its construction combines epoxy infusion technology «sandwich» with local reinforcement of the hull with carbon fiber, increasing the strength of the underwater and stressed parts of the hull.
The X8 can be lifted in a single sling, despite the fact that this 78-foot yacht is by far the largest in the X-Yachts lineup.
X8 is designed with twin engines for improved maneuverability and increased safety.
Featuring a nearly fully customizable layout, X8 can comfortably accommodate all guests and professional crew in the cabins.
In addition to the X8, the new X-Yachts line includes the X4 and X6. The yard will showcase the almost fully built X6 hull on February 27-28 at the «Open House X-Yachts event» at its docks in Denmark.