Photos of a human hand floating in the polluted waters of Guanabara Bay in Rio de Janeiro have been published on the Brazilian website globo.com.
The user who uploaded the shocking images wished to remain anonymous. In the comments to the image, he said that this is not the first time he has seen human bodies and their parts in the bay.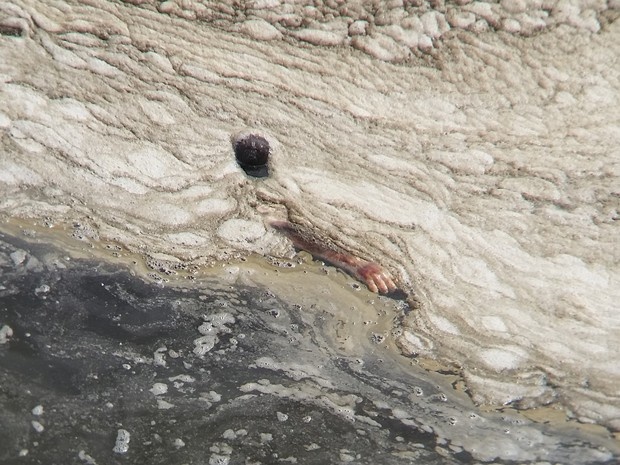 Biologist Mario Moscatelli, who has been studying Rio's ecosystem for 25 years, confirmed to Live Sail Die that dead bodies are not uncommon in the coastal waters of the Brazilian capital, where the 2016 Olympic sailing competition is due to take place.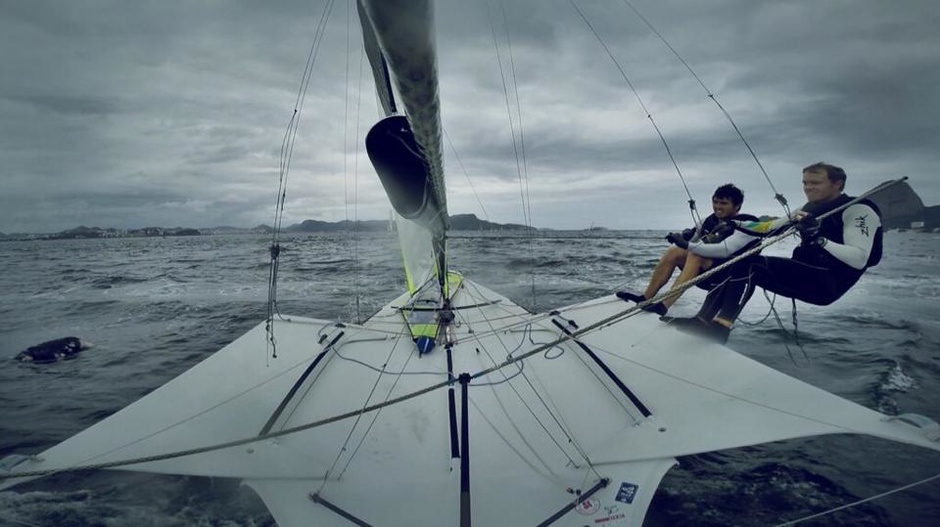 Last year, Brazilian yachtsman and two-time Olympic medallist Lars Grael told The Times newspaper he had seen dead human bodies in Olympic waters four times.
Rio de Janeiro won the bid to host the Olympics on the condition that 80% of wastewater is collected and treated by 2016. However, Rio authorities have already said that they will not meet their promises in time. Wastewater from nearby favelas is discharged into Guanabara Bay.