The leading superyacht marina on the Adriatic, Porto Montenegro, has mooring berths for superyachts up to 250m.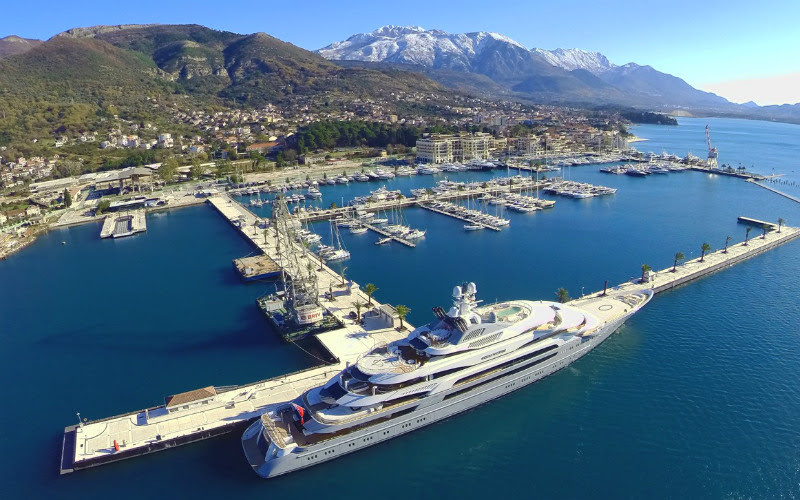 The new berth makes Montenegro the world's leading superyacht marina, surpassing the largest marinas such as One Ocean Port Vell in Barcelona, which can accommodate yachts up to 190m, and Grand Harbour Marina in Malta, which is designed for boats up to 135m in length.
Currently the largest superyacht in the world is 180m. When the 220m Double Century (estimated at $770m and under development) is built, Porto Montenegro will be ready to dock her as well.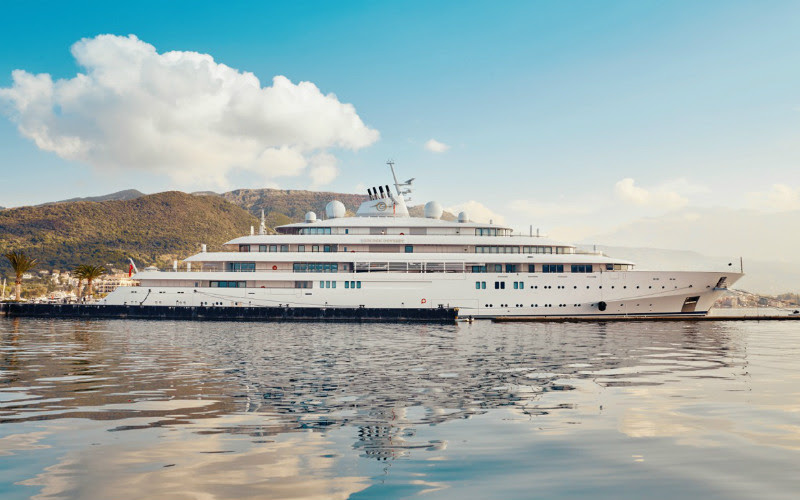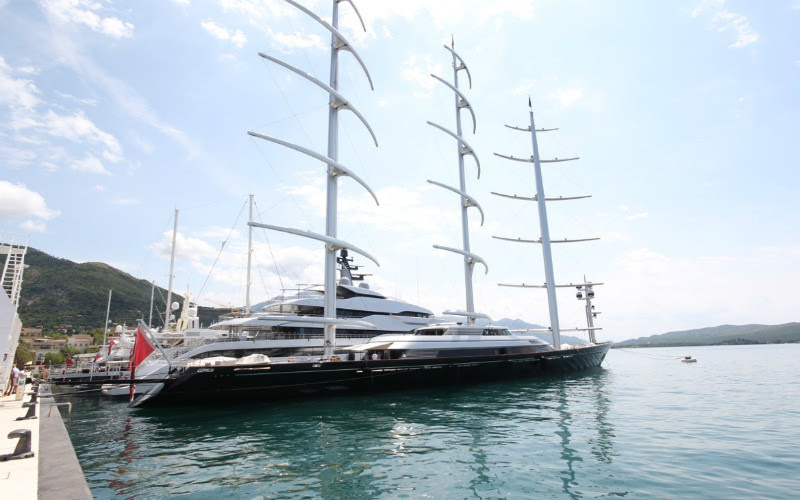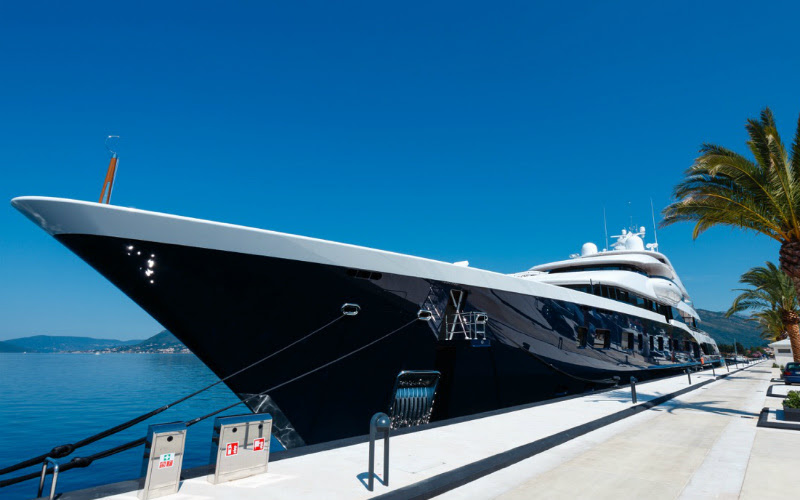 Porto Montenegro has also been listed as one of the top 10 new marinas by Yachting Pages along with renowned ports such as Porto Cervo and Puerto Banus.
«Porto Montenegro is fast becoming one of Europe's most attractive marinas. Following recent improvements, it can now accommodate yachts up to 250m in length. This, combined with excellent infrastructure, the five-star Regent Hotel and a variety of restaurants and boutiques, increases the value of Porto Montenegro to clients», according to the Yachting Pages research.
Second place in terms of maximum mooring space is Marina One Ocean Port Vell in Barcelona (190m) and third place is Grand Harbour Marina in Malta (135m). The ranking includes Vilanova Grand Marina in Barcelona (120m), Limassol Marina in Cyprus (110m), Palmarina in Bodrum (105m), Marina di Stabia in Italy (100m), Christophe Harbour on St Kitts Island in the Caribbean (91m), ACI Marina Split in Croatia (90m) and Marina di Loano in Italy (77m).