As part of a memorandum of cooperation between Burevestnik Group and OOO «Zavidovo Development» the yacht club located in Zavidovo was taken over by Burevestnik Group Yacht Holding.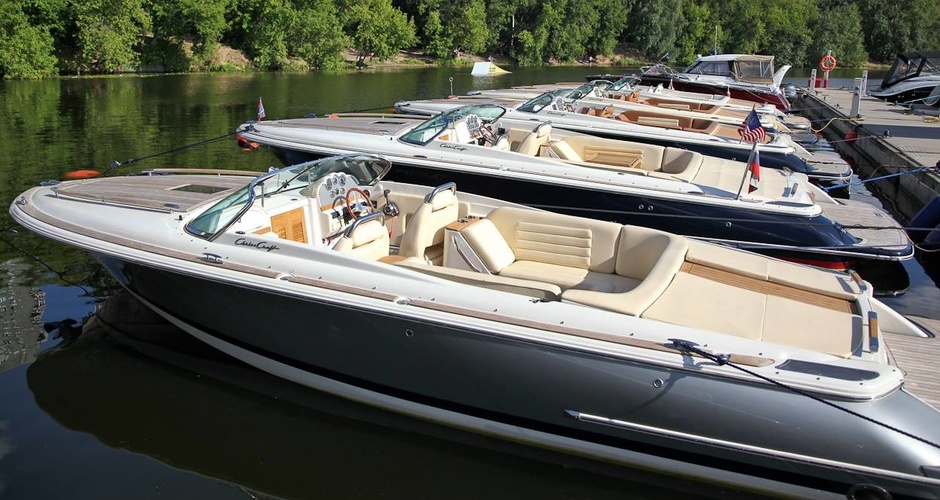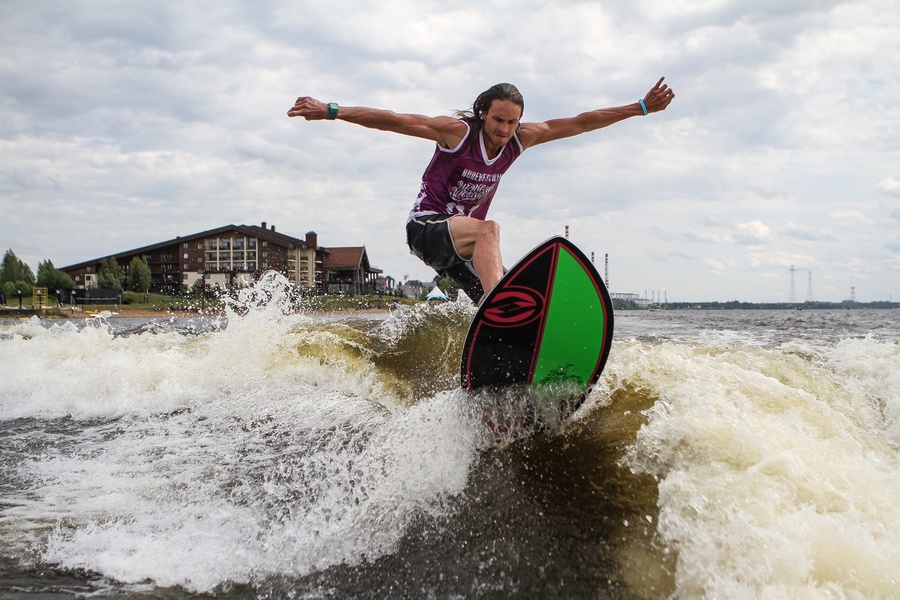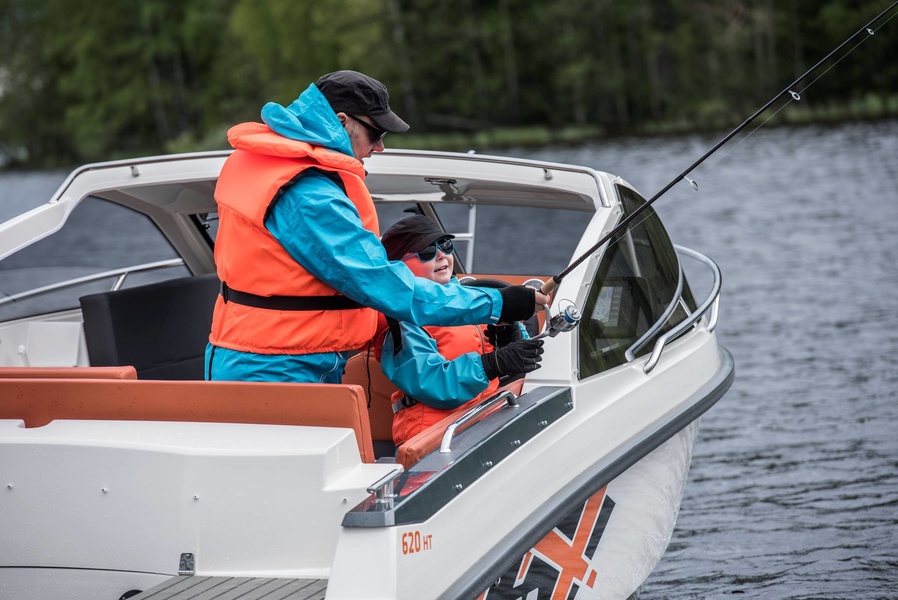 «Burevestnik» is reconstructing the marina in Bolshoy Zavidovo.
By the beginning of summer the yacht club will be ready to receive up to 300 yachts and motor boats from 3 to 30 m length.
The official opening of the new port will take place in June 2016.
Bolshoye Zavidovo is a project for integrated development of the territory in Konakovo district of Tver region near the Moscow Sea (Ivankovskoye water reservoir). Bolshoye Zavidovo marina is located on the river Doibice. On the basis of the marina there is a children's sailing school, which regularly holds classes and competitions. A hotel «Radisson Zavidovo» is built in the immediate vicinity of the marina and a golf course of international class is opened.