Vladimir Luzanov, a resident of Crimea, intends to build the world's first yacht from a solid sequoia trunk.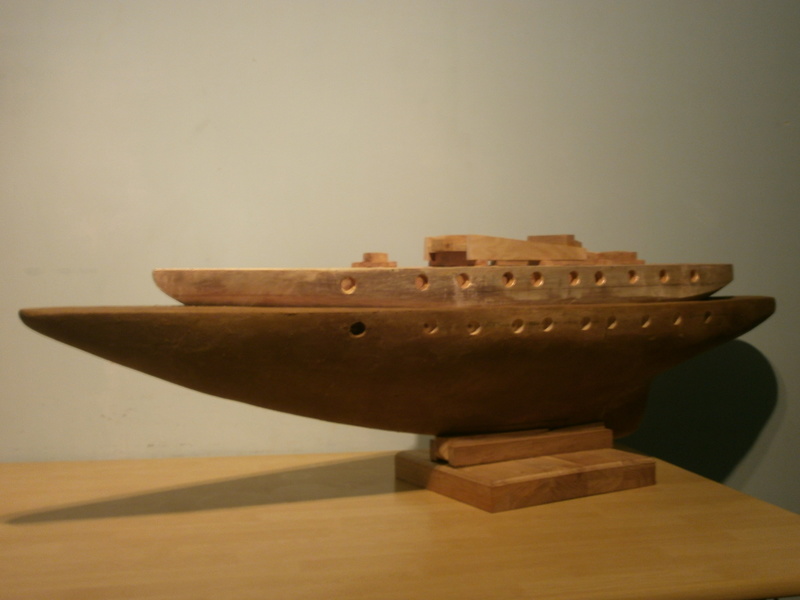 According to the author's idea, the whole hollowed yacht made of sequoia trunk will have three decks. Its approximate size is 50 metres long and 8 metres wide.
All the furniture inside the yacht will be carved in a solid trunk.
Ceilings, partitions, boards will be decorated with sculpture, carved panels, ornaments. Additional metal frame will protect the hull from damage. By Luzanov's calculations yacht will take 6 years for construction.
The idea of creation of this yacht was born by Vladimir Luzanov in 1995. For more than twenty years he had been maturing his idea and was looking for builders and partners. The sailor managed to reach an agreement with the designer and the specialists of the National University of Shipbuilding to participate in the realization of the project. At the moment the project is being agreed upon.
Luzanov found Plotnikov in Latin America, in the village, where woodcarvers live.
The author himself intends to supervise the construction of his dream boat. Currently, Luzanov is looking for a business partner to build the project. In addition to the boat from a solid sequoia trunk, he intends to build a smaller one from an African cherry tree trunk.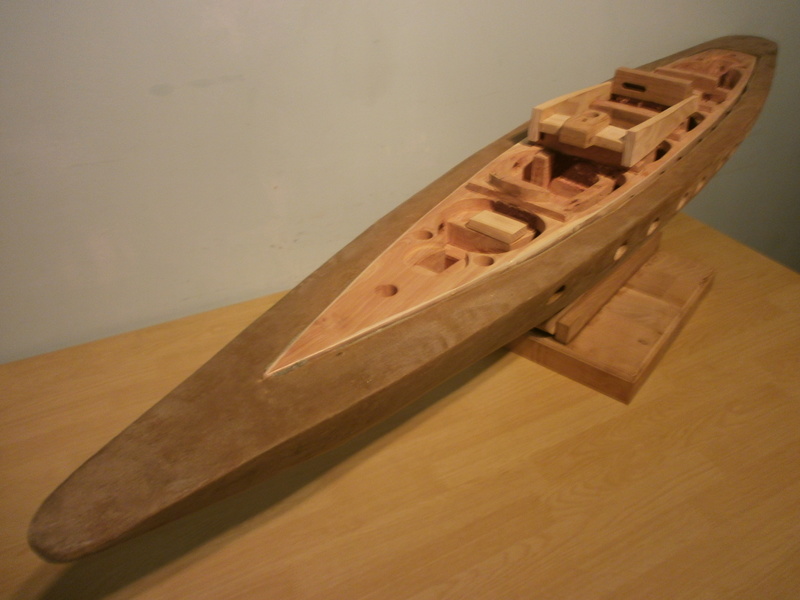 Vladimir Luzanov is an architect by training. For a long time he worked as a ship carpenter at Kerch shipyard. After that he joined the sailing frigate «Chersonese» as a sailing instructor. The sailor has visited more than forty different countries and even took part in writing books entitled «Sail» and «Chersonese». Since 1995 he is engaged in woodcarving.
You can contact Vladimir Luzanov by phone +7 (978) 7185080.