Sanlorenzo will bring its entire model range to Portofino on 7-8 May as part of the Elite Days 2016 event. The Italian shipyard's models will be available for test drive at Carlo Riva port in Rapalla.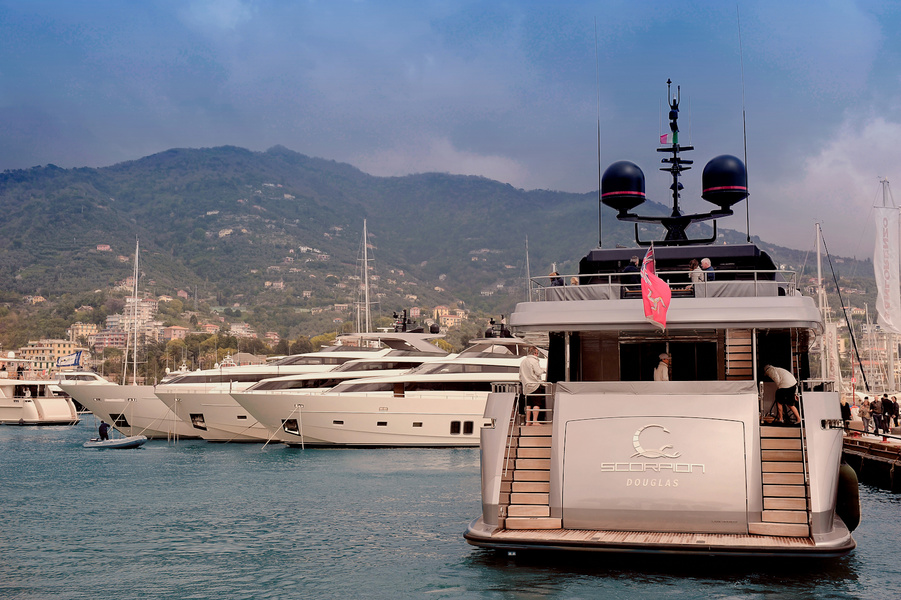 The trip for Russian fans of Sanlorenzo will be organized by the official dealer of the shipyard - Premium Yachts company. Besides test drives on Sanlorenzo yachts, the guests will have a chance to test the latest toys in water, e.g. SeaMax ultra-light amphibious aircraft, U-Boat Worx manned submersible, professional drones from Nimbus and many others. The program also includes a master-class on cake assembly and decoration by one of the ten best Italian cake designers Renato Ardovino and a traditional rally of classic retro cars. The winner of the rally will be awarded with a week's rest for two in a luxurious 380-square-metre villa on the island of Mauritius.
The event is taking place for the third time. In 2015, it was attended by more than 350 guests from all over the world.