On March 18, awards were presented in Sochi for their contribution to the development and support of sports. This year's list of winners of the annual national award «Sport and Russia» included the Burevestnik Group yachting holding with its Sochi Grand Marina project. Sochi Grand Marina won the nomination «The best project for the development of yachting in the Russian Federation».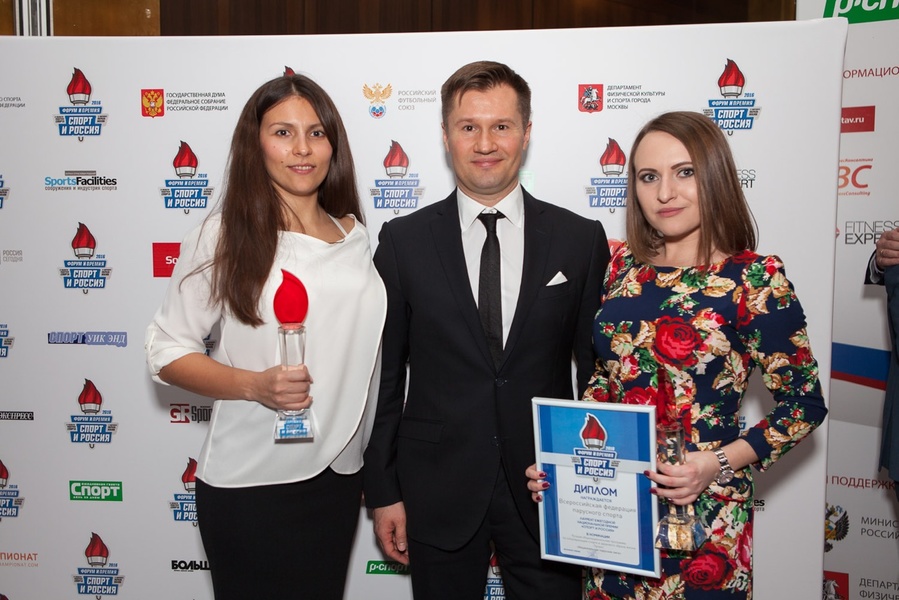 According to Andrei Boiko, CEO of Burevestnik Group, the Black Sea is seriously underrated in terms of Russian yachting industry.
«Our goal is to make this port become recognizable and popular place for yachtsmen and fans of rest on the water" - Boyko commented. - Burevestnik Group is one of the main players of yacht business in Russia. We have been preparing for a long time to come to Sochi in order to participate with maximum efficiency in the further development of the region».
Sochi Grand Marina is a yacht port with modern infrastructure and can accommodate up to 290 yachts, including up to 10 yachts up to 140 meters in size. Burevestnik Group became the operator of «Sochi Grand Marina» in 2014. The yacht holding plans to invest more than 100 million rubles in the development of the facility, increasing the number of parking spaces to 360 over the next three years.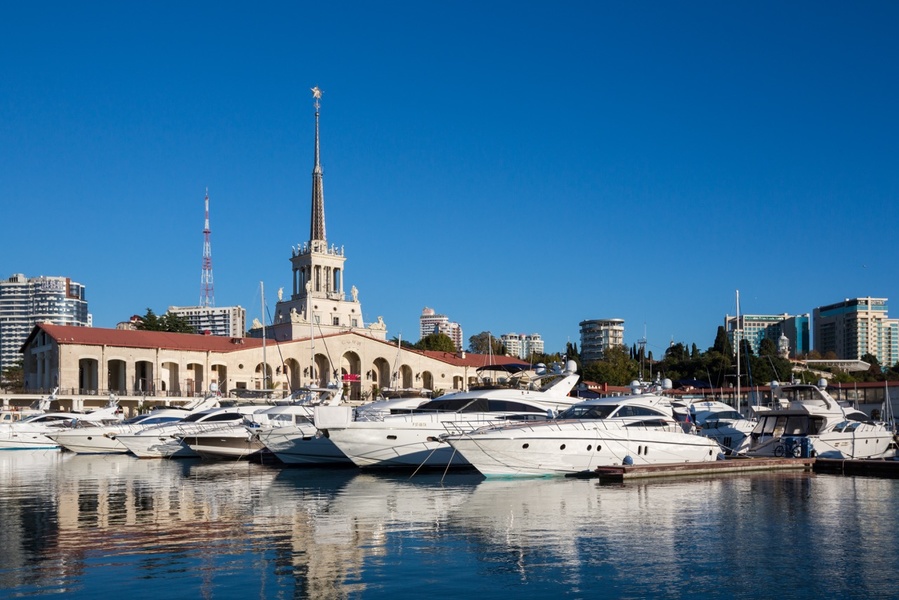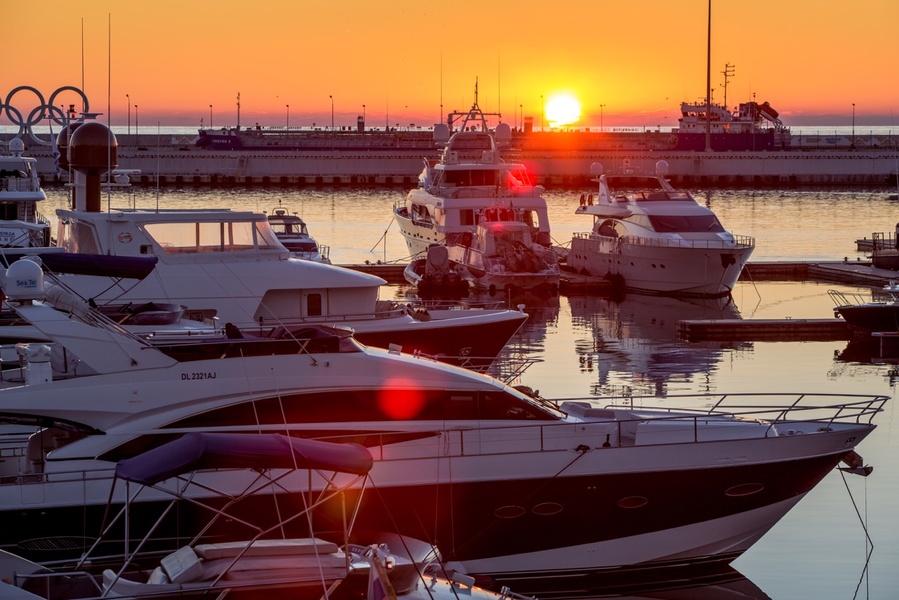 The national award «Sport and Russia» was initiated by the foundation «Social Projects» with the support of the Ministry of Sports of the Russian Federation. Every year the Expert Council recognizes leaders in the field of sports promotion in Russia. The forum and award ceremony traditionally gathers sports stars and top managers of companies working in the field of professional and amateur sports.
This year's guests included Alexei Smertin, a Russian footballer and midfielder, Alexei Nemov, a Russian gymnast and four-time Olympic champion, and Karolina Sevastyanova, a Russian gymnast and member of the Russian national rhythmic gymnastics team.
In addition to Sochi Grand Marina among the award winners «Sport and Russia 2016»: «Gazprom Neft», «Aeroflot - Russian Airlines», FC «Dinamo», «MMC Norilsk Nickel».