The Sochi Yacht and Boat Show «SOCHI Yacht Show» will be held from May 1 to 3, 2016. The venue of the boat show will be the port «Sochi Grand Marina», recently awarded with the national award «Sport and Russia» for its contribution to the development of yachting.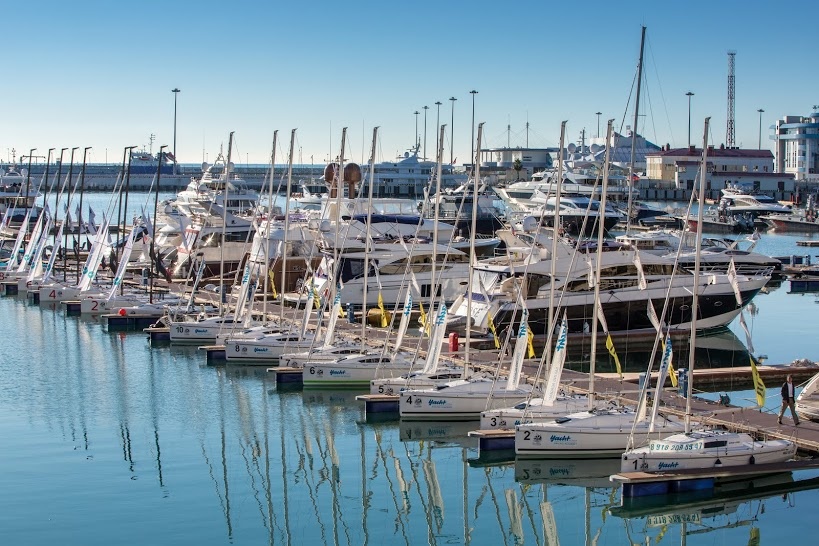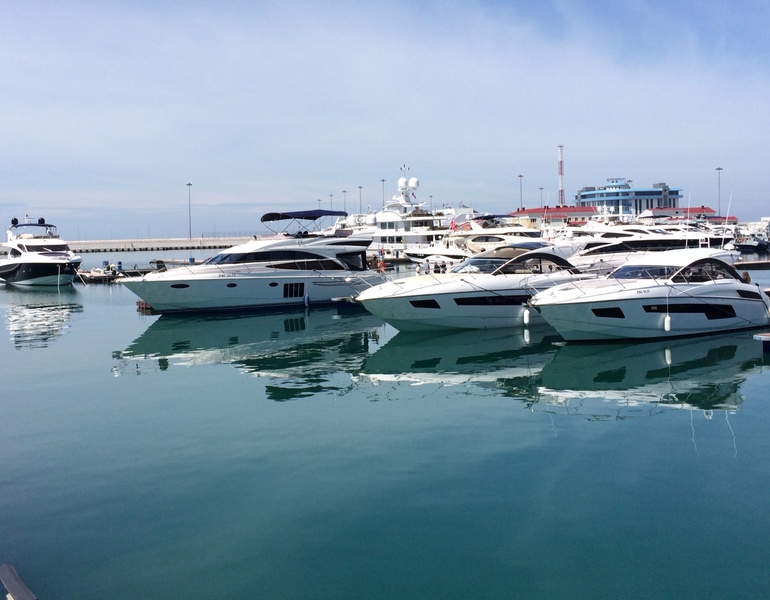 The event will present new models of yachts and boats, equipment for entertainment on the water, luxury products and services, luxury brands of cars and much more.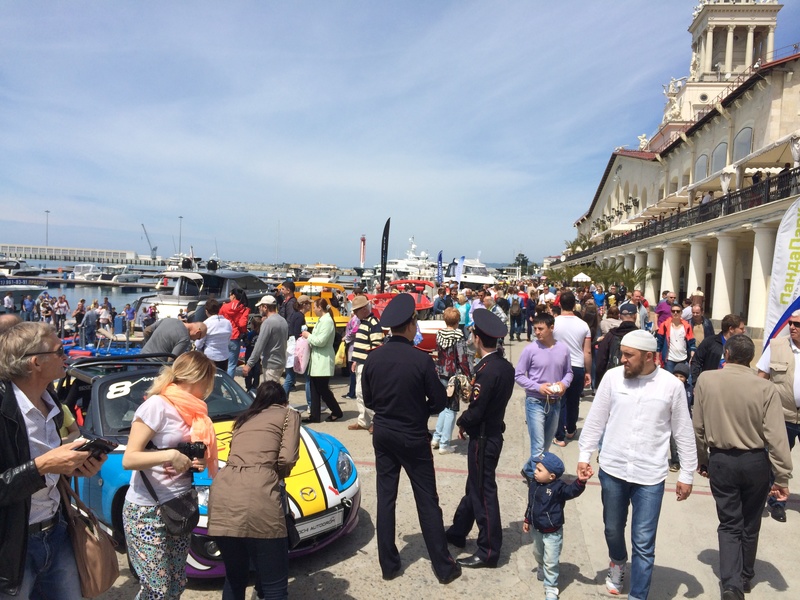 Yacht Museum, photo-cross, sailing regatta and a number of other educational and sporting events to be held within the framework of the exhibition.
Entrance to the exhibition is free.
To see photo reports and get more information, please, visit: www.sochiyachtshow.ru