Shackleton Superyachts & International Shipbuilders is building an 82m superyacht at the commercial Norwegian shipyard Vard with a 30-day range.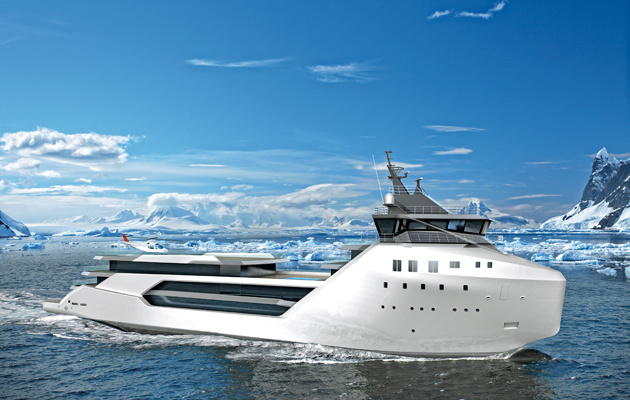 The yacht has a very distinctive appearance which was developed by the design studio Bannenberg & Rowell.
Her unusually shaped hull is based on the 1-08 platform developed by Vard for commercial yachts.
Her low fuel consumption allows the Kilkea to explore remote areas in the world's oceans with minimal environmental damage. Her hull is ice-classed ICE-C, which enables her to travel to places with ice cover 10-15 cm thick.
Explorer will be equipped with state of the art control systems including a dynamic positioning system and a joystick based maneuvering system connected to two azimuth thrusters.
Kilkea has a design maximum speed of 15.4 knots and a cruising speed of 12 knots.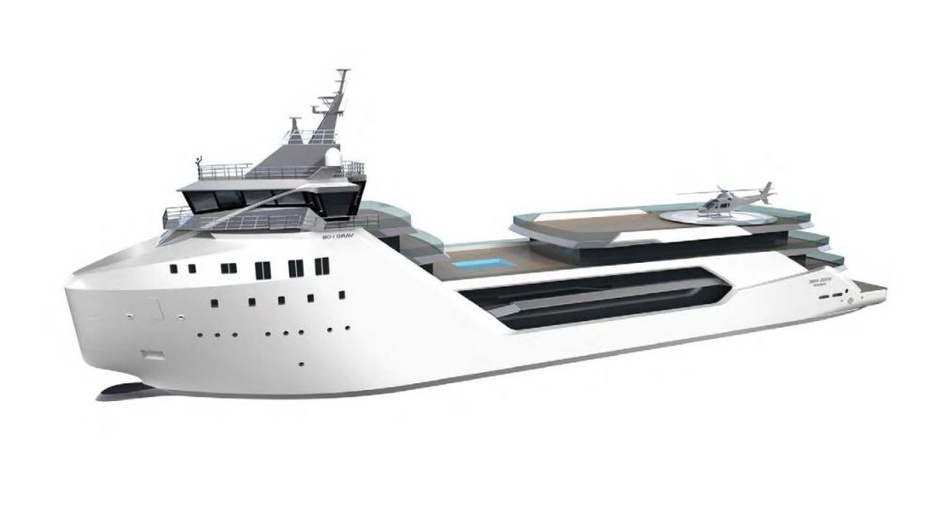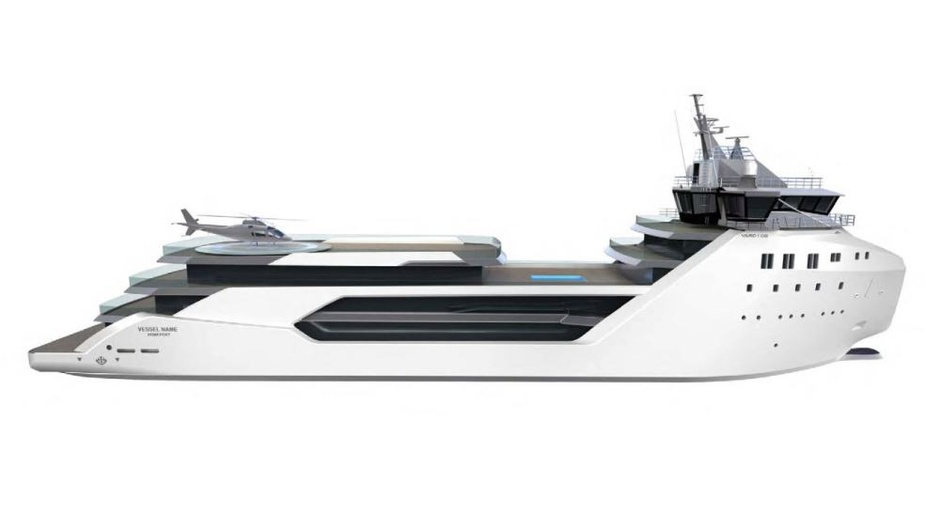 The yacht can accommodate 36 passengers. Onboard amenities include two swimming pools (one on the huge open deck and one inside), IMAX cinema, golf course, tennis court, mini football field, dock for the submarine, helicopter pad and diving cabin. Kilkea's layout can be modified upon owner's request.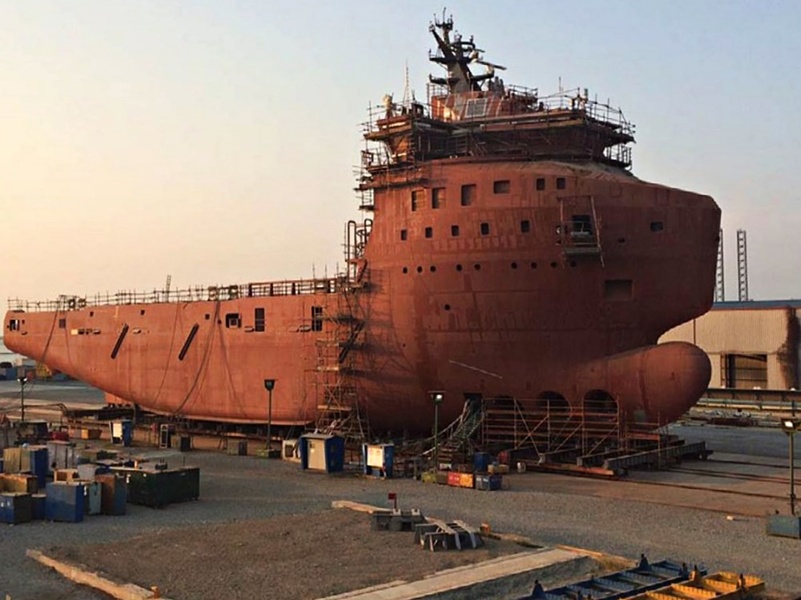 She is expected to be launched later this year. She is offered for sale through the Edmiston agency at a price of $62 million.