April 2-3 in Enoshima Yacht Harbor in Fujisawa was held Russia-Japan Freindship Reg atta between the teams of Russia and Japan in Megles 20 class. It was the first such event in the history of the class.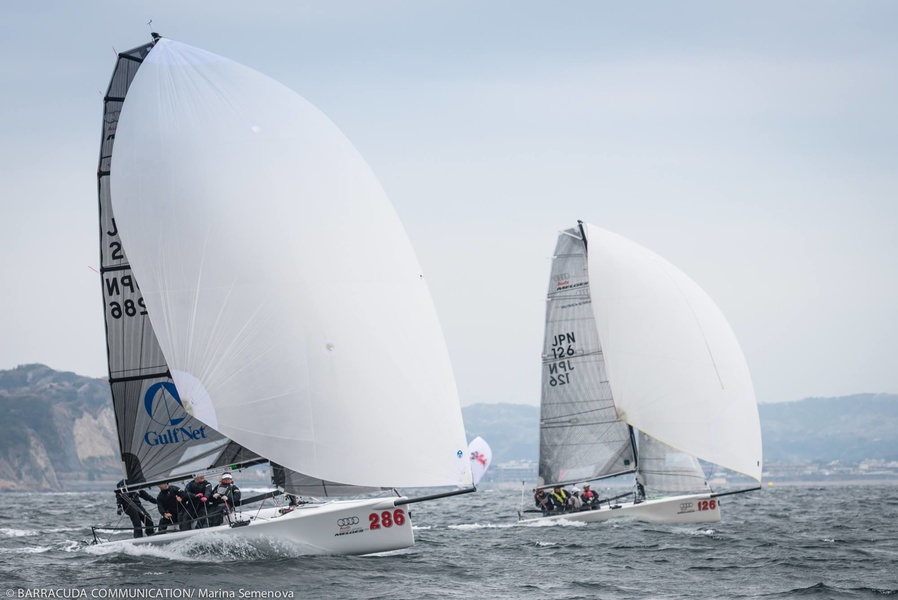 Nine teams took part in regatta. Russia was represented by three crews: Marussia, Path and Leviathan. The latter showed the best result among Russian crews and occupied the fourth place in the final table.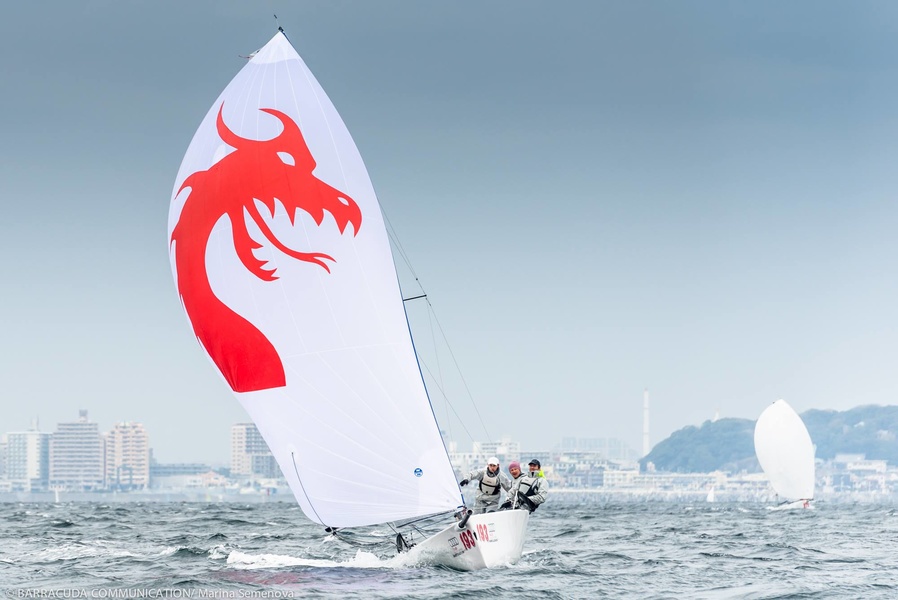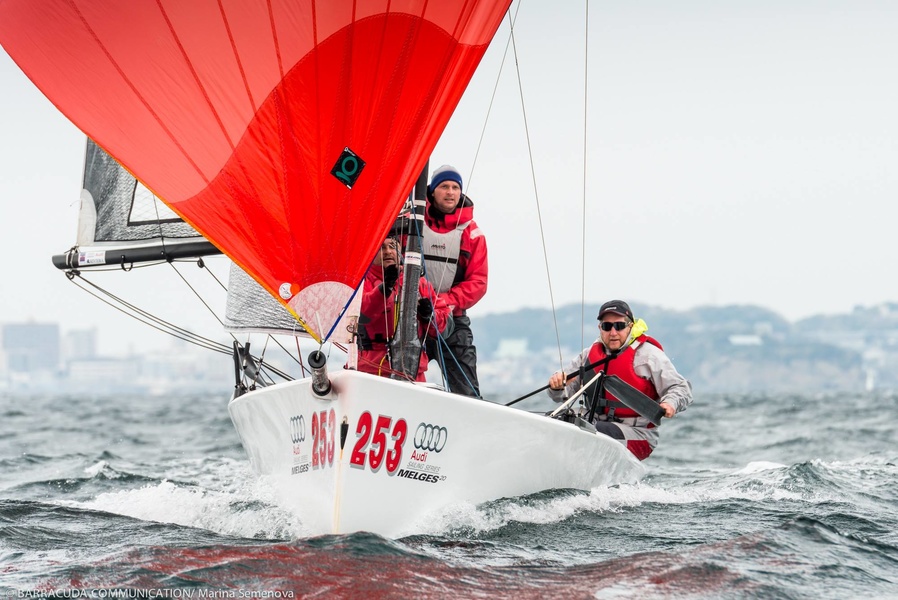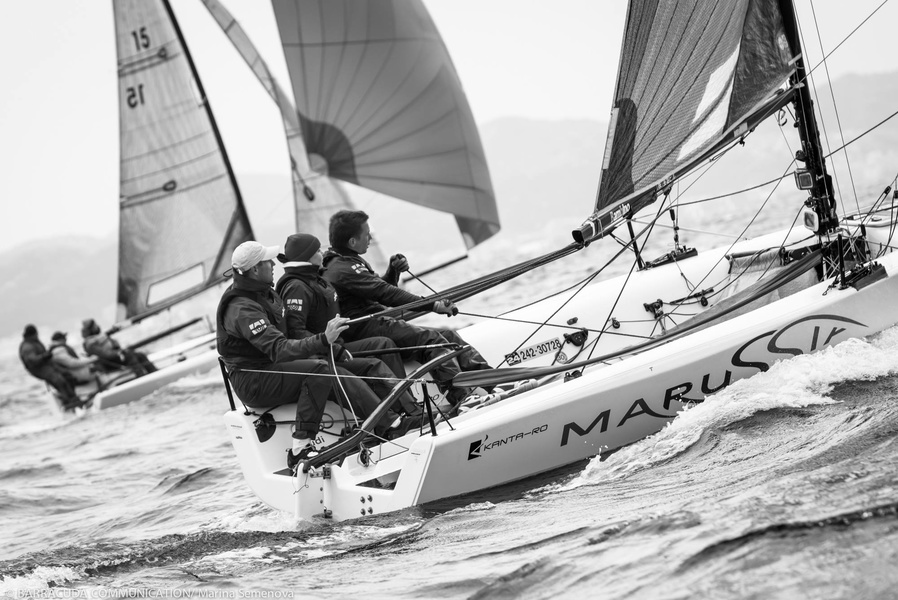 Path is in the fifth place and Marussia is in the eighth, but she did not participate in two races of the five.
«This is the first regatta in the series of friendly regattas between the various fleets of Melges20, - said Maxim Logutenko, who took part in the regatta as a member of the Path crew. - We are planning to expand the geography of the fleet. We are thinking to hold the next regatta between the Russian and American fleets in New York. There is an idea to meet the German fleet as well».
The yachting port in Fujisave was built for the 1964 Olympics. Interestingly, Melges Performance Sailboats founder Buddy Melges participated in those Olympic events. He won bronze in the Flying Dutchman class. Enoshima Yacht Harbor will host the Olympic Games again in 2020.