Less than a month remains before the start of the All-Russian yacht and boat show «SOCHI Yacht Show», and the first exhibits are already starting to arrive in Sochi. The 18-meter steel yacht «Polar Star», which was designed and built in Russia has already arrived by water, exclusive boats Cigarette 46 Rider XP and Chris Craft Corsair 25, towboats MasterCraft X10, 30-footer Egemar Liberty fully made of redwood will arrive in the coming days.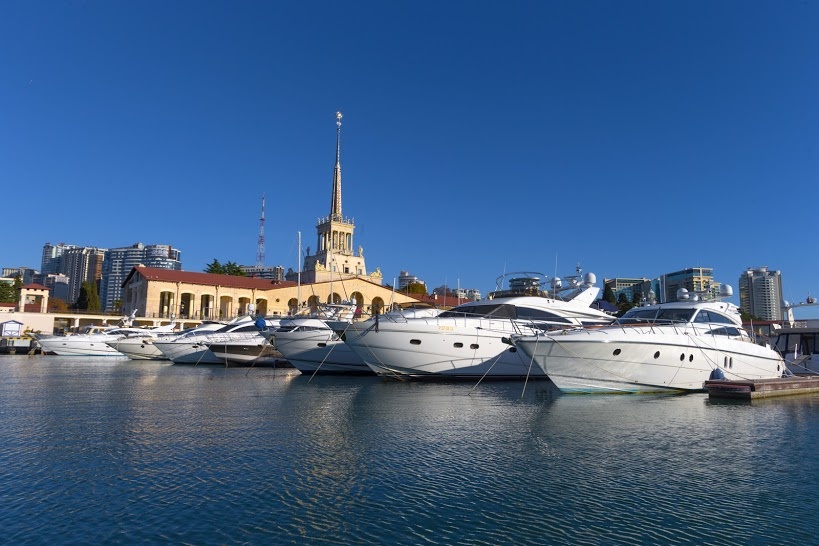 It is planned that more than 20 yacht brands including Chris Craft, Mangusta, Cobalt, Princess, Jeanneau, Polar Star, Sunseeker, Cigarette, MasterCraft, Malibu, Glastron, Crownline, Four Winns, Nepran Boat, Azimut, Sealine, AMC design, Skif-Don and other famous foreign and Russian boats will be presented live at «SOCHI Yacht Show».
More than half of the boats will be exhibited on the water, so visitors will have the opportunity to try them out in action.
Besides, traditionally at the show one can get acquainted with yacht services, materials, equipment, clothes, offers on boats rent, transportation, storage and maintenance, exclusive brands of cars, the best real estate objects.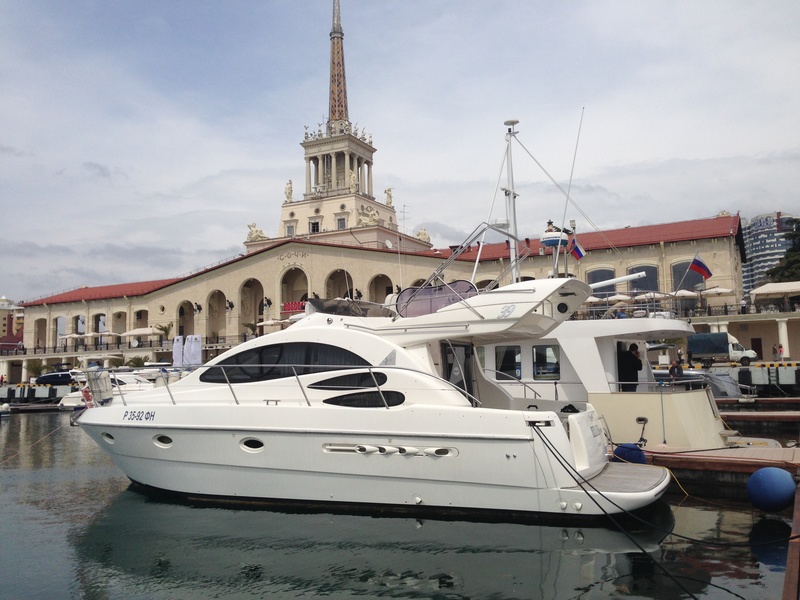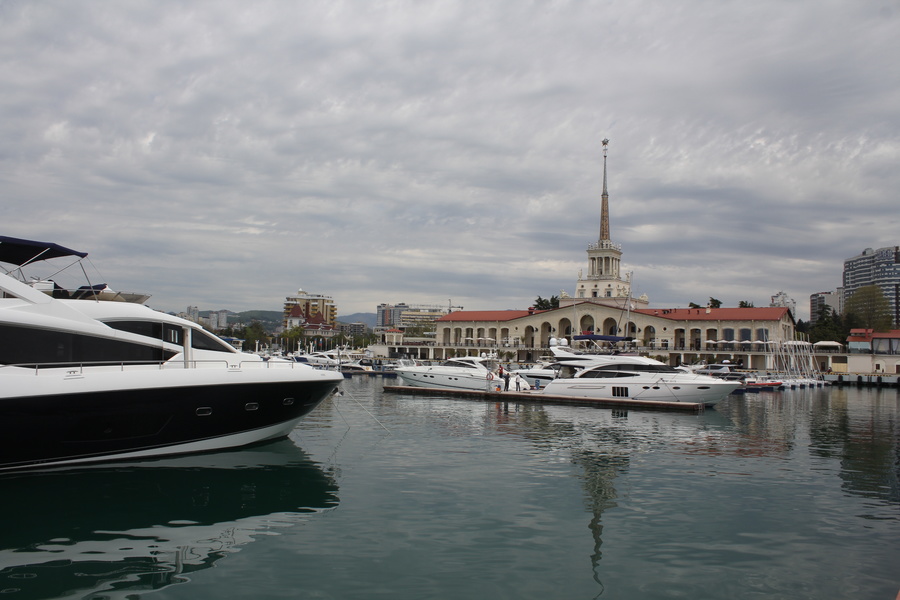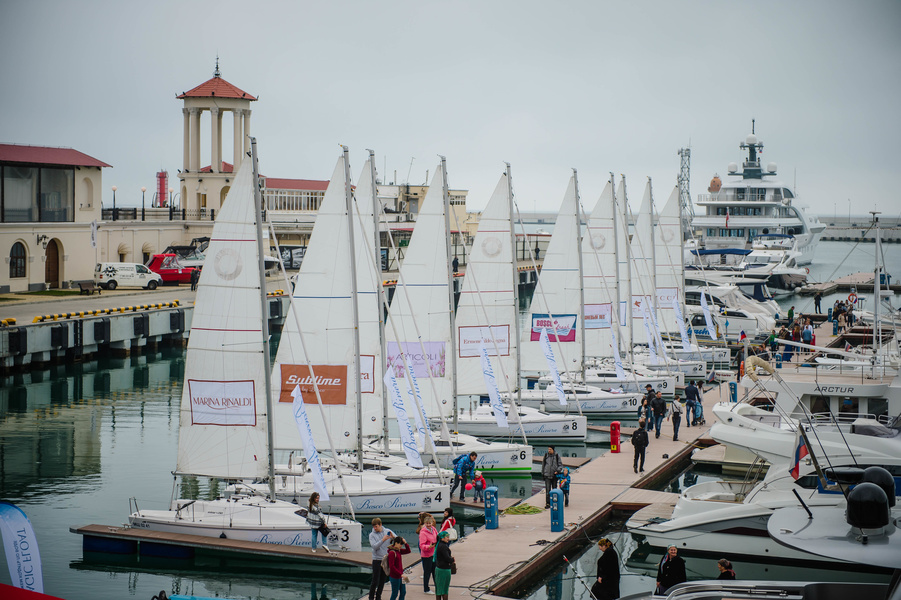 The All-Russian yacht and boat show «SOCHI Yacht Show» will be held from May 1 to 3, 2016 in Sochi at «Sochi Grand Marina» (territory of the Sochi Sea Port). The program includes introduction to yacht, boat and car models, presentations, seminars and master classes, evening program, sailing competitions. To apply for participation and for more information about the exhibition, please visit the website: www. SochiYachtShow.ru