From April 8 to 10, the first stage of the largest project of the All-Russian Sailing Federation - the National Sailing League - was held on the territory and with the support of Sochi Grand Marina by Burevestnik Group.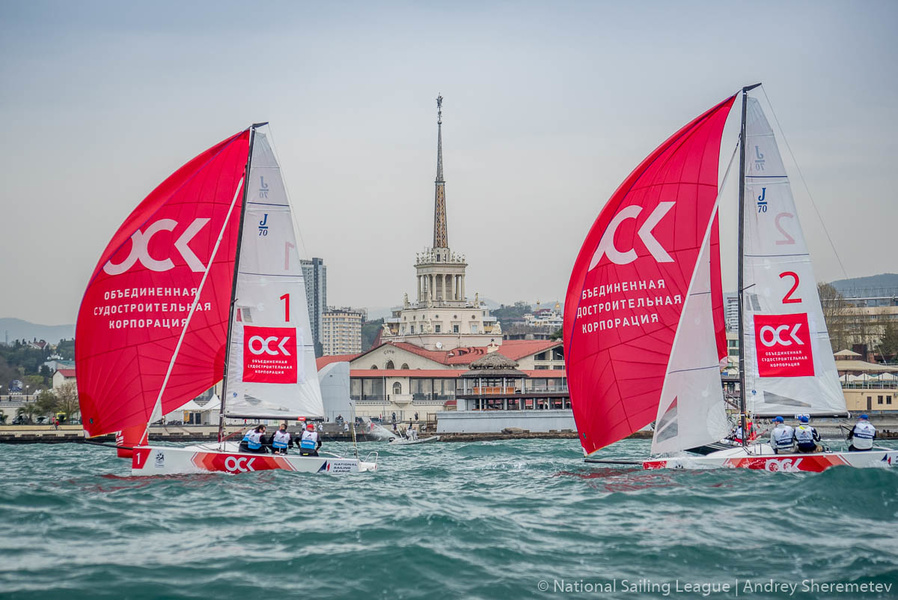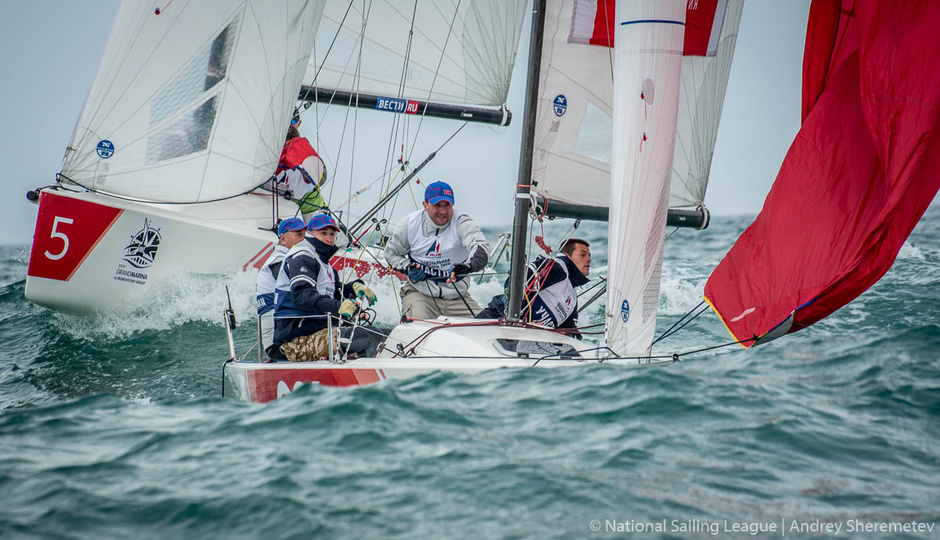 A total of 21 crews entered the event, twice as many as last year. First place went to crew of Valeria Kovalenko ARTTUBE RUS 7-2 (Moscow), silver went to crew «Seven Feet» of Ilya Ermakov (Vladivostok), third place - «Lord of Sail - Europe» of Vyacheslav Ermolenko (Ekaterinburg).
The winners of the stage are ARTTUBE RUS 7-2, a young team. Their skipper, Valeria Kovalenko, has been sailing for just a year.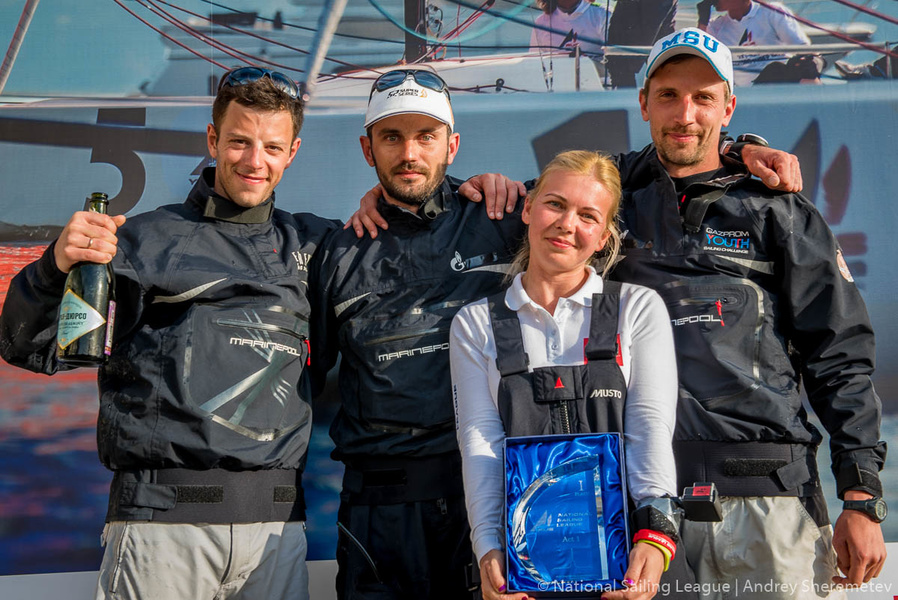 Nevertheless, the lack of experience did not prevent ARTTUBE RUS 7-2 from winning two races on Friday, and on Sunday successfully rehabilitated after fifth place in the second race, winning one more decisive victory.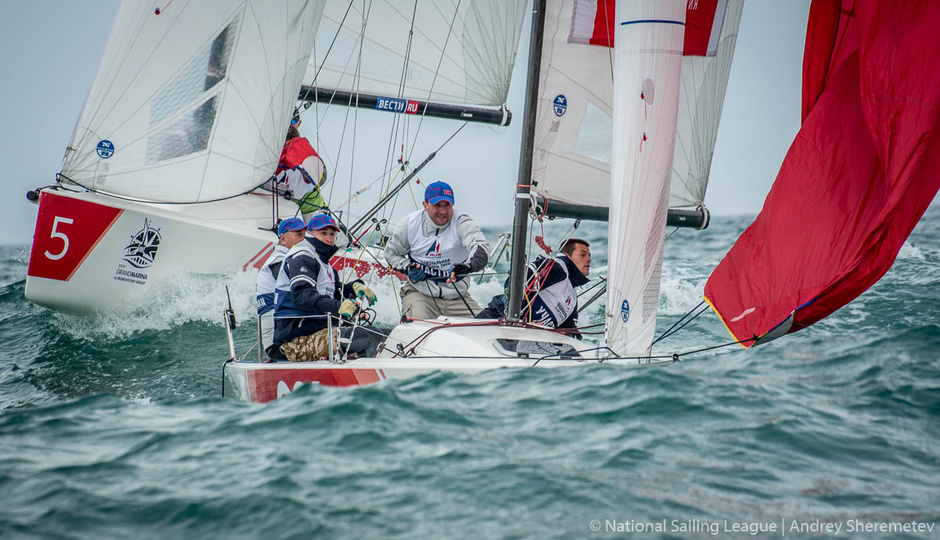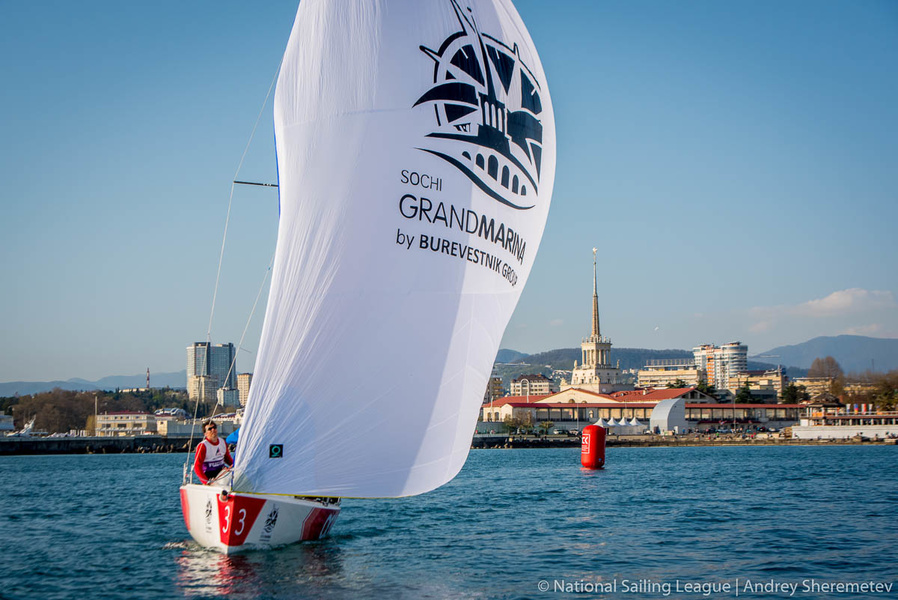 The second round of the 2016 National Sailing League will be held in Moscow on May 20-22. The teams will then race in St. Petersburg, Konakovo, Vladivostok, and will also meet in Sochi for the Grand Final in October.