The first race and opening ceremony of the new regatta season «Southern Samovars» will be held on April 17 in the water area of the Taganrog Bay of the Azov Sea.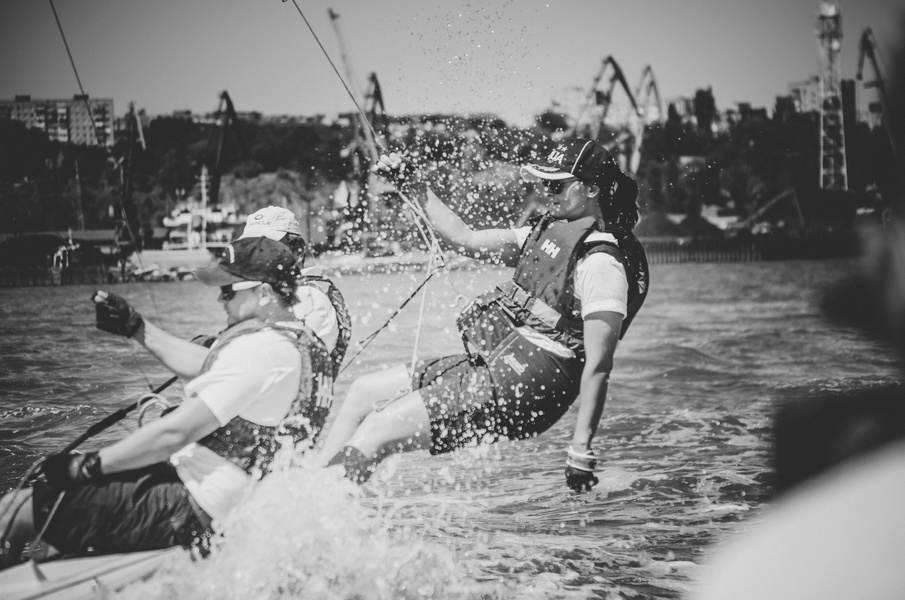 The regatta «Southern Samovary» is a series of weekend races for lovers and professionals of yachting. The races take place on national class yachts «Em-Ca».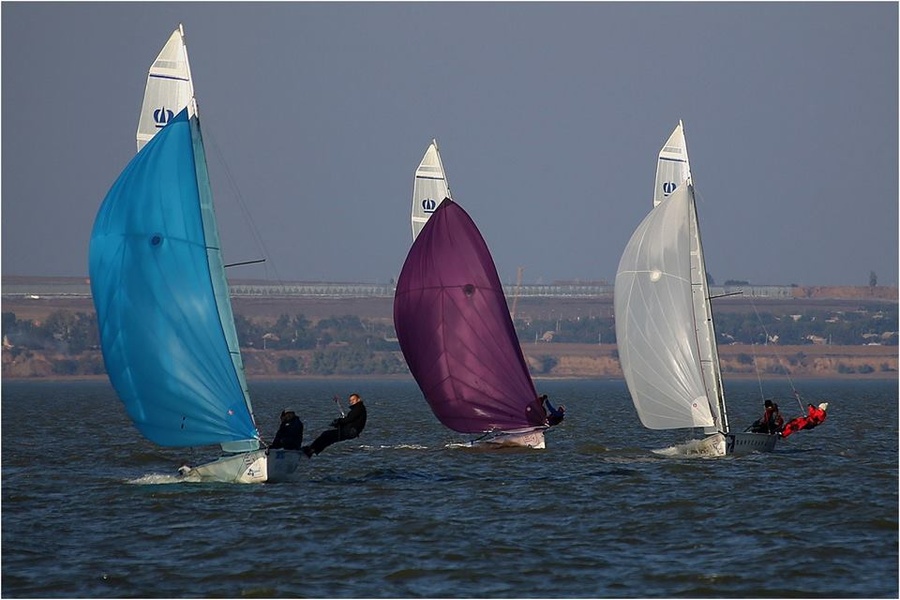 In 2016, 12 races of two levels are planned - for beginners and professionals. The races will take place from May to October. Beginners will race in Taganrog every second Saturday of each month and professionals every fourth Saturday. The regatta is organized by Taganrog Sailing School «RUS7».