Russian designer Max Zhivov pleases with another «green» superyacht concept.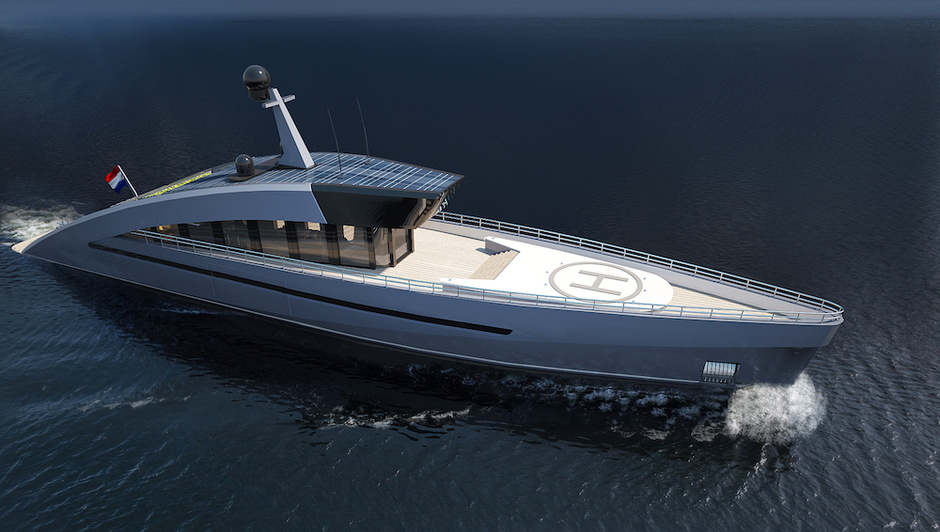 Sky Ya is a 47-metre semi-displacement hybrid yacht. Her rooftop solar panels are positioned to receive the maximum amount of sunlight. There is a garden on board so the owner and his guests can admire the greenery even when they are away from land.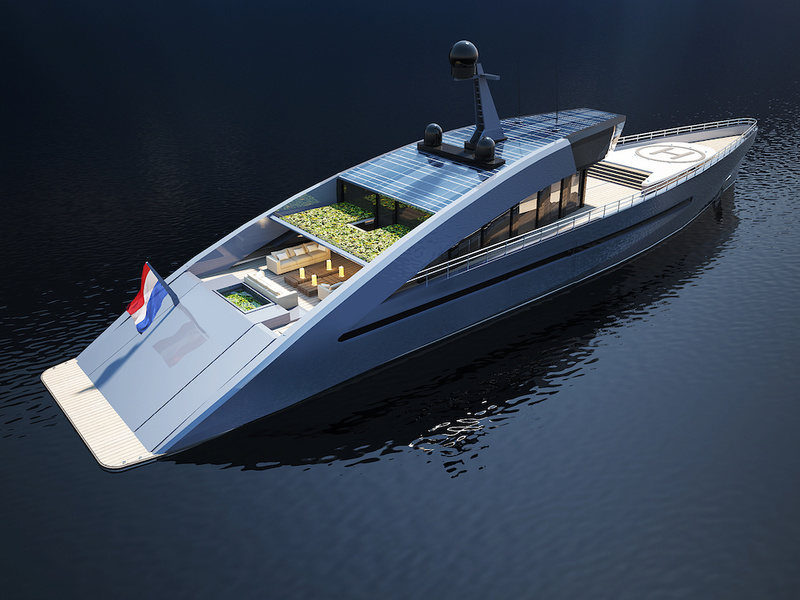 Another feature is the panoramic glazing of the saloon, thanks to which one can enjoy a beautiful view of the sea. The large floor-to-ceiling windows flood the cabin with natural light.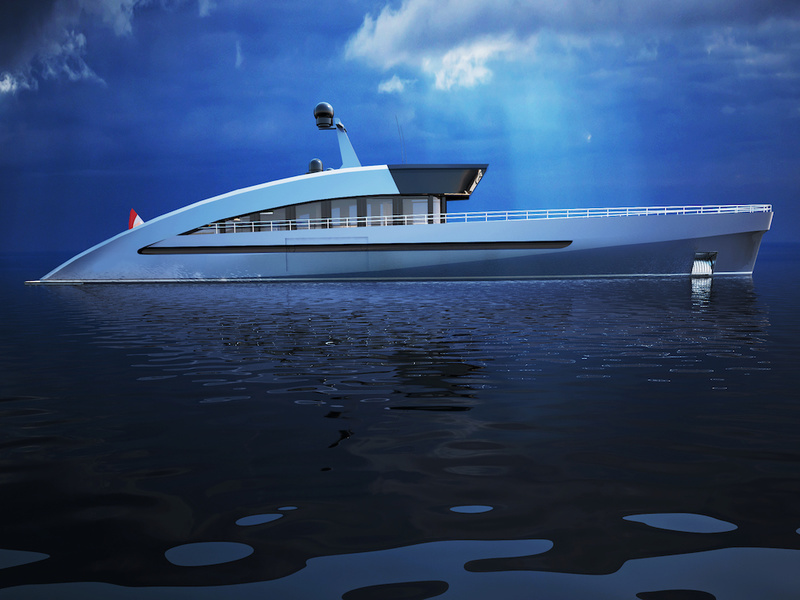 Sky Ya can accommodate 10 passengers with an estimated cruising speed of 18 knots.
Earlier Max Zhivov presented the concept «of green» superyacht Sun Catcher, the roof of which transforms towards solar energy.