As you know, big business likes to support sailing sometimes. To sponsor something, to buy a yacht for a famous yachtsman, to hold a regatta. But it all happens only «there», I mean «they have». In our country it has been kind of hard lately. Even a monster like Gazprom, if it supported sail, it was mostly in the form of a Slovenian boat Esimit Europa 2The Russian sail has had exactly zero relation to it.
However, lately Gazprom's attitude toward the Russian sail started to change: the energy giant began to support more and more national regattas. And suddenly - lo and behold! Finnish shipyard Nautor's Swan The gist of it is as follows: Gazprom has sponsored the purchase of the yacht Swan 60 and her participation in several important regattas for the upcoming season. What is going on?
The yacht, proudly named «Battleship» was bought by the public organization Yacht-Club of St.Petersburg, which is planning to use the new yacht in the series of six regattas in the Mediterranean Sea this year, beginning with the already famous PalmaVela, which was launched yesterday.
The crew of the new yacht will be international and not Russian. «The backbone of the crew will be local and Italian athletes, but the captain and tactician will be foreigners: Tomaso Keefe and Lorenzo Massa, both of former» American cup teams Azzurra and Alinghi.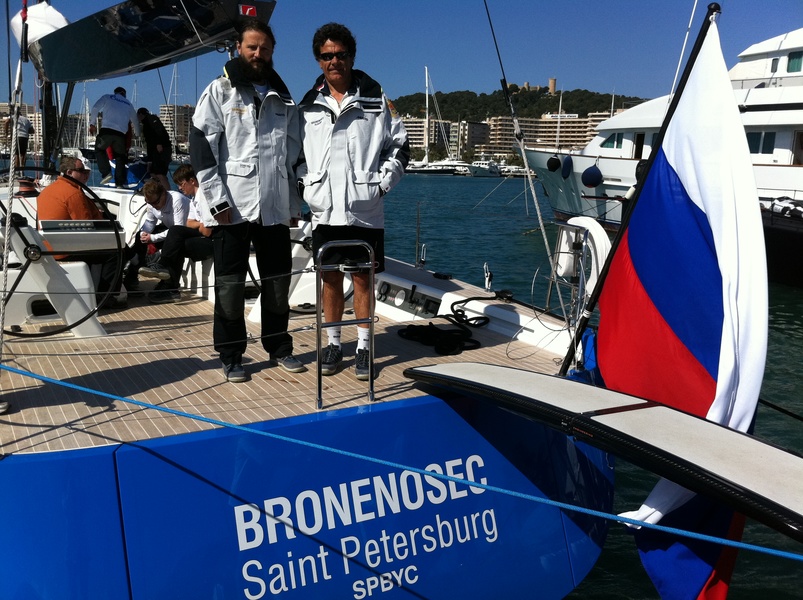 There are persistent rumors that «
Armadillo
» is not destined to be alone for long. Allegedly
Gazprom
is planning to soon hold a regatta along the route of the recently launched gas pipeline «
Nord Stream
», for which purpose several
60-foot Swans
of the same type have been ordered and are under construction.
Whether this is true or not - it is not clear yet. At any rate, no distinct answer to the question could be obtained neither from
the press-service of Gazprom
nor from
the PR-department
of the Finnish yachtbuilder.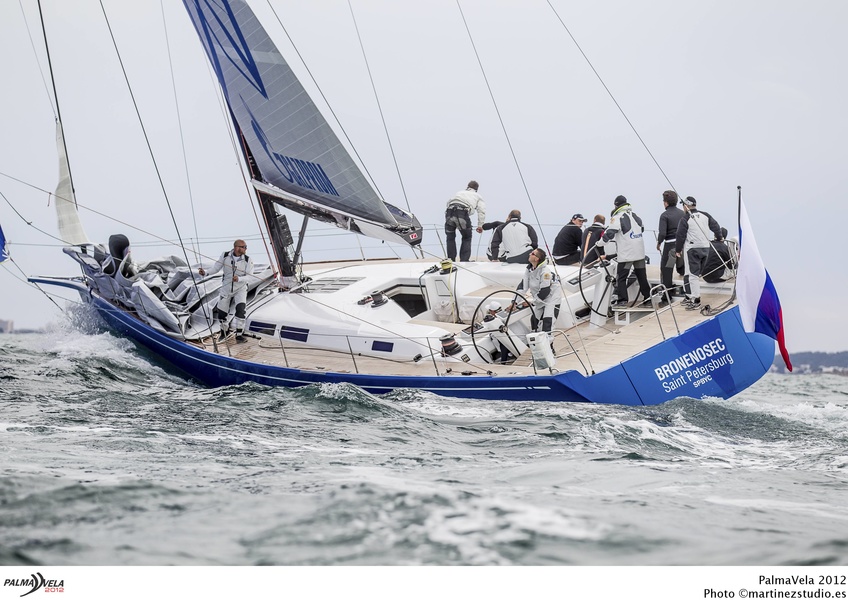 P.S. What is even more amusing is the total absence of any news about «Battleship» on the site of the yacht club itself, so this news also came from «» . However, we got used to learn some Russian news «long agofromabroad»
. So everything is in line with the traditions.