On May 22, the Skolkovo Sailing Trophy business regatta will be held at the Royal Yacht Club in Moscow, timed to the 10th anniversary of the business school and to Russian Entrepreneurship Day.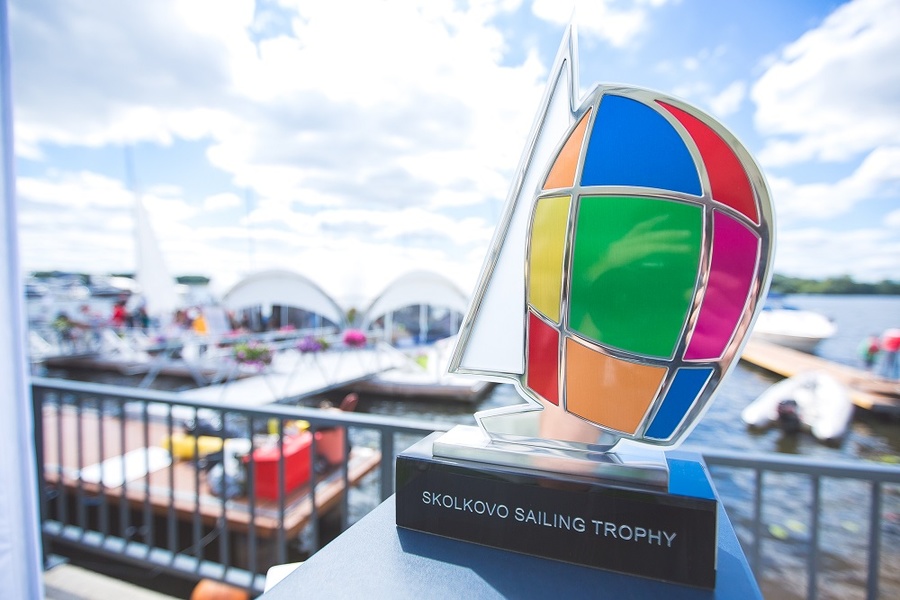 The regatta is held within the framework of the Moscow School of Management «Skolkovo Alumni Convention» The three-day program of the Convention includes educational and entertaining events.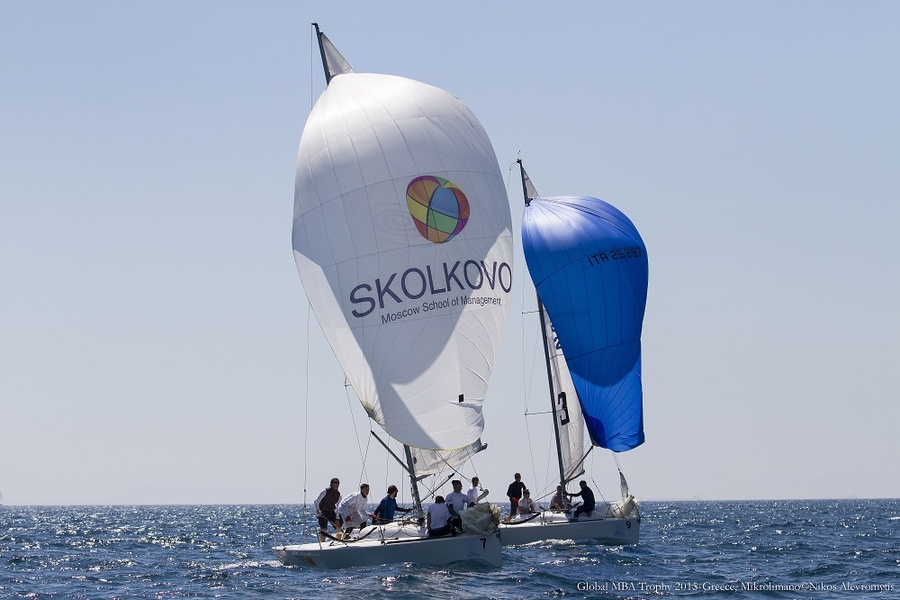 Teams of yachts participating in the race will be formed according to industries in which the business members of the crews are engaged (financial services, real estate, IT, retail, etc). The regatta will be held on 10 modern yachts of international class Beneteau Platu 25. Each team consists of 6 persons and an experienced skipper. The crews will be formed by captains after preliminary applications and questionnaires.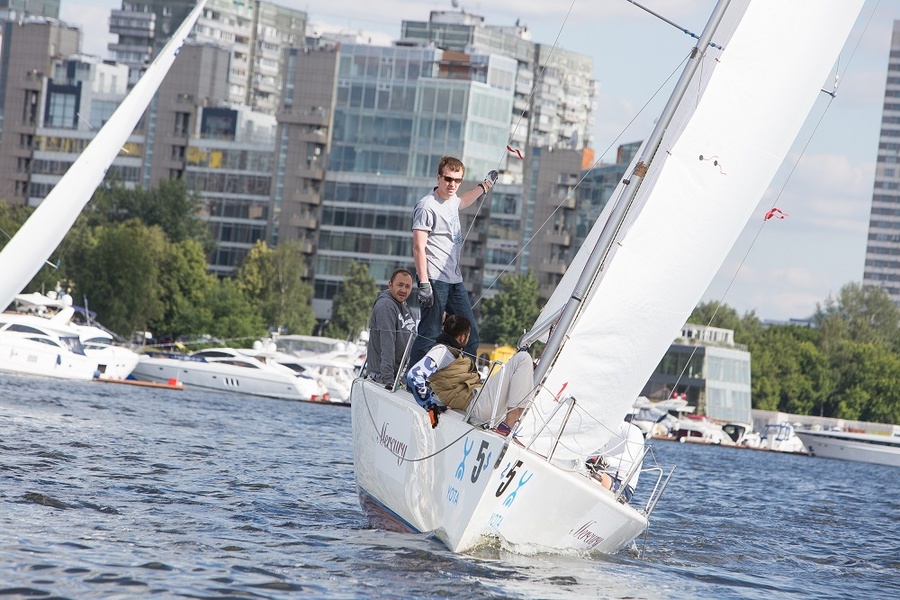 Before the competition SKOLKOVO Sailing Team mentor Sergey Shvilkin together with Ekaterina Skudina will organize special training courses «Introduction to yachting» and «Race Theory».
The regatta participants will race two loops around the marks alternately upwind and downwind. This is one of the most spectacular types of racing in closed waters, also this format of racing is considered to be the most interesting among beginners and experienced yachtsmen.
The regatta will consist of three races, the sum of their results will determine the winner of the trophy SKOLKOVO.
«We are glad that SKOLKOVO SAILING TROPHY regatta is becoming a part of Skolkovo community life, - Ruslan Mukhametzyanov, the captain of SKOLKOVO Sailing Team, says. - Our project allows not only to take part in an exciting competition, but also to reach a new level of communication and development of joint projects in an informal and friendly atmosphere for the community of alumni and students».
More than 300 guests are expected at the regatta, including the founders and management of «Skolkovo», students and graduates of the business school, famous representatives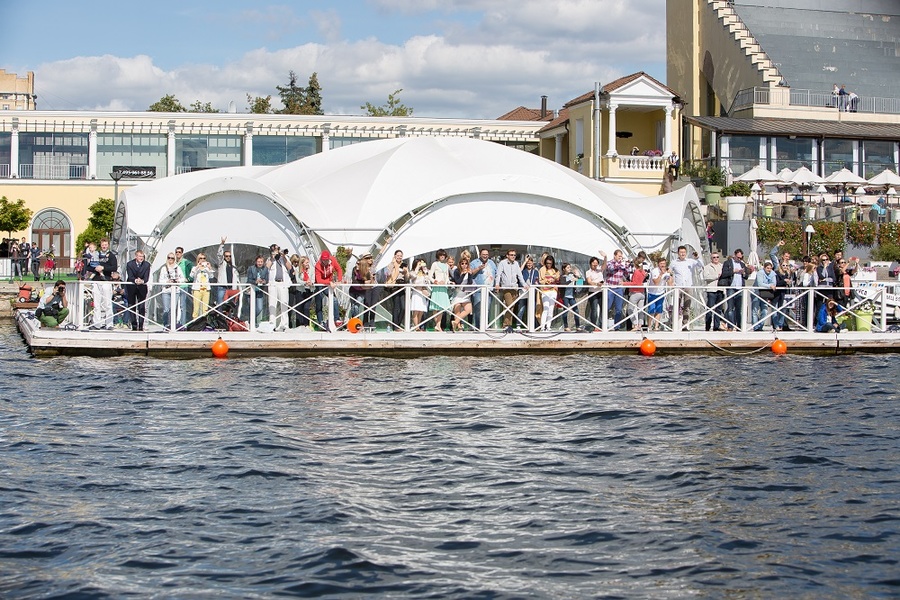 of culture and sport.