Yacht Holding «Burevestnik» has announced a competition for the best photo of Sochi Grand Marina.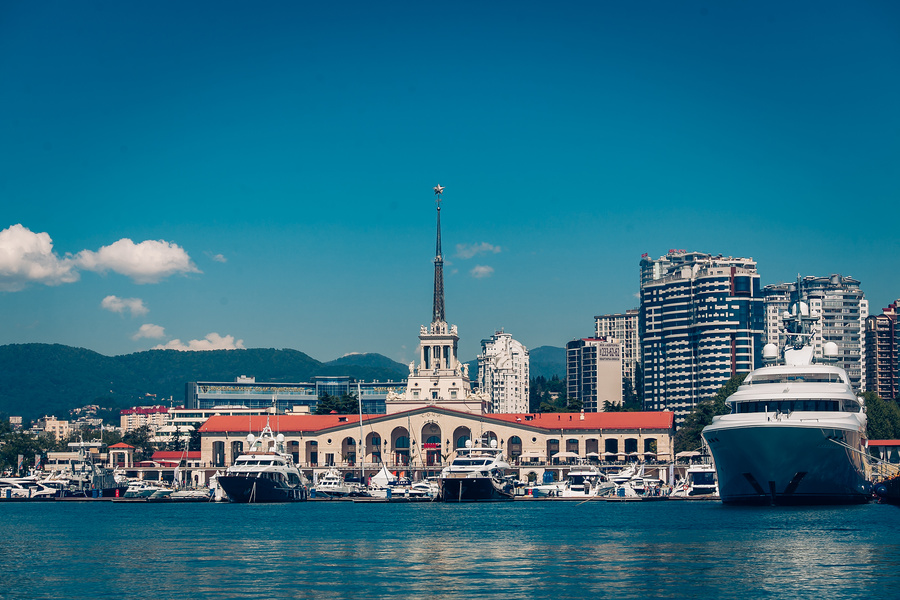 The photo competition is held in 6 categories: «Fleet», «Emotions», «Happiness», «Sea», «Energy» and «Humor». Both professionals and amateurs are invited to participate. The main condition is that the photo must be taken on the grounds of the Sochi Grand Marina or in its waters.
The competition will be held in two stages: the jury will select 10 finalists and the winners will be chosen by popular vote in the Sochi Grand Marina group on Facebook.
The winner will receive 50 thousand rubles.
The prize for second place will amount to 30 thousand rubles, for the third place - 15 thousand rubles.
To take part in the competition you have to send up to three photos in .jpg format up to 2 MB each to [email protected] with a link for downloading the original file and a scan of your passport. In addition, contestants will need to print and sign a Consent to Conditions form. The signed document should be brought to the marina office or mailed to 354000, Krasnodar Region, Sochi, Glavpochtamt, P.O. Box 89.