A day after the Russian sailing yacht «Elfin» was detained in the Sea of Japan, North Korean authorities have named the reason for the incident. According to the Hamgyen-Pukdo Foreign Affairs Office, there was a misunderstanding: local fishermen noticed Korean writings on a passing yacht and decided to be vigilant.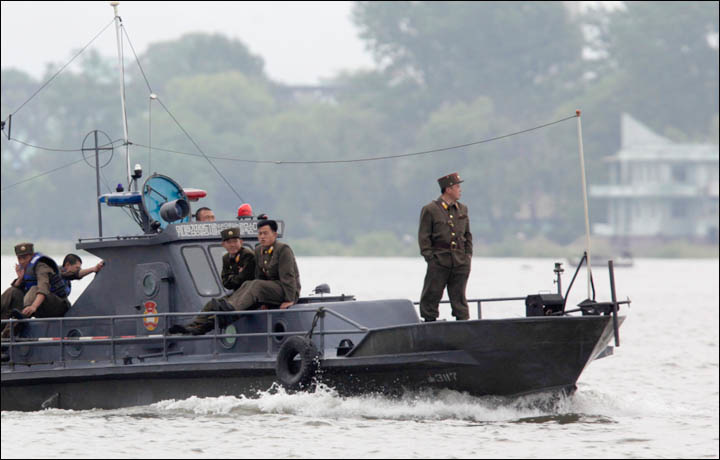 They captured the captain and took him to the port of Kimchak and towed the yacht there.
According to the Russian Consul General, everyone on board «is alive and well.».
Yana Konoplitskaya, spokeswoman for the yacht club «Seven Feet», said the yacht is currently on its way to Vladivostok and will tentatively arrive there on Tuesday.
Earlier, it was reported that the yacht «Elfin» with five crew members on board was detained and towed to Kimchak by a DPRK border guard ship. The incident occurred on May 13 in international waters within the DPRK's exclusive economic zone 80 miles off the coast.
«Elfin» was returning to Vladivostok after participating in the Busan Super Cup regatta held in Busan, South Korea.