Jaguar Land Rover Russia and the Russian project PROyachting have opened a new season of the Jaguar Land Rover Sailing Academy, based at PROyachting in Royal Yacht Club.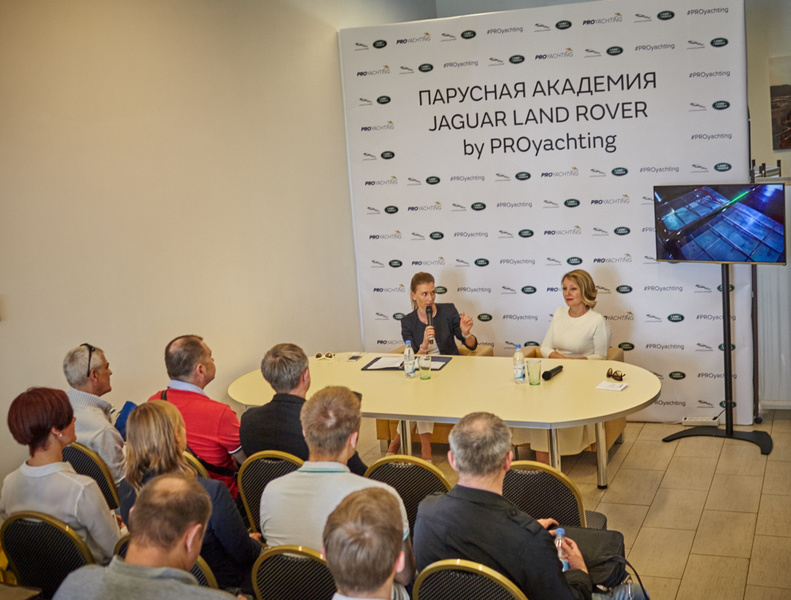 The official opening of the Sailing Academy took place on the 25th of May in the PROyachting office at Vodniy stadion. The academy provides an opportunity for affordable training in yachting. Theoretical and practical courses are meant for the beginners.
After finishing the course one can obtain the international yachting license that in future will enable to take on a charter yacht, take part in international regattas or just to cruise on a sailing yacht.
For advanced yachtsmen PROyachting specialists will organise master-classes on racing skills.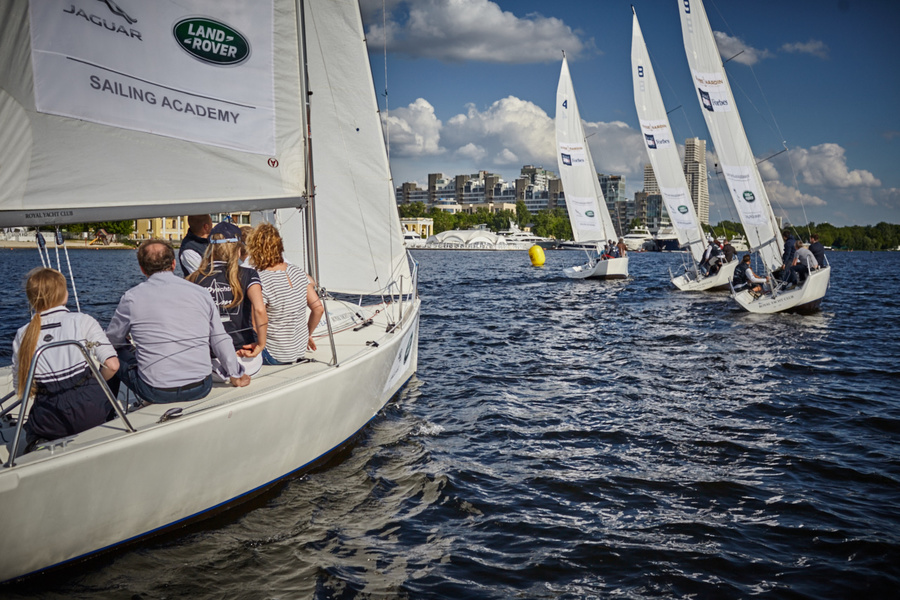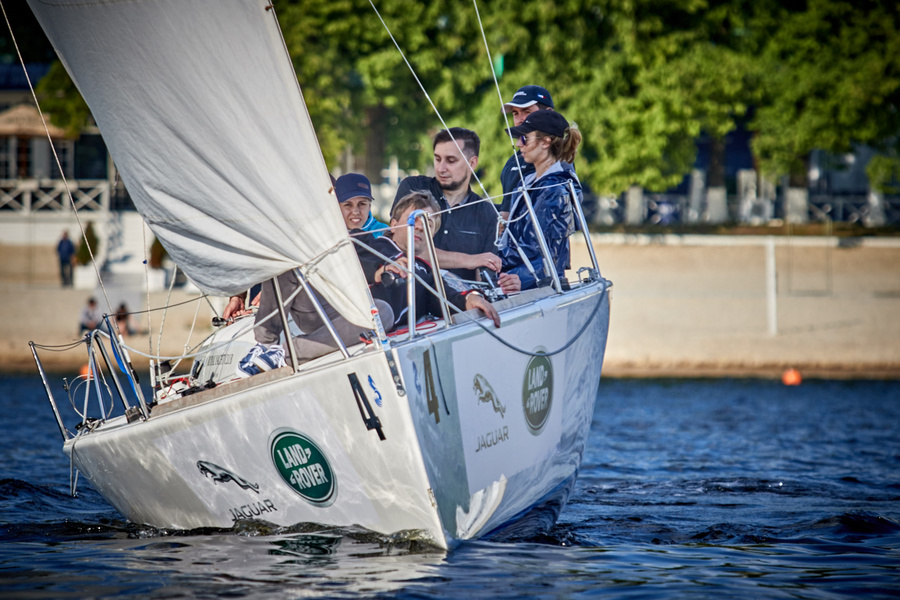 During the whole season Jaguar Land Rover Sailing Academy by PROyachting will host weekly evening regattas. Participation in the regattas will allow beginners to learn and experienced sailors to hone their sailing skills.
Land Rover has rich experience of participation in yacht projects. «Thus, the company supports the British sailing team of Ben Ainslie Land Rover BAR, which in 2017 aims to win the most prestigious trophy in the world of sailing - the American Cup». Land Rover is also a sponsor of the World Extreme Sailing Series.
PROyachting is a leading yachting project in Russia, with its own fleet of yachts in Moscow and Sochi and holds a large number of sailing regattas in Russia and around the world.