The British are known to be extremely careful about their history. They are especially careful about maritime history and consider themselves the greatest seafarers in the history of mankind.» Meticulously restored, afloat or in dry docks, the famous ships that made «famous are preserved - from the flagship Victory to the Gipsy Mothy, the magnificent Lady of the Seas. of Admiral Nelson. Victory to Gipsy Moth Francis Chichester..
Among these treasures was the legendary Tea Clipper for a long time Cutty SarkFor a long time, the legendary tea clipper was among these treasures, until - ironically - it burned to death during another round of restoration work.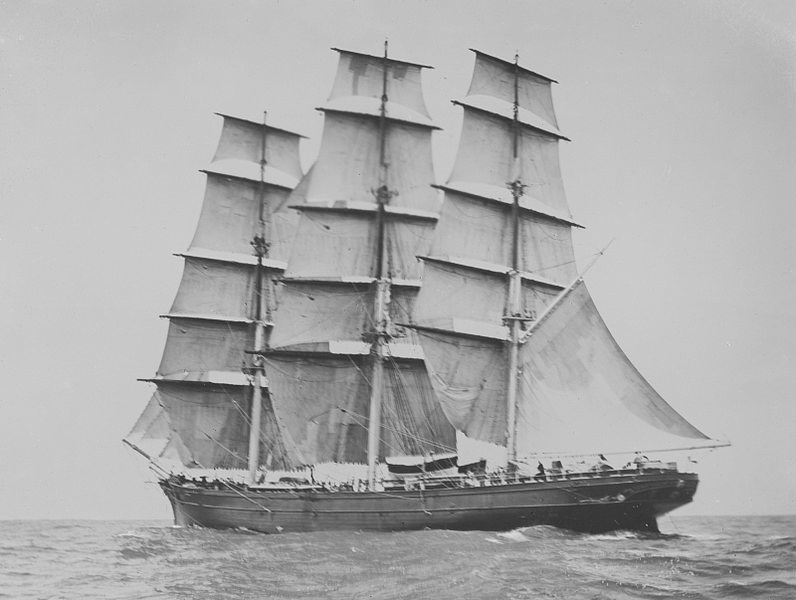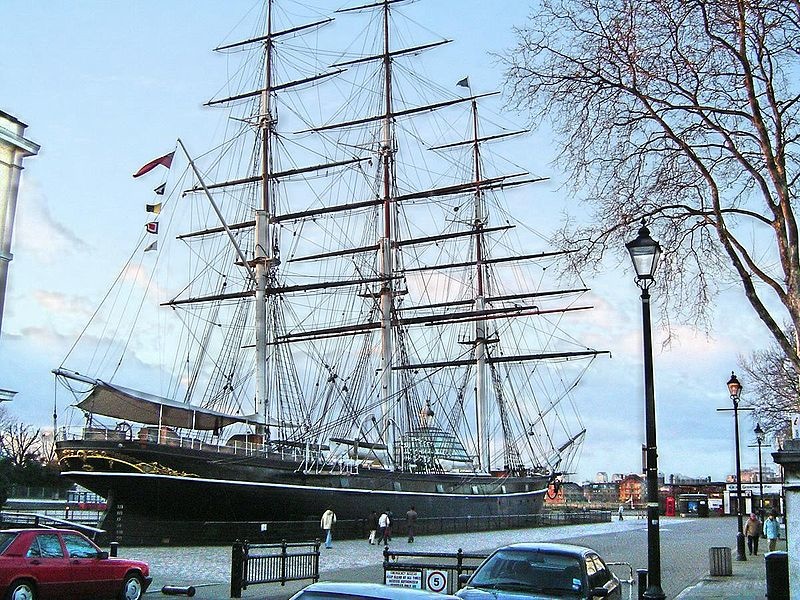 The fire burned so hard five years ago (May 2007) and left the famous ship in what appeared to be nothing more than a charred hulk with over half of its wooden planking, floorboards and internal architecture destroyed. Fortunately, however, the spars, steering wheel, bow figure, and some other details removed from the ship before restoration began, so that the actual losses, though very heavy (it seemed that there was almost nothing left of the clipper), were still less than anticipated.
The money to rebuild the ship was literally collected by the whole of Britain - and it came to more than 50 million pounds, which made it possible to restore the famous clipper in its entirety. And so yesterday Her Majesty Queen Elizabeth visited the famous sailing ship, ceremonially reopening it to the public.