A fisherman rescued 22 people, including 14 children, from a sinking boat in the Chesapeake Bay. Jeremy Shockley and his son were fishing for crabs near the Chesapeake Bay Marina on Maryland's Eastern Shore when they heard a call for help over the radio. The sinking boat that sent the distress call was off Bludsworth Island, 35 minutes away from the fisherman's location. Along with his son and two friends, he set out on his 36-foot yacht to help the drowning.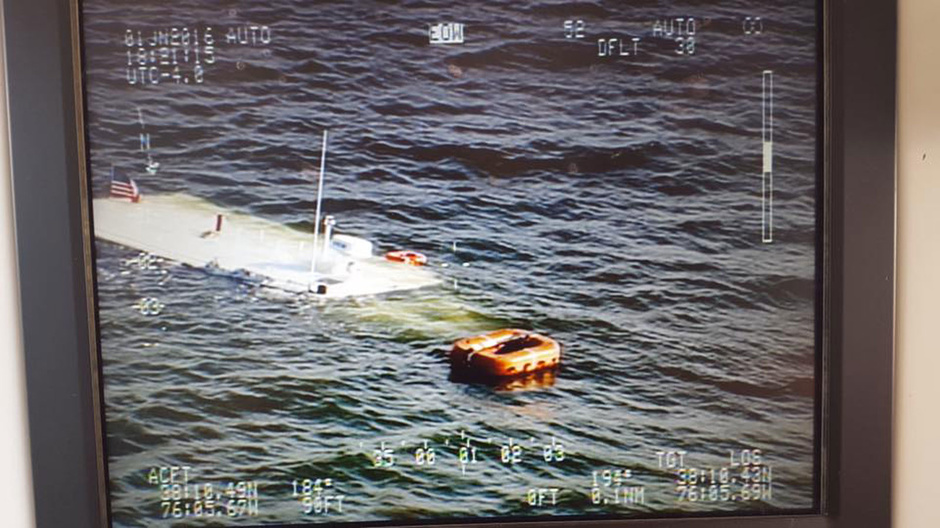 When they arrived at the location, they saw more than 20 people huddled on the roof of an almost completely submerged vessel. Among them were 14 children. Luckily everyone was wearing their life jackets.
«"Nobody told us there were so many people or kids on the boat," recalls Shockley. - I thought it was a fishing boat with two or three passengers on board.».
By the time the Coast Guard boat arrived on the scene, Shockley had managed to get all 22 people on his boat and took them to a nearby harbor. He noted that the children behaved quietly and calmly. None of those rescued were injured.
The children were on a school trip when the 40-foot aluminum boat carrying them struck an object underwater and was punctured.
Very quickly the boat filled with water and sank to the sandy bottom of the bay. The educational excursion was organized by the Kent School with the support of the Chesapeake Bay Foundation. According to the organizers, similar excursions have been held for more than 10 years, and have always proceeded without incident. During the trip, students collected samples of local flora and fauna, took water samples to test its quality and studied the ecology of the area.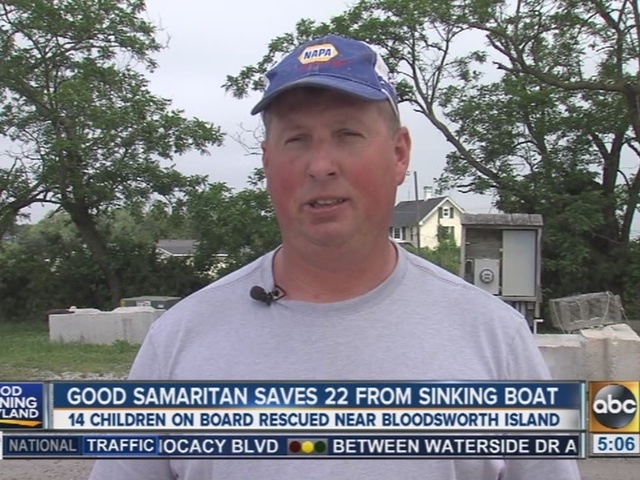 The U.S. Coast Guard is investigating to find out what the boat encountered. According to old-timers, unexploded ordnance and other debris can often be spotted in the water near Bloodsworth Island.