Russia's Evgeny Braslavets won the Swiss Open Championship in the «Dragon class», held last weekend on Lake Geneva.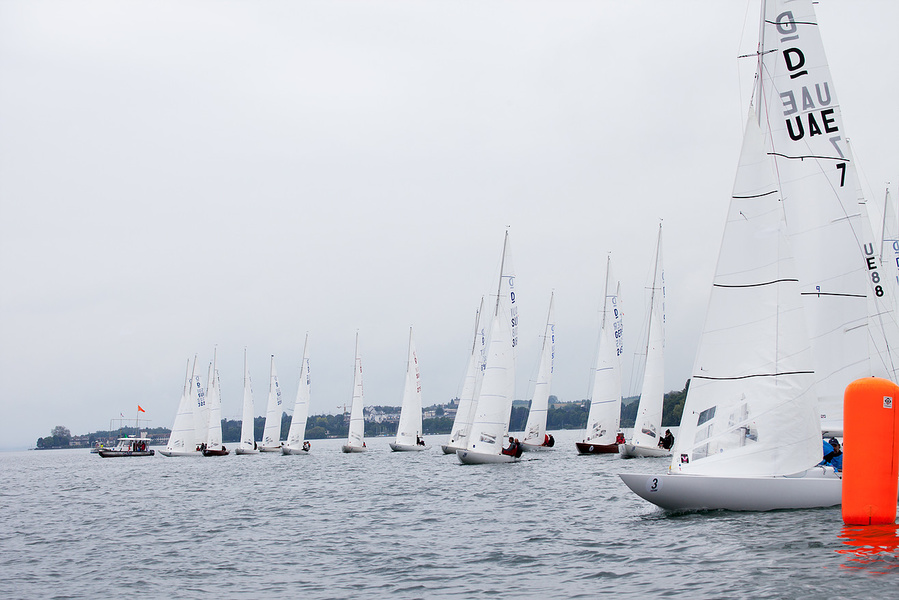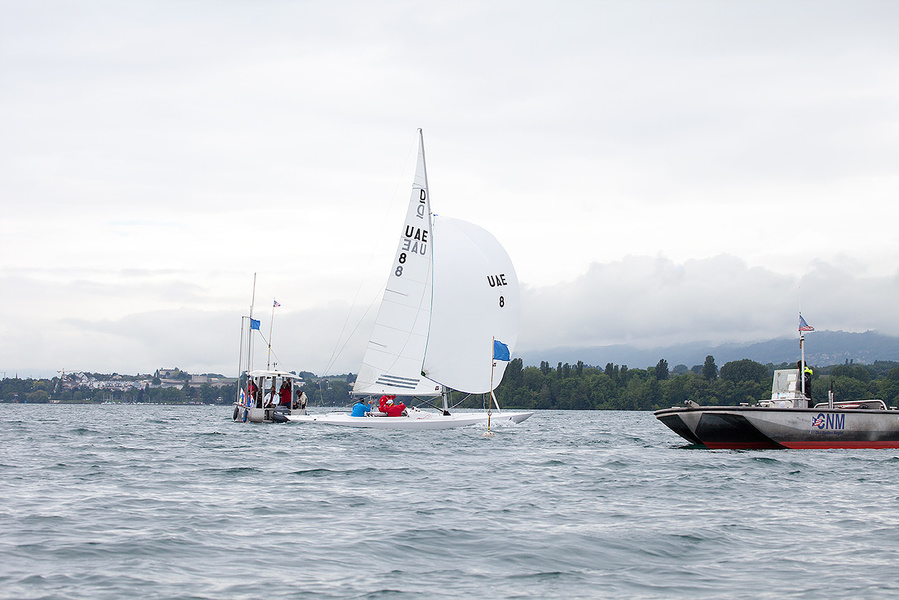 Only five races were held in light wind conditions, with the UAE-flagged Bunker Boys crew Braslavets leading in three of them and coming in second in two.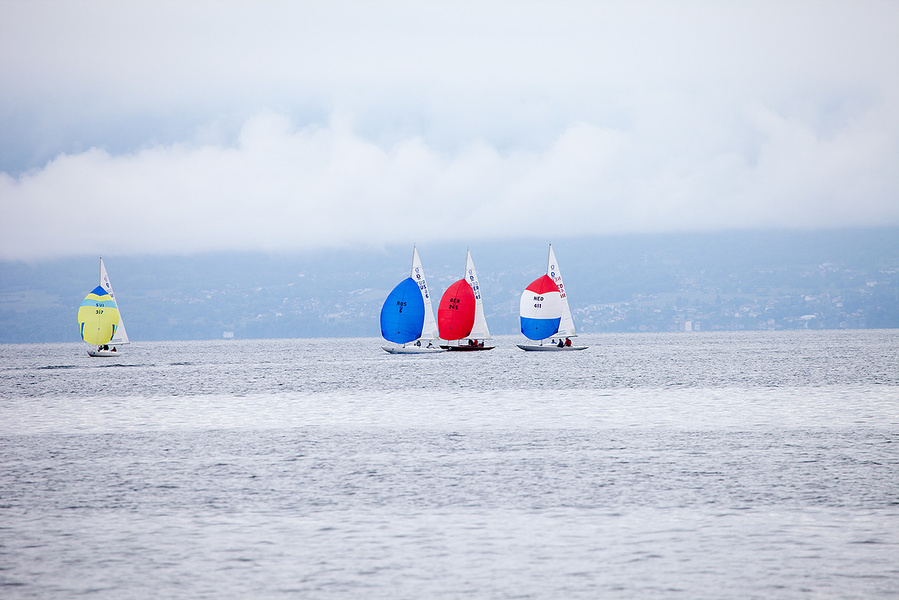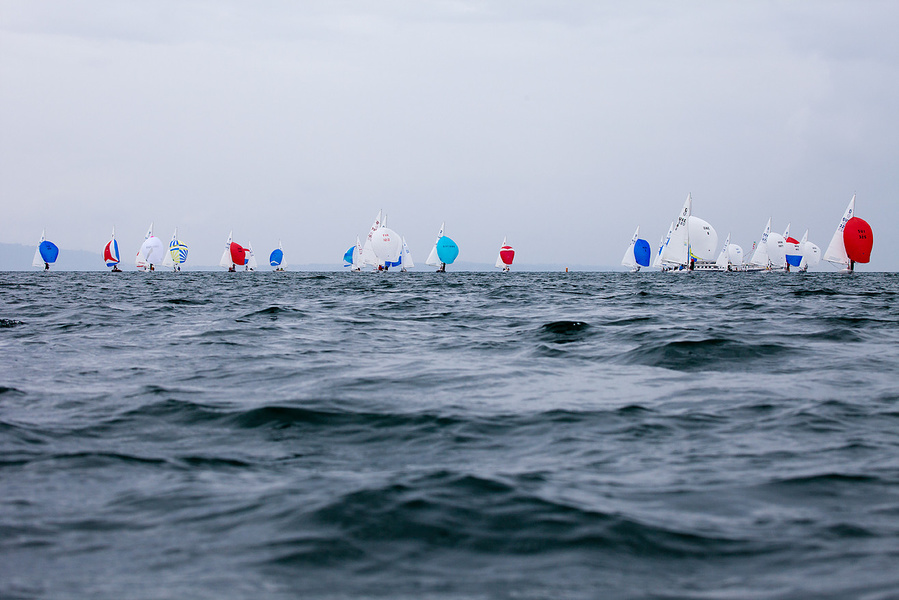 Russia was represented at the regatta that ended in Switzerland by two crews - helmsmen Vasily Senatorov and Mikhail Markin who took 8th and 20th places respectively.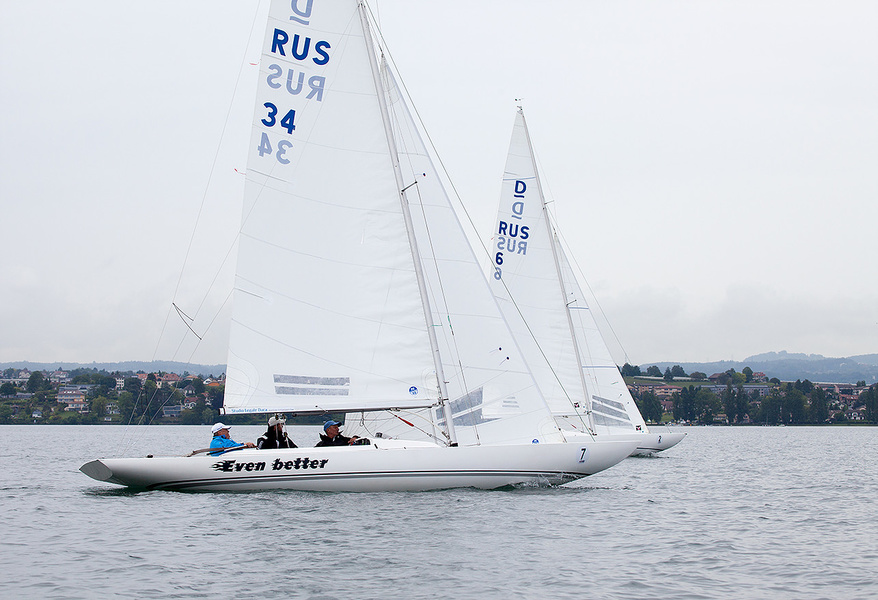 It should be recalled that at the end of last year Evgeny Braslavets received the award «Yachtsman of the Year» for outstanding sports achievements. In 2015 season he became world champion and European champion in «Dragon class».