The traditional regatta in Yer is finishing today in France. It's a big event in Olympic sailing classes that actually is a review of forces before the World Championships in spring.» This Olympic year, the Yeer Regatta thus becomes the last «road test before the fight for the Olympic licenses. And for the right to become number one in the national team and qualify for the London Olympics. (As a reminder, both the licenses and the national selection all take place as part of the spring world championships).
Weather conditions this year in Jere were difficult - strong south-west wind blew, which caused serious waves in the water area. Many races in a number of classes were postponed or cancelled.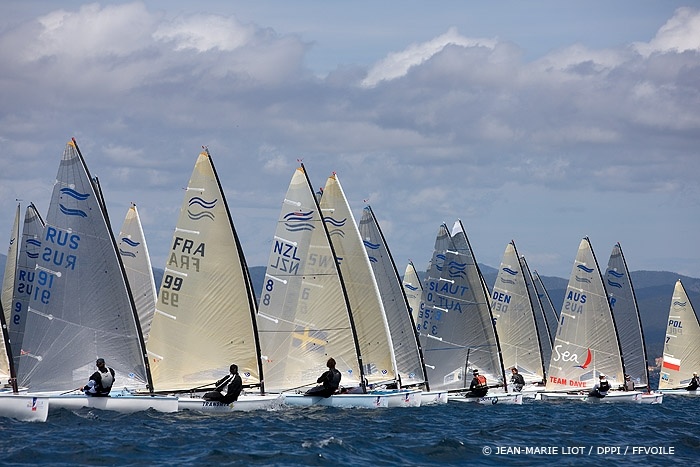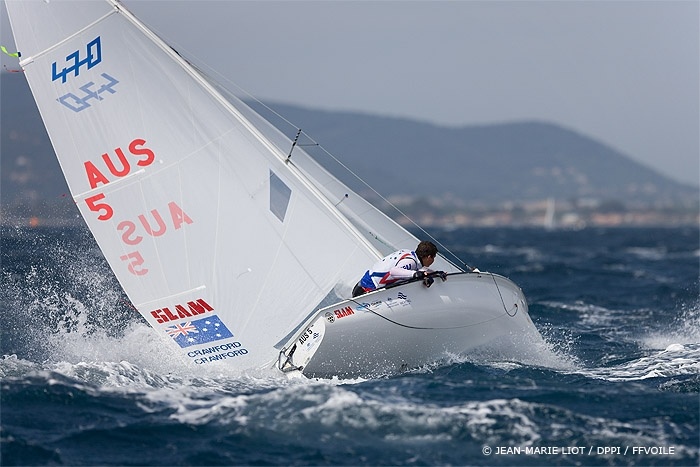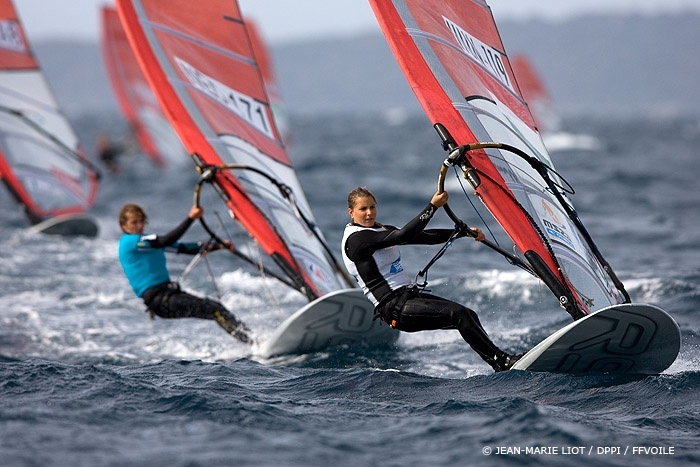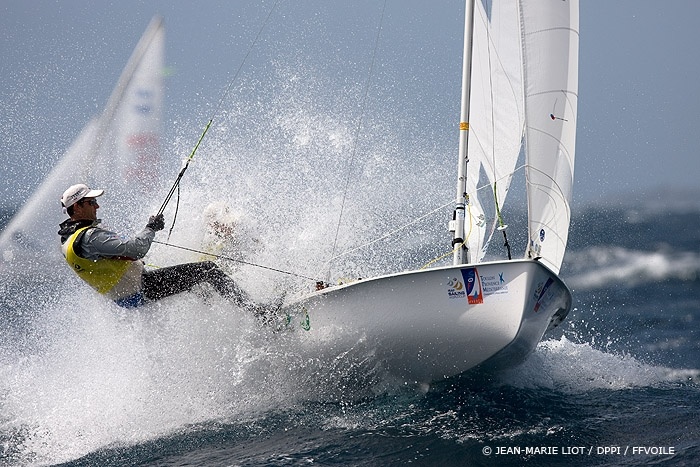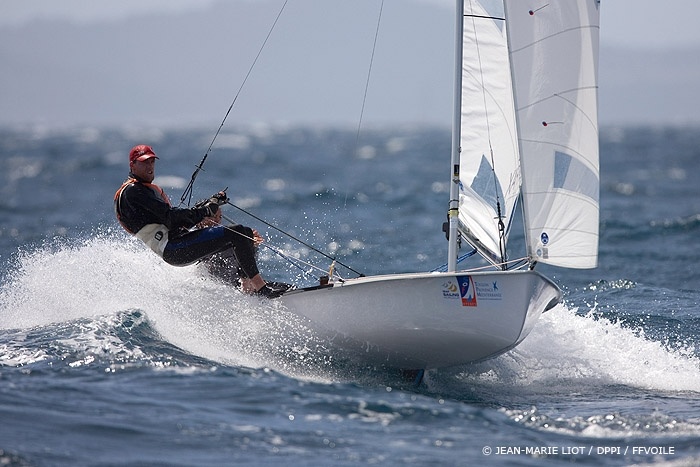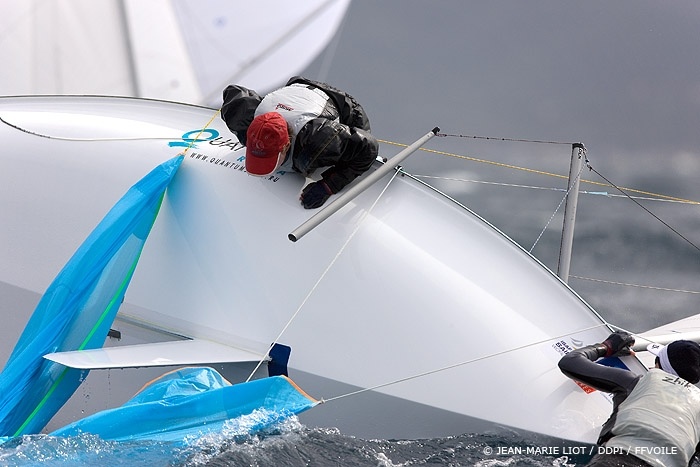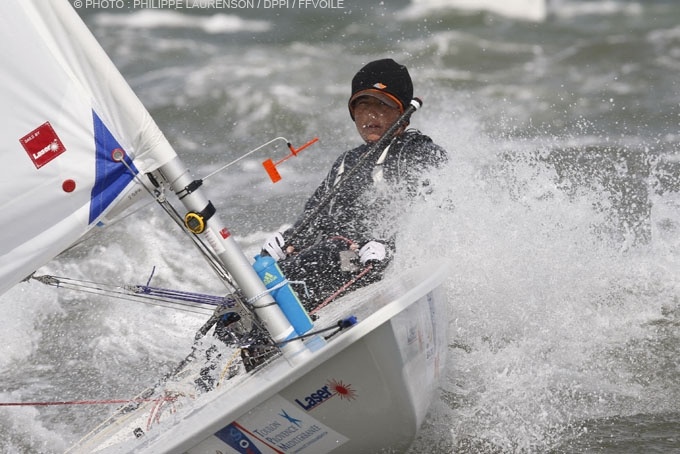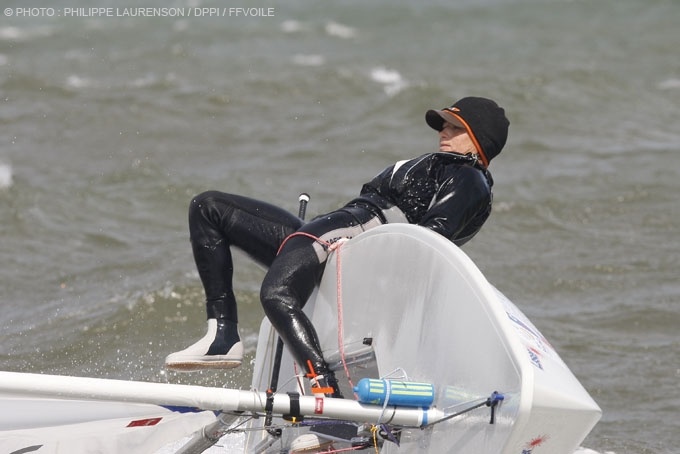 How did our athletes perform (in fact, we can already summarize the results of the regatta)? Alas, for the time being, not in the best way for us. The best performance so far can be considered the performance of the crew Ekaterina Skudina in women's match race - Katya won 11 of her 14 flys and is sharing second or third place with the crew of Sally Barkow. If the final races are held (weather permitting) Katya has all the chances to get into the final.
Two of our yachtsmen are in the first ten of their classes: Eduard Skornyakov who is seventh in Finn class and Dmytro Polishchuk (RS: X sailing board) who is eighth there. In other classes the situation is rather weak. In girls 470 class the crew of Ivanova/Krutskikh is still in 17th place. Men's 470 Chaus/Gribanov are in 23rd place. In the class 49er Kalinichev and Karachev are on 32nd place - and in these three classes we still have to compete for an Olympic license at the world championships. Igor Lisovenko, the hope of our national team in the Laser class, performs rather poorly: only 28th place (and he was fifth at the European Championship!).
In general, there are still disappointing results, alas. The main thing is that I do not feel any stability. And so far we can probably talk only about two our crews who are really able to show something at the Olympics, which are less than 100 days away: the female crew of Ekaterina Skudina in the Match Race and Eduard Skornyakov in the Finn class. For anysuccess in other classes, most likely, there are no grounds to count on...