Numarine has sold the first hull of its new Numarine 32XP expedition yacht series to a repeat customer from Europe.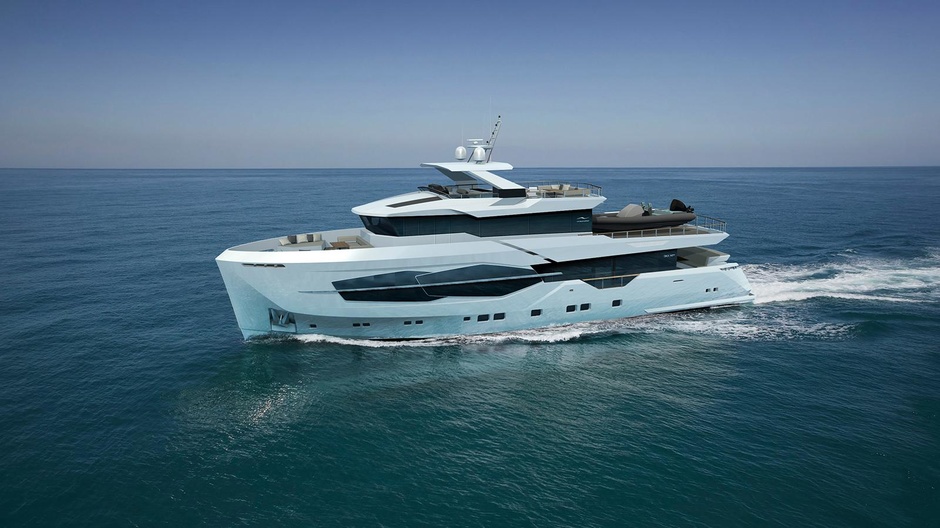 «We saw that many customers were moving away from fast planing yachts to high-speed displacement vessels with unparalleled performance," said Omer Malaz, founder and director of Numarine, a Turkish shipyard. - We started to think about what we could offer in this respect. We decided that we wanted to pay particular attention to onboard comfort, and reduce noise and bumpiness as much as possible».
Inspired by Steve Jobs' example, Omer Malaz gave his engineers and designers a very brief but succinct brief: «I want the comfort of a 50-meter yacht at 32 meters».
The shipyard has managed to create a large volume of living space for the 32.5 meter yacht of 300 gross tonnes. She accommodates 12 guests in one cabin, including a full beam master suite and many common areas. For the crew there are three cabins accommodating 5 guests.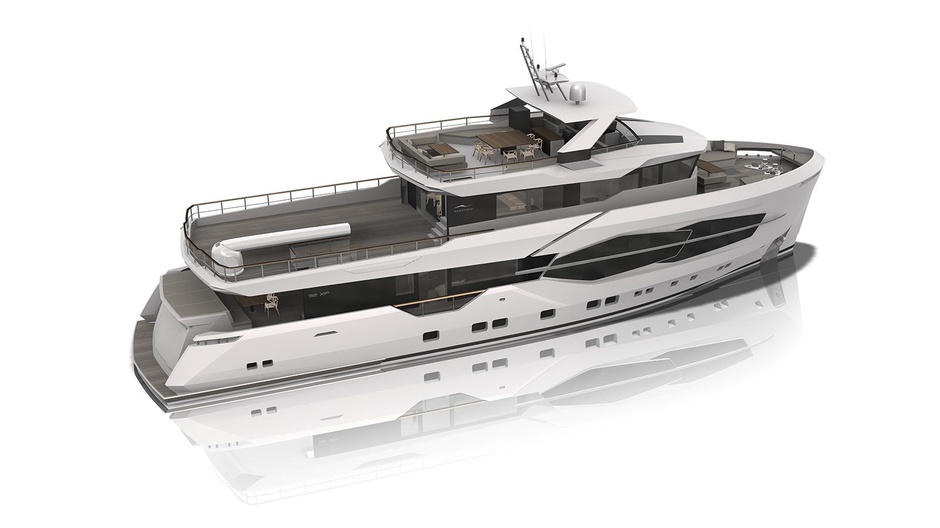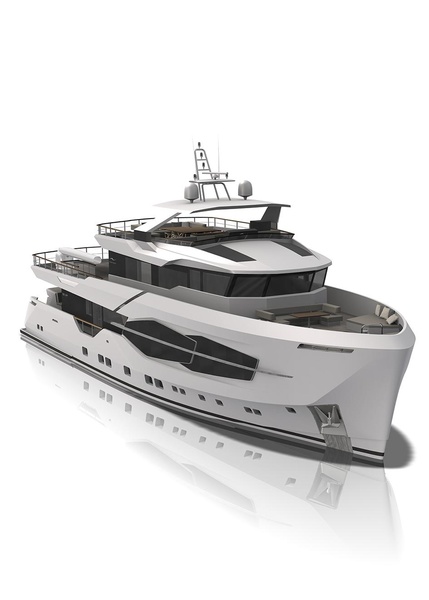 To reduce noise and vibration levels, Numarine has agreed to collaborate with the Dutch Silent Line Group.
The 32XP has a range of 3,000 nautical miles at a cruising speed of 12 knots. She is a composite superstructure steel yacht equipped with a pair of 715hp CAT C18 engines.
In addition to the 32XP, Numarine's Explorer range includes the smaller 24XP, whose first hull was sold last month, and the top-of-the-line 40XP. The yard also continues to build sports yachts. In September 2015 it managed to sell two Numarine 105HT models.