After 40 years in office, Dick Van Lent, the irreplaceable head of Royal Van Lent, is retiring. Jan-Bart Verkiel has been appointed CEO of the shipyard. He will be responsible for all day-to-day operations at Kaag, the shipyard's subsidiaries and its second production site, which will open in 2018.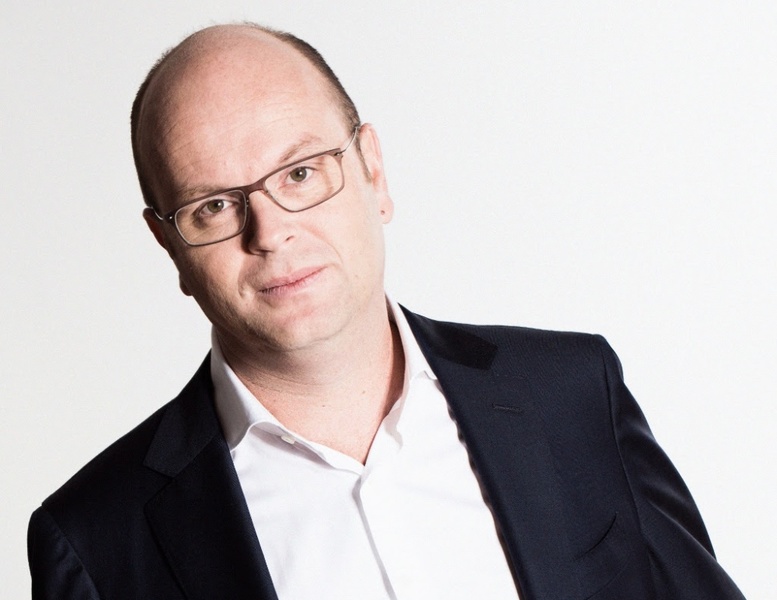 Dick Van Lent will be involved in the shipyard's activities in an advisory capacity.
«I am honoured to lead Royal van Lent at a time when we have just announced the construction of the second site in Amsterdam," said Jan-Bart Verkühl. - I am very grateful for the support I have received from Dick as a mentor and I am delighted that he will continue to share his long experience at a time when Feadship has entered a new phase of growth dictated by market demands».
Dick Van Lent joined Royal Van Lent in 1974 as assistant manager and became chief executive officer of the yard in 1985. He has since made a major contribution to the yard's success and has become known as the public face of the Feadship brand.