Ben Ainslie's Land Rover BAR team won the America's Cup World Series at Portsmouth. The competition was held July 22-24.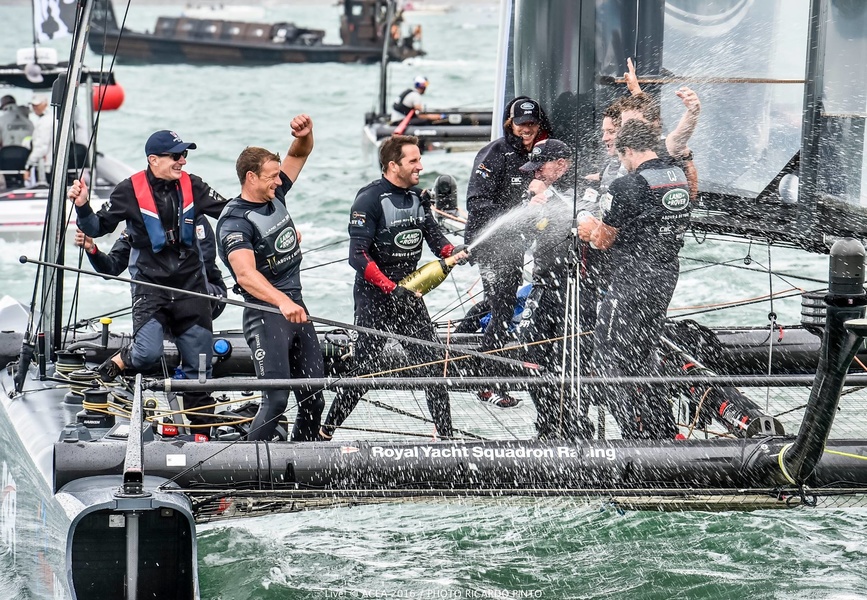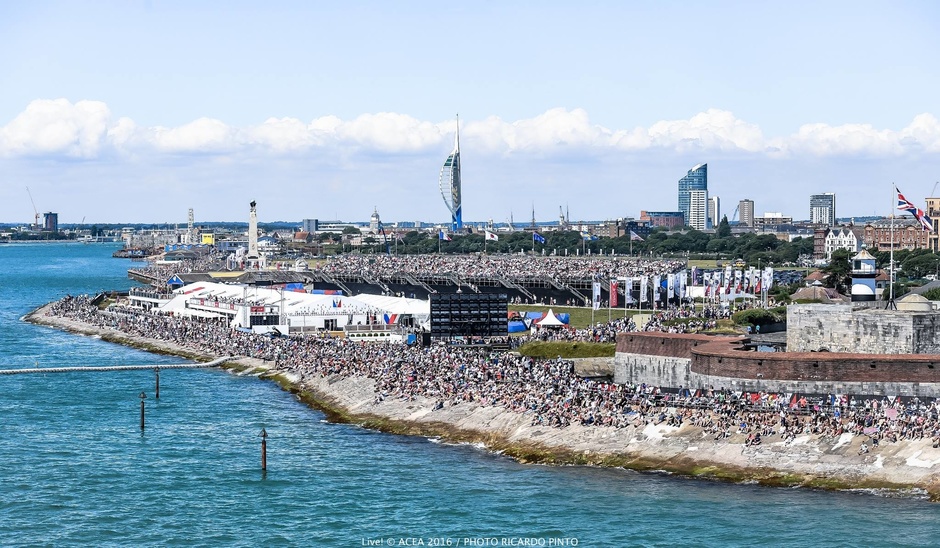 «Winning at home in front of a crowd of fans was the best thing we could have done», said the British team skipper.
The award was presented to the winners by the Duke and Duchess of Cambridge, who are famous for their love of sailing.
On the last and decisive day of the Challenge, the weather was favourable for the competitors with the conditions for foiling in the AC45 catamarans.
The first race of the last day Land Rover BAR won the race from the very start and managed not only to keep it, but to increase it to the final.
The second race was lead by Jimmy Spithill's Oracle Team USA. The Americans managed to win the chasing pack by miles, but if the fate of the first place was decided, the second was a close fight between Emirates Team New Zealand, Land Rover BAR and Softbank Team Japan. The British managed to win the confrontation.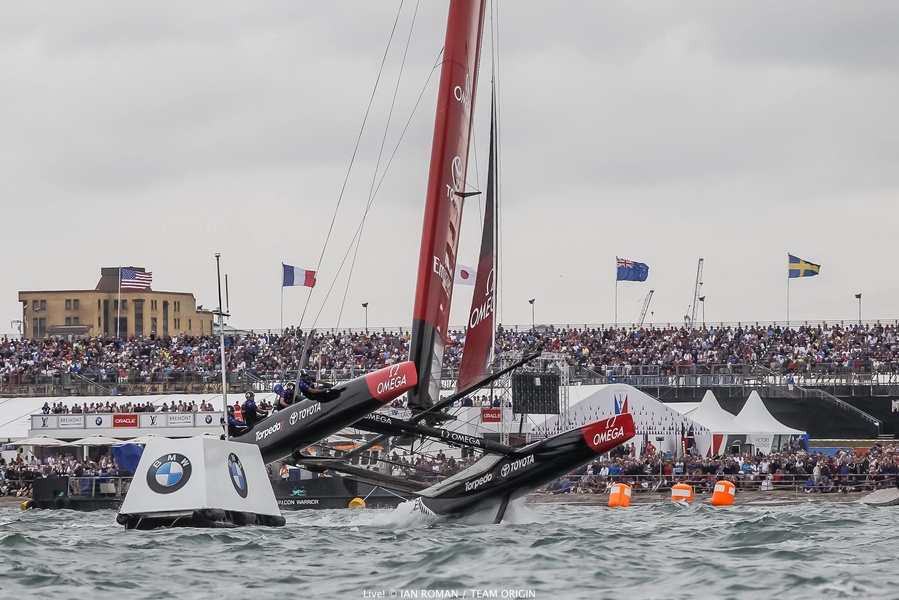 In the last race Jimmy Spithill's team again managed to overtake the rivals at the start and develop this advantage further. But to win the British were enough to get the second place for which they fought with the New Zealanders. The duel ended in favour of Land Rover BAR and Ben Ainslie's team took first place at the end of the stage.
The Brits also took the lead in the overall standings, pushing the Kiwis off the podium to third place. Oracle Team USA remained in second place in the overall standings.