On July 25 on Mallorca the third stage of 52 Super Series of TR52 class started. According to the results of two races held, Bronenosec Sailing Team of St. Petersburg Yacht Club was among the three leaders.
As before, at the stage in Italy in early July, Bronenosec Sailing Team opened the standings of the new stage with the victory in the first race. « Bronenosec» got off to a good start and was already leading on the first round.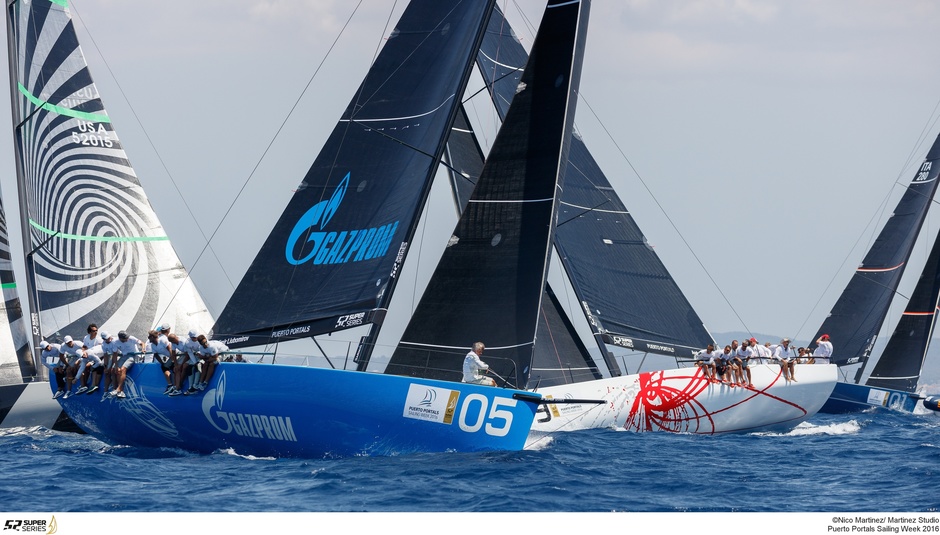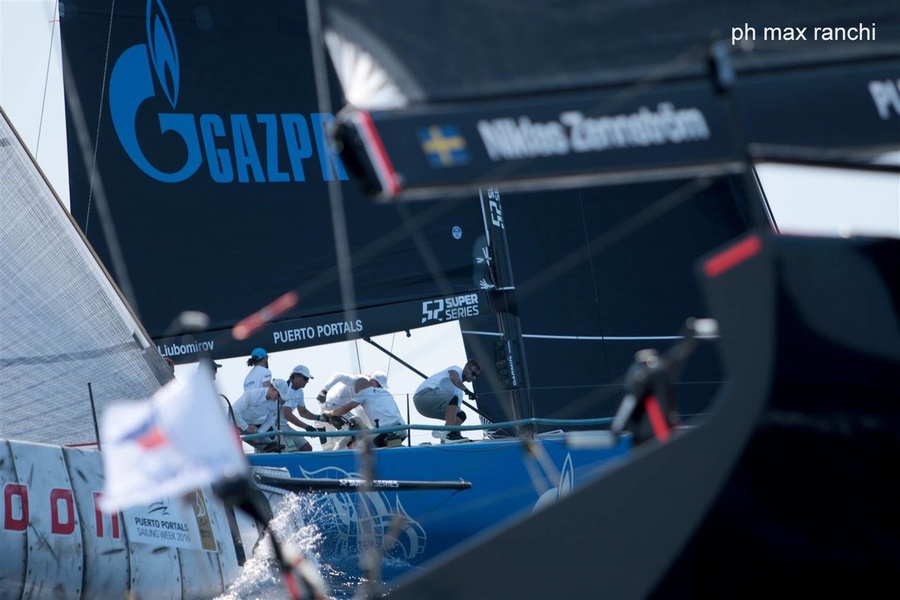 Then it was only necessary to defend their position, which was successfully handled by Vladimir Lubomirov's crew.
«The start in the second race was not so successful, respectively, and the tacking was in the role of catching up - said team leader Alberto Barovier- during the first round we were only eighth».
But the crew of the boat flying the Russian flag did not give up.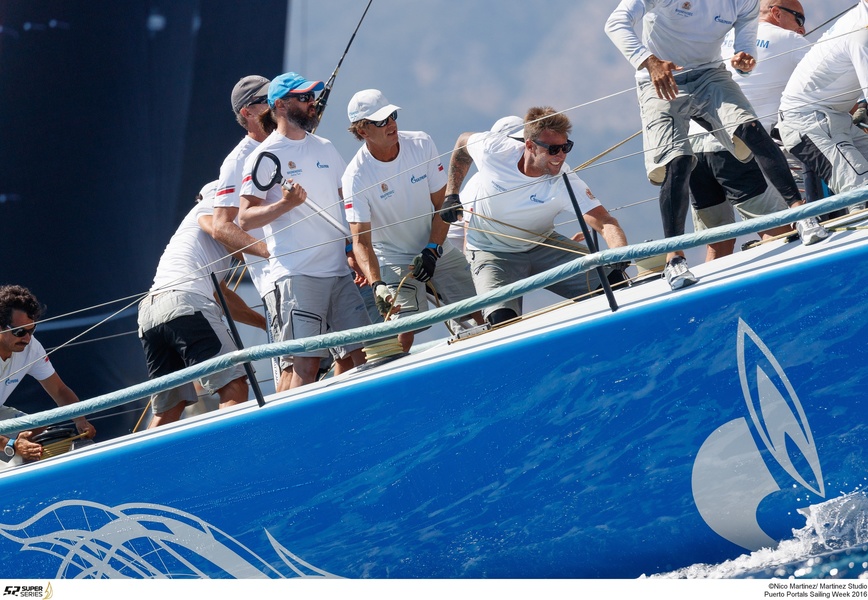 Still in the last leg of the race, with the yachts sailing at full throttle, «Bronenosec» took advantage of a good wind and crossed the finish line fifth.
Bronenosec Sailing Team finished third in the final table of the day, just one point behind American Quantum Racing and Sled.
«Tomorrow we are having a coastal race, - continues Alberto Barovier - in Mallorca the course will not be as difficult as in Srdinia: one loop and a long tack. On the other hand, in this case we need to take the lead immediately, otherwise we will have little chance to influence the situation».