On July 28, the penultimate day of the TR52 class competition in Puerto Portals, St. Petersburg Yacht Club team managed to achieve a tactically important result. Before the decisive starts of the third stage of the 52 Super Series «Bronenosec» returned to the top three.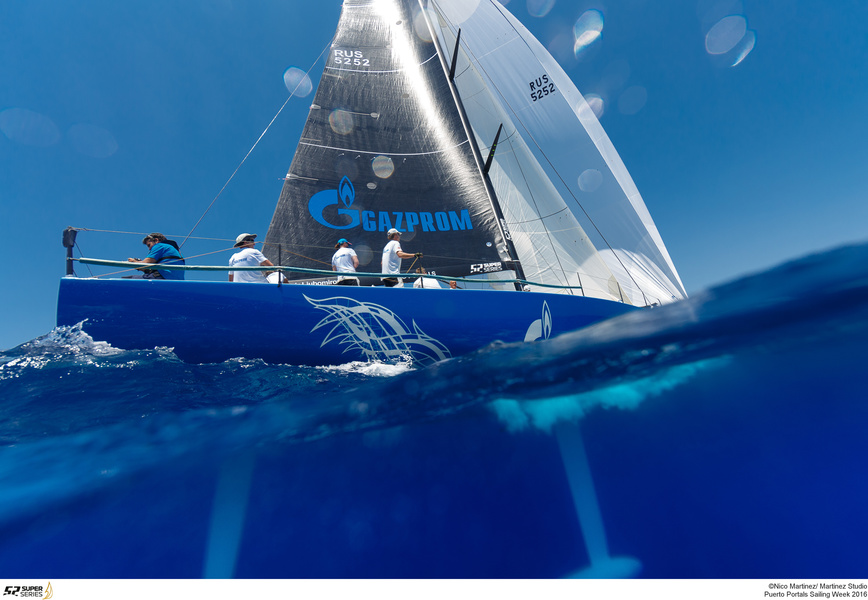 Behind «Armadillo» breathes a breath of constant tactical rivals, the Turkish Provezza, behind the Russians by only three points. Ahead, at the same distance are class veterans and season leaders, Azzurra from Costa Smeralda and American Quantum, who have already won four races out of eight in Mallorca.
According to team tactician Michele Ivaldi, the key to success will be calm and concentration, which the team sometimes lacks.
The fourth day of competition in Puerto Portals again brought unstable results for the St. Petersburg Yacht Club team. In the first race «Battleship» did not find a place at the start and was forced to start late and go to the unfavorable side of the course. However, it still managed to finish better than the Turkish crew who had pushed Bronenosec Sailing Team from third place the day before, but a one point advantage at the finish was not enough to regain their place in the top three.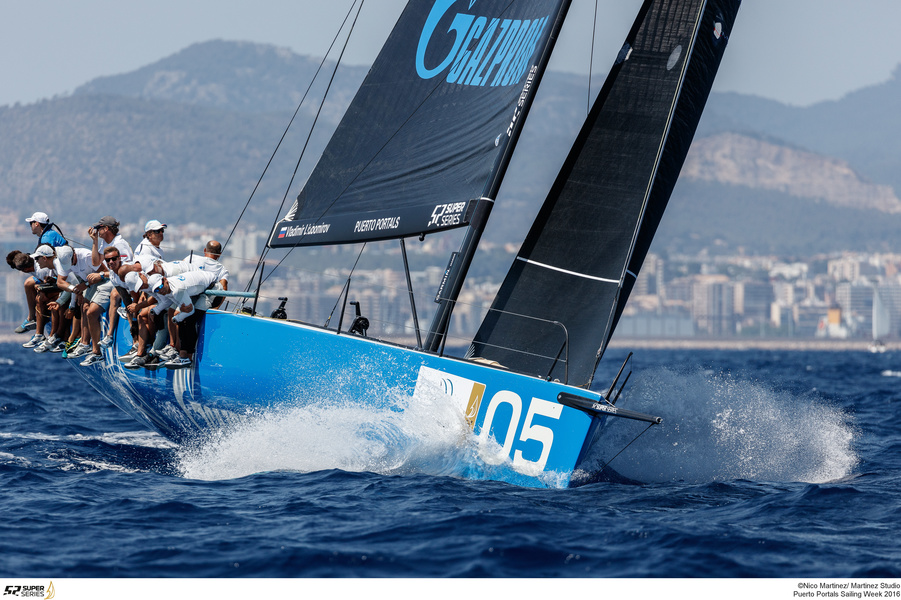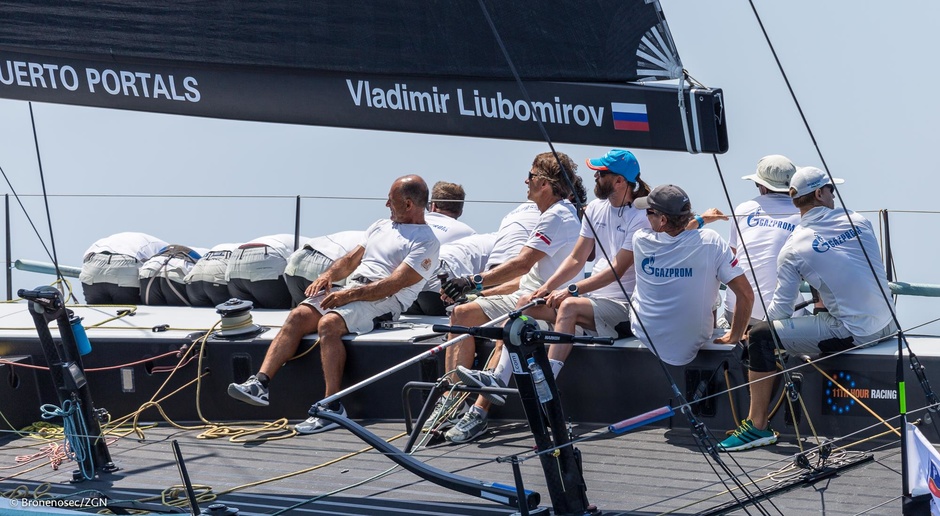 A win in the second race of the day helped to solve this problem. Bronenosec Sailing Team took the lead from the start and finished more than 150 meters ahead of Swedish RAN.
Bronenosec Sailing Team has won three of the eight races so far, which is already the best result of the team this season.
But even that figure is not yet a guarantee of a stage medal, as victories at «Bronenosec» alternate between coming in at the tail end of the fleet.
«It's not easy conditions here, a broken wave, unstable wind, - says Victor Serezhkin, member of the Bronenosec Sailing Team, - but we will fight to the end and we have every chance not only to keep the place in the top three, but also to improve our medal dignity».
Two starts are scheduled for the final day of racing in Puerto Portals. You can watch the live stream at the link.