The first sailing race of the Olympic Games will take place in Rio de Janeiro on 8 August. The men's RS:X and Laser classes will be the first to compete at 19:05 Moscow time.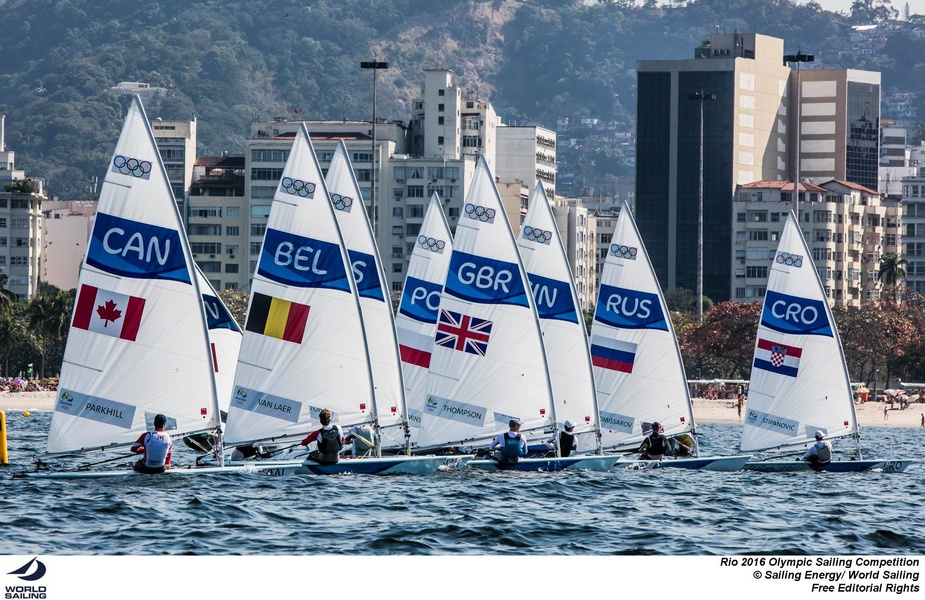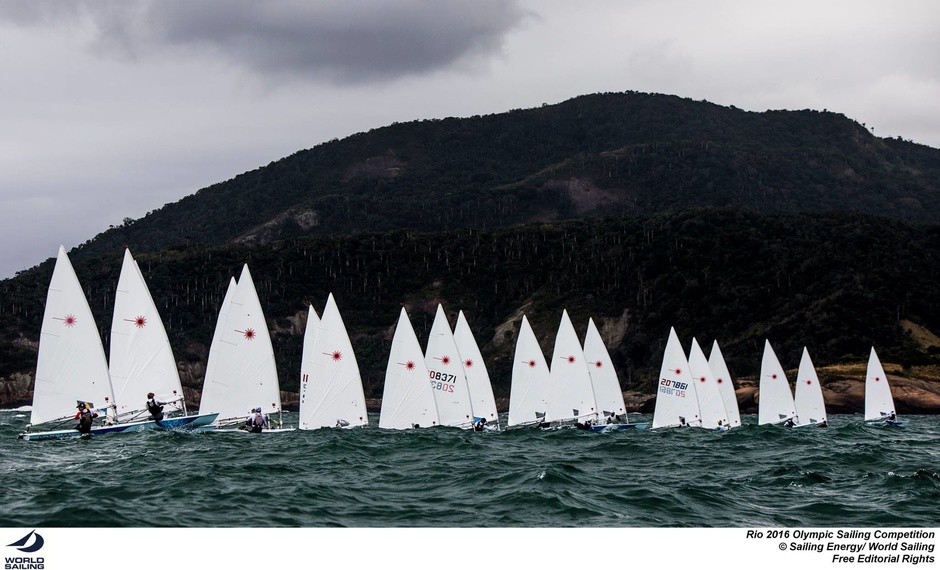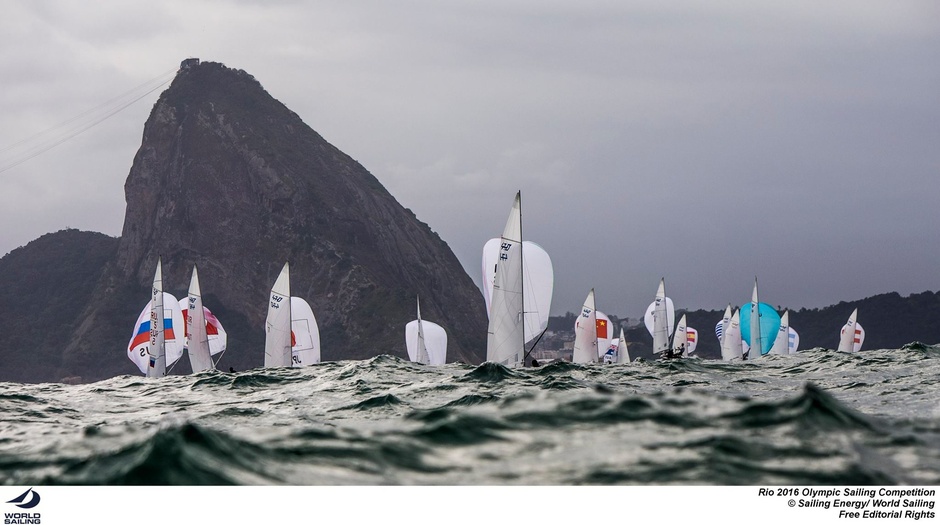 Russia will be represented in these classes by Maxim Oberemko and Sergey Komissarov. The women will start in RS:X and Laser-Radial at 19:15. We support our windsurfer Stefania Elfutina.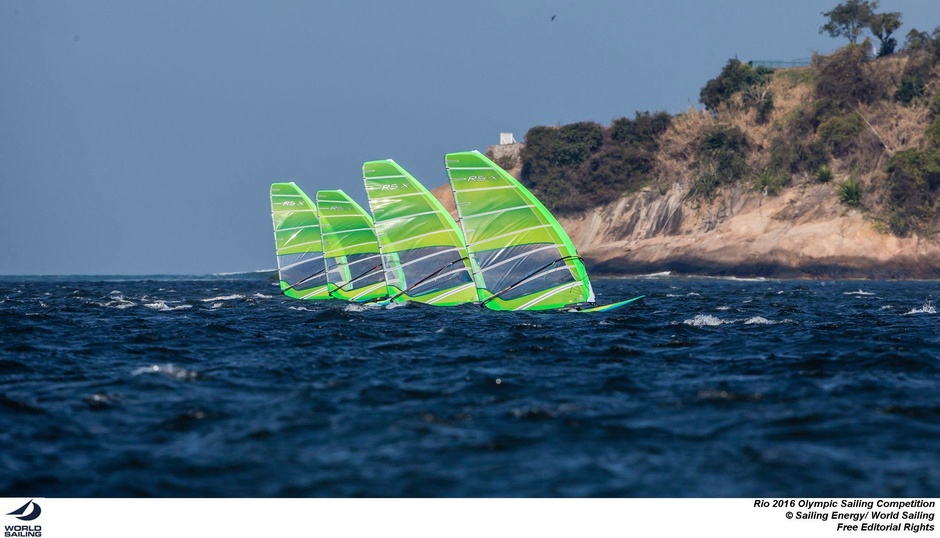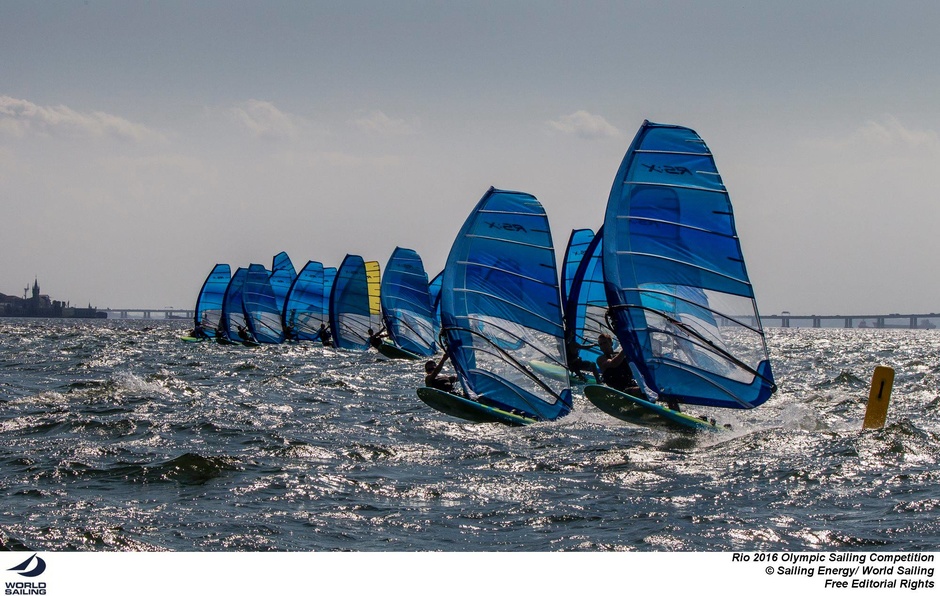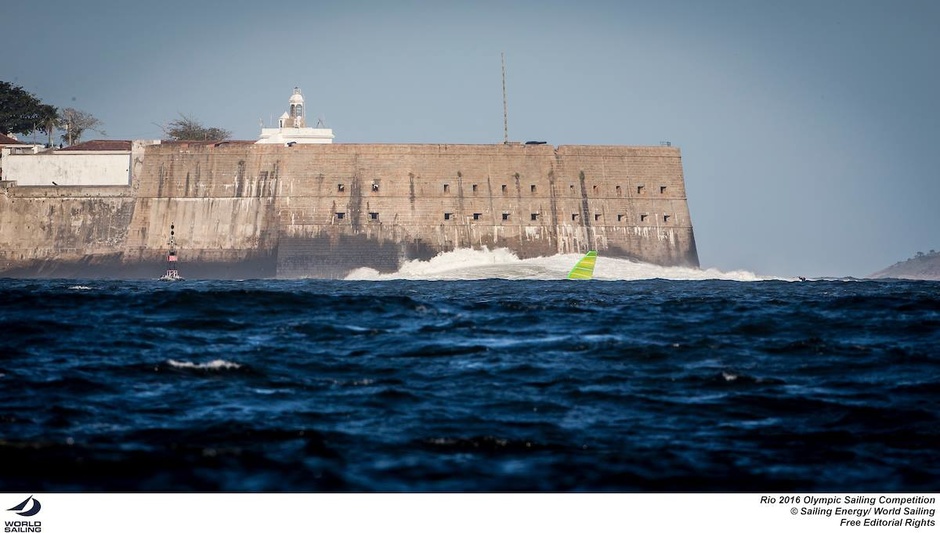 Our country is also represented in 470 class. The first race in this class will take place in the evening of August 10. The honour of the white, blue and red tricolour will be defended by Pavel Sozykinand Denis Gribanov, Alisa Kirilyuk and Lyudmila Dmitrieva.
The fact that Russian sailing team was allowed to compete in full at Rio became known only on August 5, three hours before the Olympic opening ceremony.
At first, Pavel Sozykin was suspended by the International Sailing Federation after his name was mentioned in the report of the World Anti-Doping Agency (WADA) written by Richard McLaren.
VFS appealed to the Court of Arbitration for Sport (CAS), stressing that the doping sample taken from Pavel Sozykin on 4 October 2014 is listed as negative in the RUSADA database. In the end, the International Sailing Federation reversed its decision and allowed the Russian athlete to compete.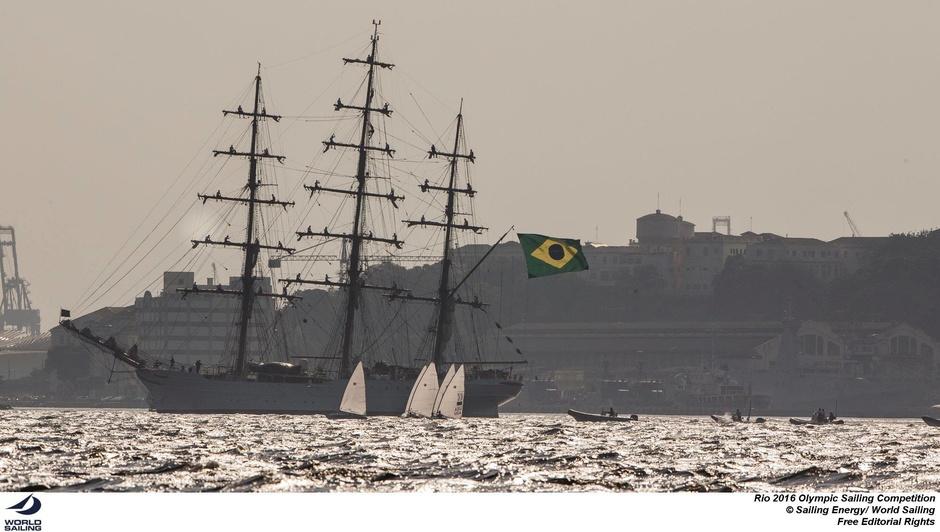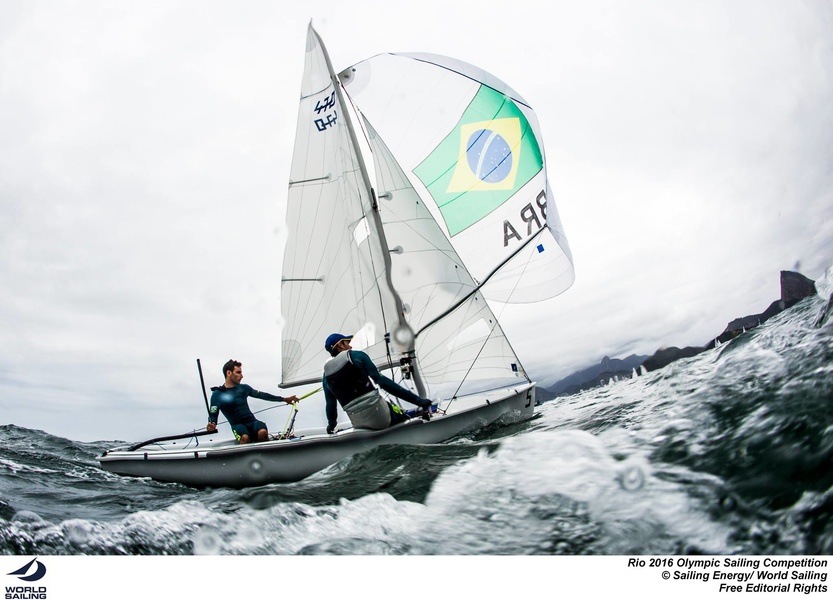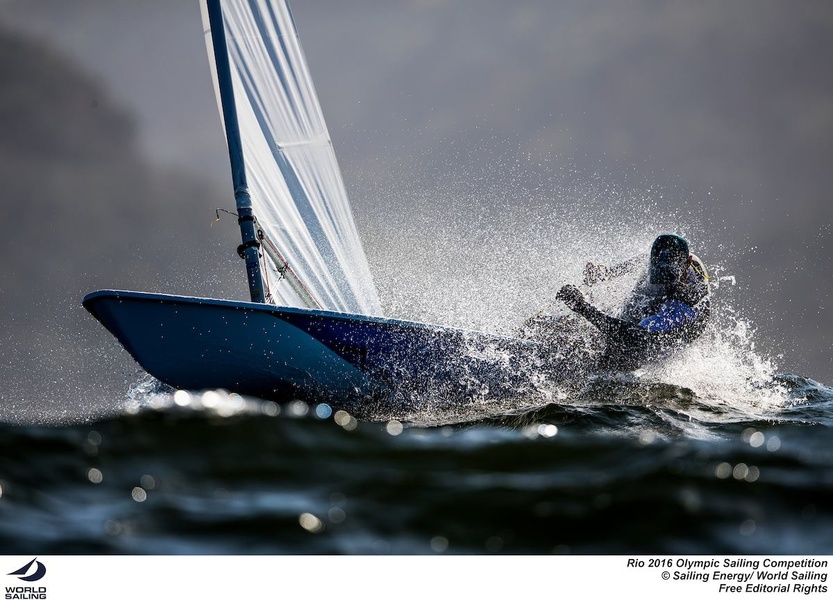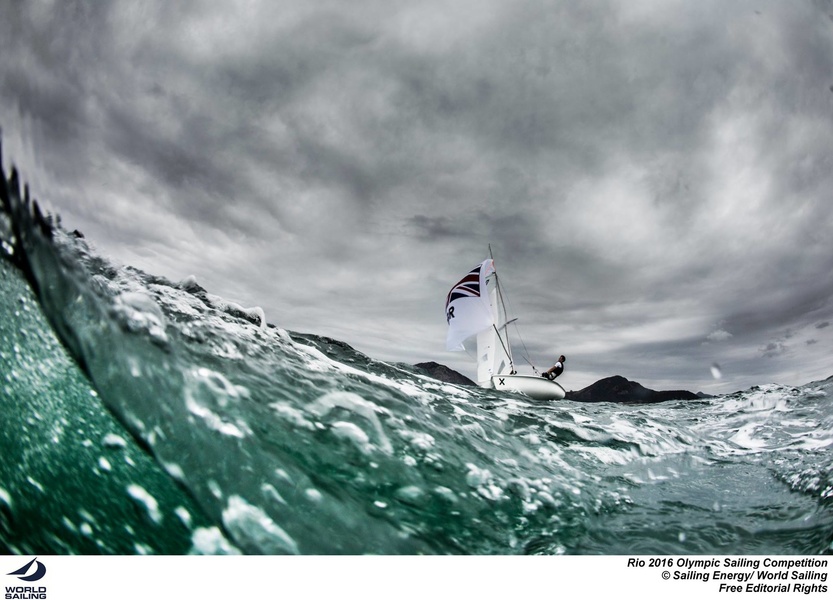 You can follow the progress of the Olympic regatta on the website of the International Sailing Federation. Sailing journalist Craig Leveque will be online broadcasting from Rio. The results of the competition can be found here. In addition, the schedule and results can be viewed on a special page created by Google search engine.