A boat worth one million rubles was stolen from the yacht club «East Baltic Marine Group» on Akademika Pavlova Street in St. Petersburg. The crime took place on the night of 9 August. An intruder has bitten a chain with which the boat Silver Hawk 520 was tied to the mooring place.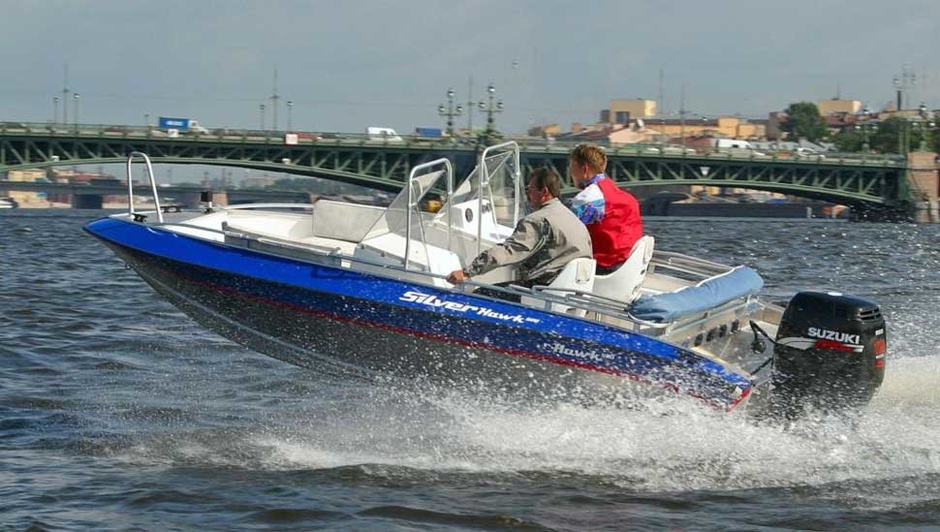 The owner of the stolen boat was the head of one of the departments of CJSC «Ural Turbine Works».
He stated that the damage caused by the theft amounted to 930 thousand rubles. The boat had no insurance.
This is not the first case of watercraft theft in the Northern Capital for the last time.
» In mid-July an unknown person cut the locks off 11-meter sailing yacht «Inter» moored near «Lakhta-centerand ran away in unknown direction.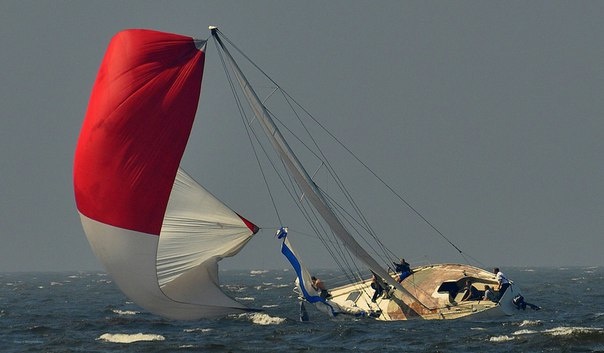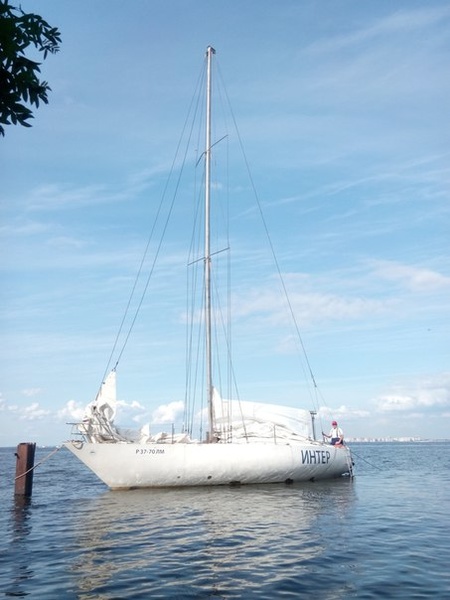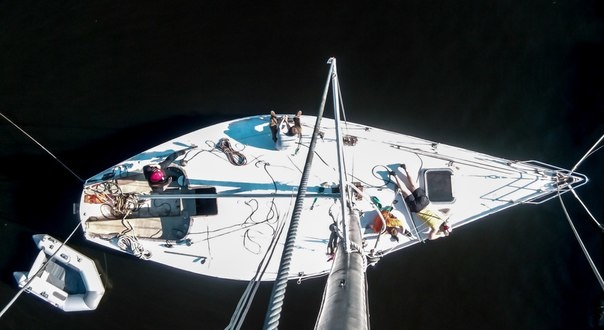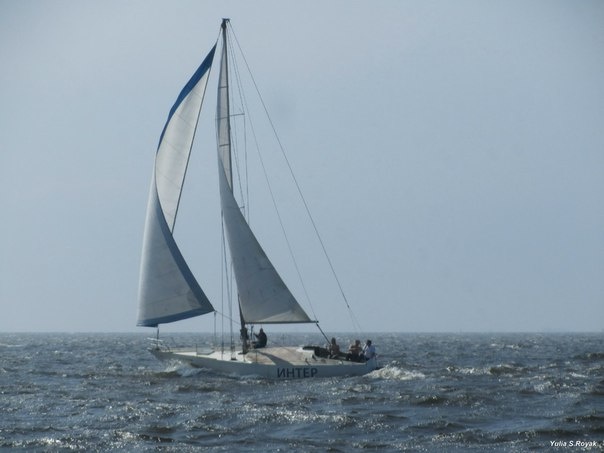 The 57-year-old owner of the vessel informed police that the probable kidnapper was a man with whom he was in a property dispute.
It
later
turned out
that the yacht had been moved to the yacht club «Hercules» by order of the investigator, who allegedly had documents instructing him to seize the yacht and move it to another anchorage for the duration of the investigation.
In June, the 11.5 meter yacht Bayliner 325 was stolen from a young businessman. The vessel, worth 8 million rubles, was moored at the pier at 4/1 Yuzhnaya Road.