Last weekend, Uber app users in Moscow and St. Petersburg who linked their Mastercard to their Uber accounts were able to take a free yacht ride on the Moskva River and the Neva River.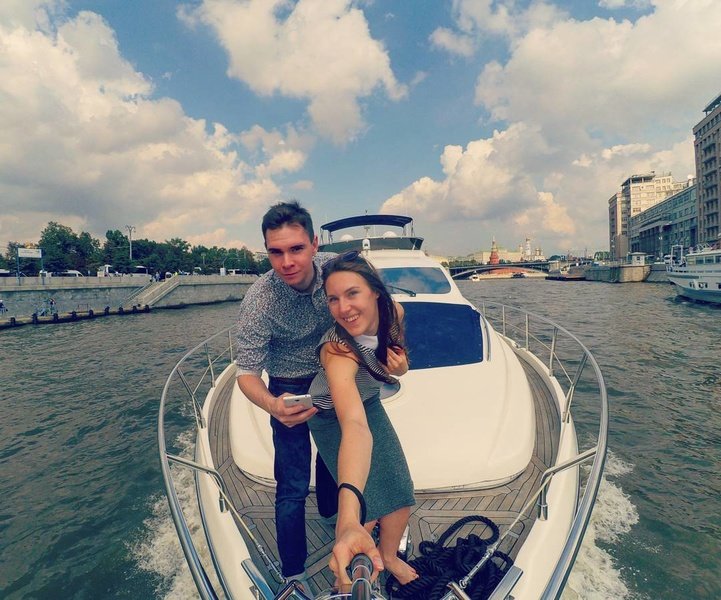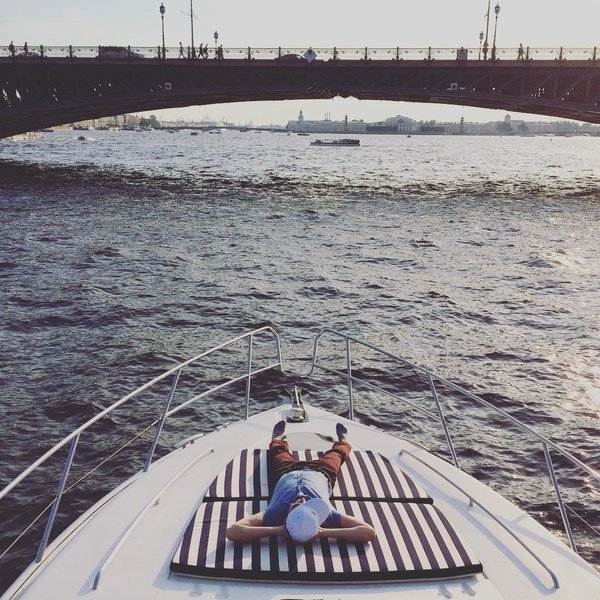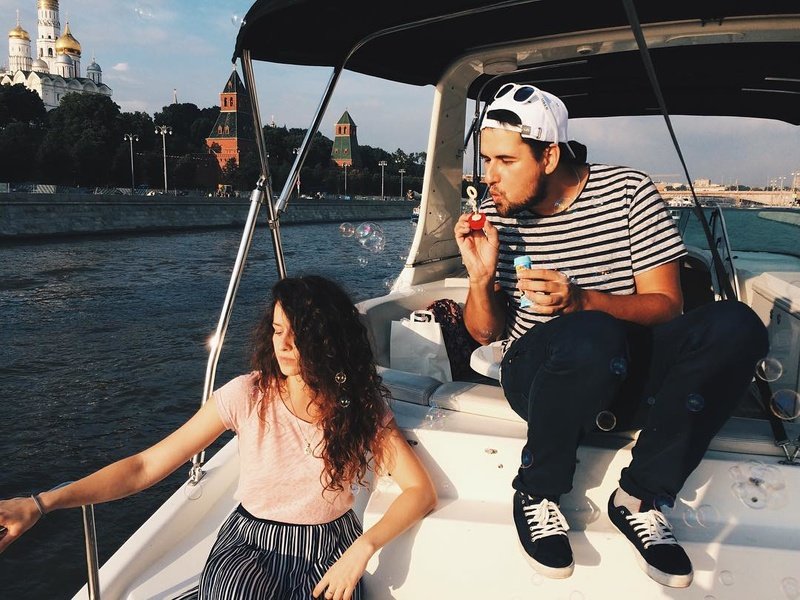 To order a 30-minute ride, users had to enter a promo code MCboat in the section «Promo Codes» of the Uber app and select the option Uberboat. After confirming the order, a car would leave at the address specified by the user and take them to a secret pier in the city center where the yachts were moored. The action was available within the Garden Ring in Moscow and within the area indicated on the map in St.-Petersburg.
The technical partner for arranging the yachts in Moscow was
Charterly
, the yacht leasing division of itBoat.
This is not the first time itBoat has cooperated with Uber: in 2014, the companies jointly launched a promotion for visitors to the Moscow Boat Show.