American singer and composer Billy Joel has donated his yacht Vendetta to the International Marine Conservation Society. The yacht will be used for educational and research purposes to promote the protection of flora and fauna in the world's oceans.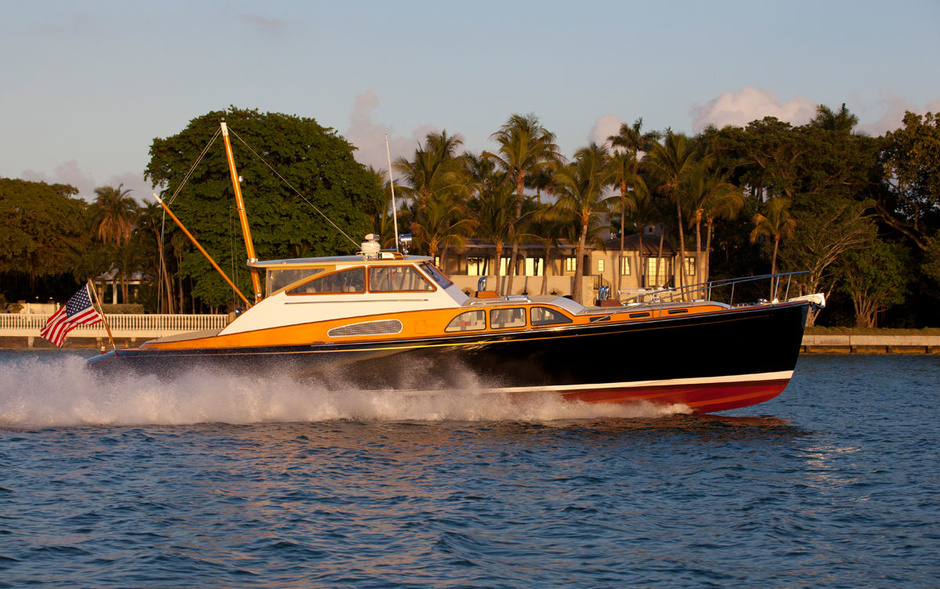 Vendetta was launched in 2005 by CH Marine Shipyard. Billy Joel co-designed the 17.35m in collaboration with Zurn Yacht Design.
The exterior of Vendetta was inspired by a classic 1920's streetcar look.
However, her sailing characteristics are more in line with those of a Ranebaute. The yacht weighs considerably less than other boats of the same size. She has a composite hull constructed of hybrid carbon-kevlar. Two 1,300 hp MAN diesels allow her to glide across the ocean at 50 knots.
In 2015, the musician exhibited Vendetta at the Fort Lauderdale Boat Show in hopes of finding a buyer for her. In the end, however, the decision was made to give her away to an environmental organization.