The Bart's Bash regatta will take place on Sunday, September 18, at the Royal Yacht Club at the Vodniy Stadium. Young yachtsmen from sailing schools of Moscow and Moscow region will take part in the regatta. The organizer of the regatta is project PROyachting. The races will be held on sport monotypes Beneteau Platu 25.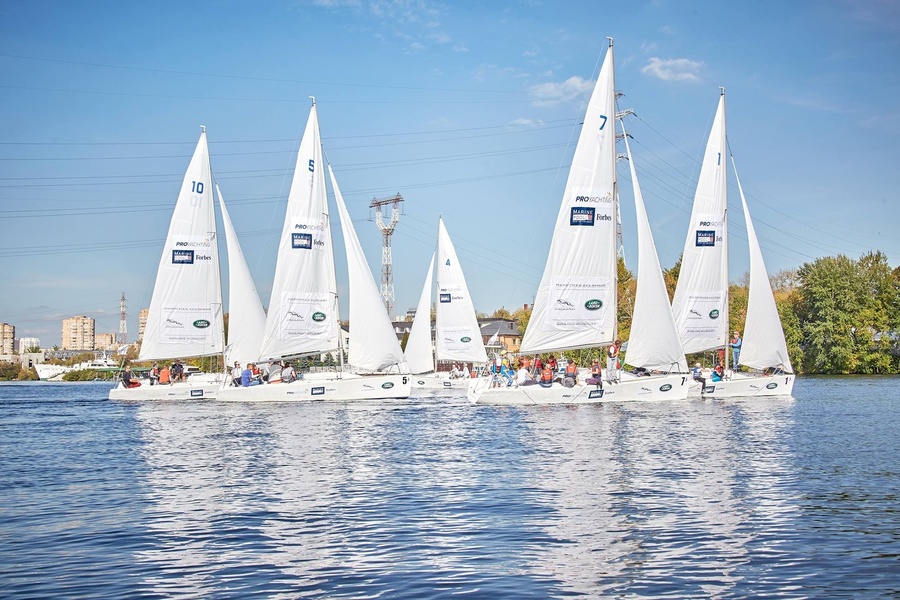 The Bart's Bash regatta was established in memory of two-time Olympic champion Andrew «Bart» Simpson, who tragically died while preparing for the «America's Cup» in 2013.
Since 2014, the regatta has been held all over the world on a wide variety of sailing yachts on the dates set by the organizers. The race is sponsored by the Andrew Simpson Sailing Foundation, a charity founded by friends and colleagues of Andrew Simpson.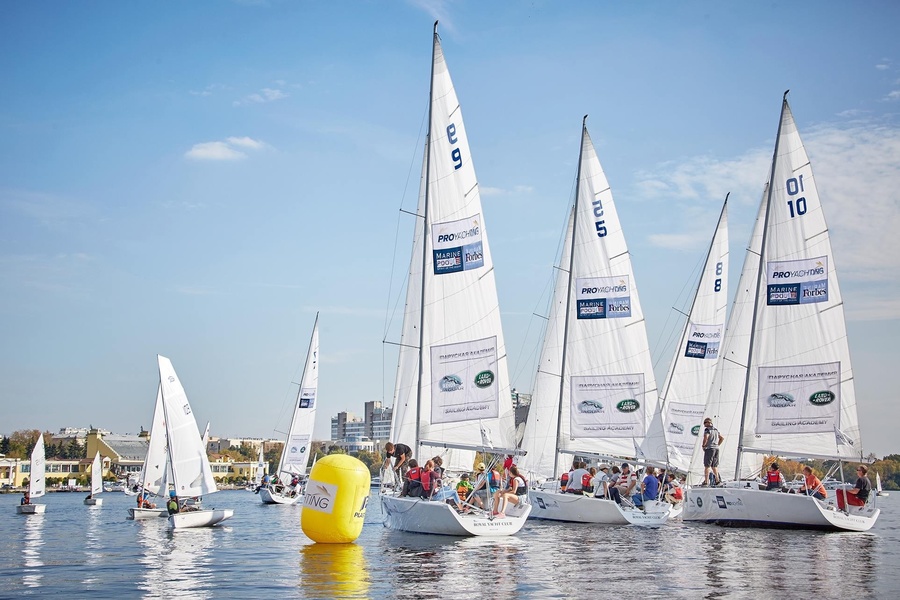 In its first year, the Bart's Bash entered the Guinness Book of World Records as the longest overnight race over several waters.
In 2014 and 2015, a total of 45,000 sailors from 62 countries participated in the event. In 2016, according to the organizers, participants from 45 countries have already applied. The races will take place on the weekend of September 17-18.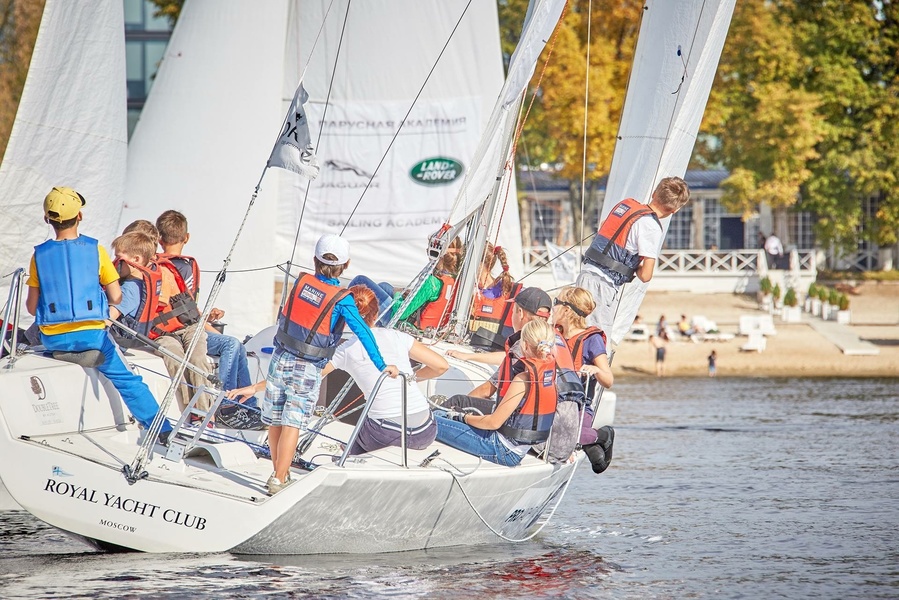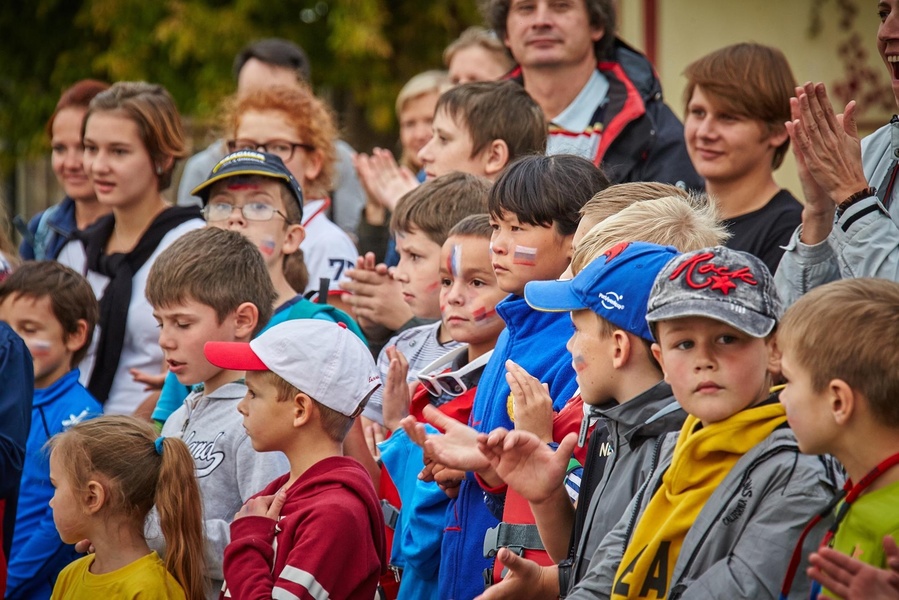 Participation in the regatta is free and participants can make an optional donation, which will be donated to the Andrew Simpson Sailing Foundation.
Funds raised will go to support yachtsmen with disabilities.