The Russian Open Sailing Championship in SB20 class ended in St. Petersburg.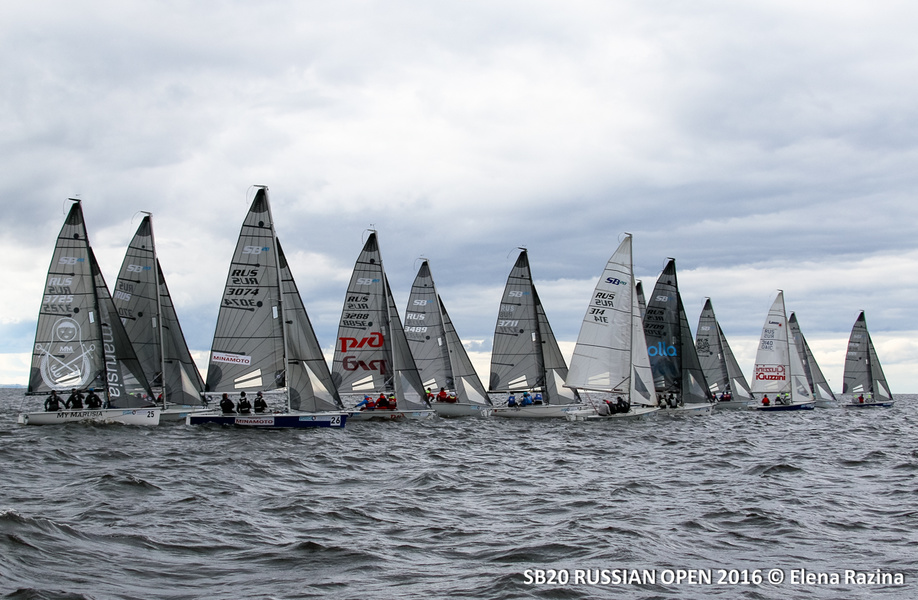 Team Nika became the undisputed leader of the competition: the team won five of the nine races, and came third twice more. By the last day of the regatta «Nika» had a comfortable 10-point lead over its closest rivals.
«For me the Russian Championships was a kind of rehabilitation after the failure in Cascais, where we did not perform well. So now we are satisfied," said Vladimir Prosikhin, Nika's skipper and owner. - All in all, if we estimate the level of organization of the tournament in Russia, I would put this regatta on a par with the world championships and other international competitions held abroad. This championship was a real struggle and it was very interesting!»
Vadim Pushev's VIS Sailing Team took silver of the Championship. They did not have bad luck on the first day, but in the fifth and sixth races VIS Sailing Team was not lucky: first 14th place, then the disqualification, due to which the guys fell back in sixth place. «Thanks to a successful performance on the decisive day of the competition, as well as the right to eject» the worst result VIS Sailing Team managed to take second place.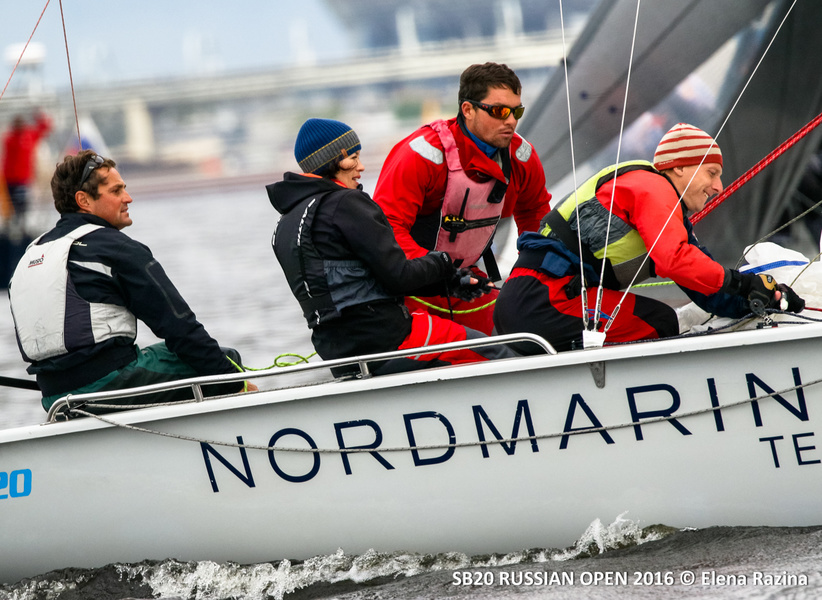 The bronze medal went to Nordmarine team, headed by Valentin Uvarkin from Moscow. The third place was won in a bitter rivalry with Vladislav Ivanovsky's Sea Connect Team and Kirill Frolov's Melston Team.
Apart from the main results, the amateur class was also announces. The winner among non-professional yachtsmen was Victoria Team of Alexey Kolobanov from St. Petersburg. The second place went to racers from «Russian Railways team» with the helmsman Semyon Krylov, the third was Anton Kuzyuk with the team Gul-Russia Serena.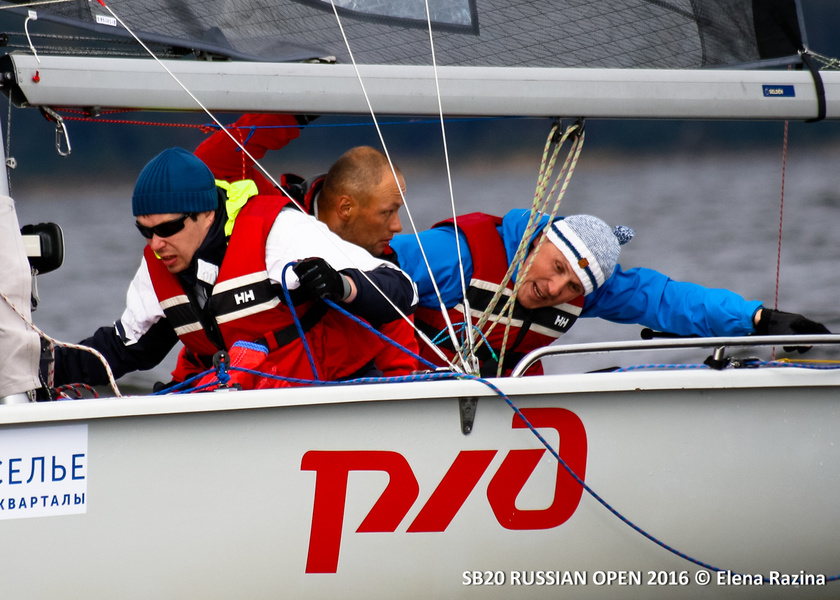 «We think positively about our performance in this championship, since we are, in principle, a young team. We see that we are making progress. Yes, we still have much to work on, but thanks to our coach - Vadim Pushev - we have grown in terms of professionalism and team spirit. Now we need to work on our tactics and technique, but we should always work on that,», - Alexei Kolobanov said.
The championship of Russia was held in St. Petersburg from 14th to 18th of September. There were 23 teams in the competition. During the three days the organizers held 9 races.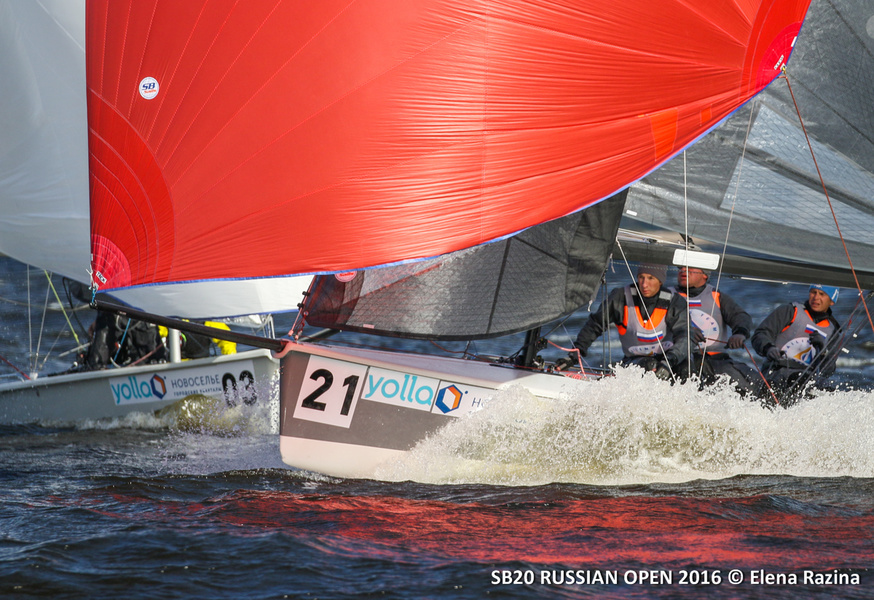 The prize money was distributed as follows:
Russian Championship classification.
1. Vladimir Prosikhin (Team Nika; crew: Artem Basalkin, Alexander Martemyanov) - 11 points2
. Vadim Pushev (VIS Sailing Team; Timur Sabirzyanov, Alexander Mikhailov) - 243
. Valentin Uvarkin (Nordmarine; Igor Puzanov, Alexander Kharlamov, Valentina Tikhonova) - 28.
Amateur classification
Alexey Kolobanov (Victoria Team; Ivan Gromov, Andrey Sokolov) - 91 points2
. Semyon Krylov («RZD»; Dmitry Nikulichev, Roman Gordienok) - 913
. Anton Kuzyuk (Gul-Russia Serena; Ivan Lyubimov, Alexey Znamensky) - 93