German shipyard Lürssen, based in Bremen, has bought from British equity investor Star Capital Partners the Blohm+Voss shipyard, whose production facilities are located in Hamburg. A corresponding agreement between Lürssen and Star Capital Partners has already been signed and is awaiting approval from the German Fair Trade Commission, Superyachttimes.com reported .
«With the acquisition of Blohm+Voss we are getting a shipyard with a strategically advantageous location and versatile production facilities. We want to use these facilities to further develop our existing yacht repair and refit business to offer our customers an even better service»," comments Peter Luerssen, Managing Partner of Luerssen Maritime Beteiligungen GmbH & Co.
Furthermore, Lürssen will continue the production of naval ships at the production facility in Hamburg.
As for the yachts, whether they will be built in Hamburg is not yet known and «depends on the general market situation», Lürssen said.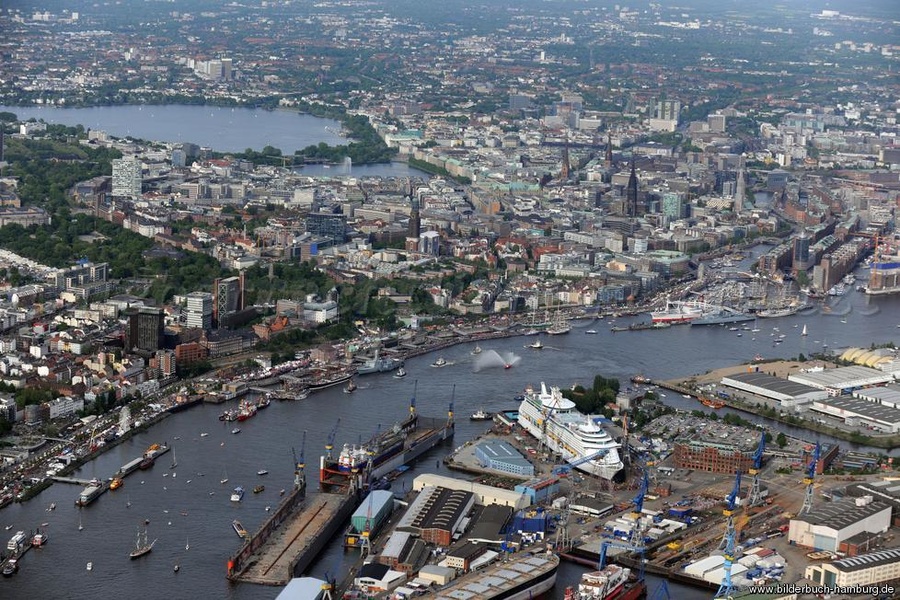 Once the deal is approved by regulators, the Lurssen brand will concentrate on six highly specialised production sites in Northern Germany, employing 2,800 people altogether.
Lürssen and Blohm+Voss have a long history of cooperation. Most recently, the shipyards worked together on the design of the German warship Frigate Type F125.
«Customer focus and development of the service lines are currently Blohm+Voss' priorities. In Lürssen we are gaining a long-term strategic owner who is looking to jointly develop our company and expand our main service offering», said Fred van Beers, Blohm + Voss CEO.
Lürssen Yachts was founded by the Lürssen family in 1875 and specializes in the design and construction of yachts over 60 meters and the construction of naval and coast guard vessels. The company offers customers worldwide after-sales repair, maintenance and logistics services.