Since 2006, Feadship has presented concept yachts of the future every year, demonstrating its ability to adapt to changing times and innovate in the ever-evolving superyacht market. This year is no exception as Feadship unveiled Choice, a 74.5-metre concept at the Monaco Yacht Show that aims to change the very meaning of the term «superyacht».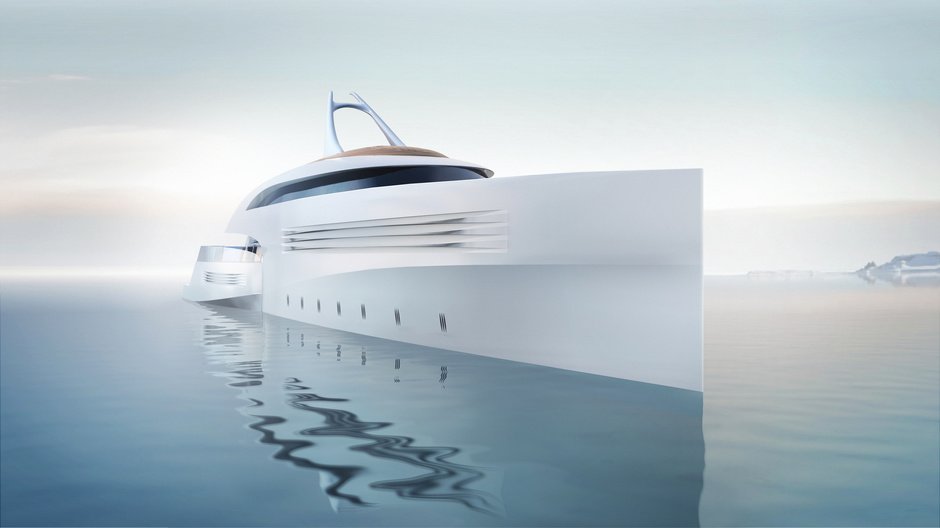 «The underlying theme behind Choice is that the ability to transform the yacht while on the move is becoming increasingly important to owners. Our aim was to give owners even more options on board," says Feadship Chief Designer Ruud Bakker.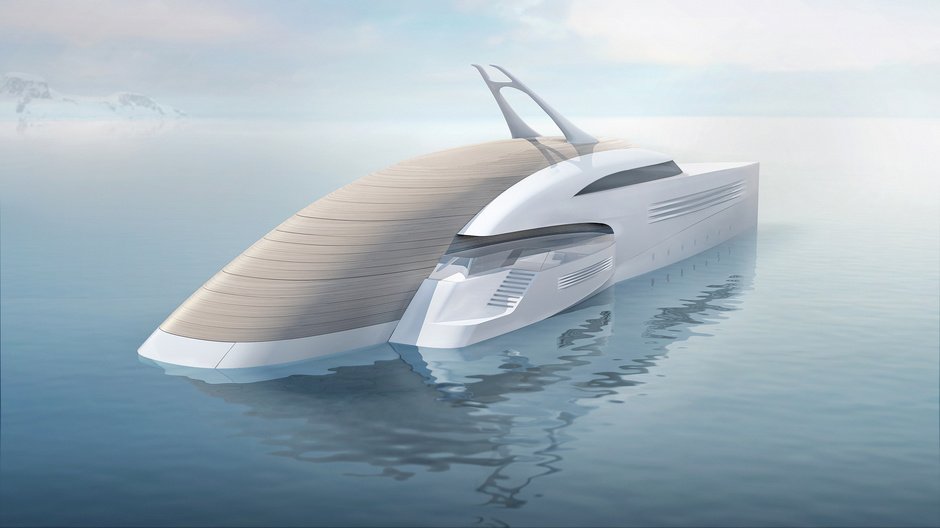 Choice has two tenders that, when not in use, are an organic part of the mothership and their engines are part of its propulsion system. When required, the tenders separate from the mothership and set sail on their own, leaving the larger yacht at anchor.
However, Choice itself is equipped with an electric motor that is powered by the tenders' motors when they are attached to the main boat, so even in the absence of the tenders Choice will be able to move slowly, dry-ship style.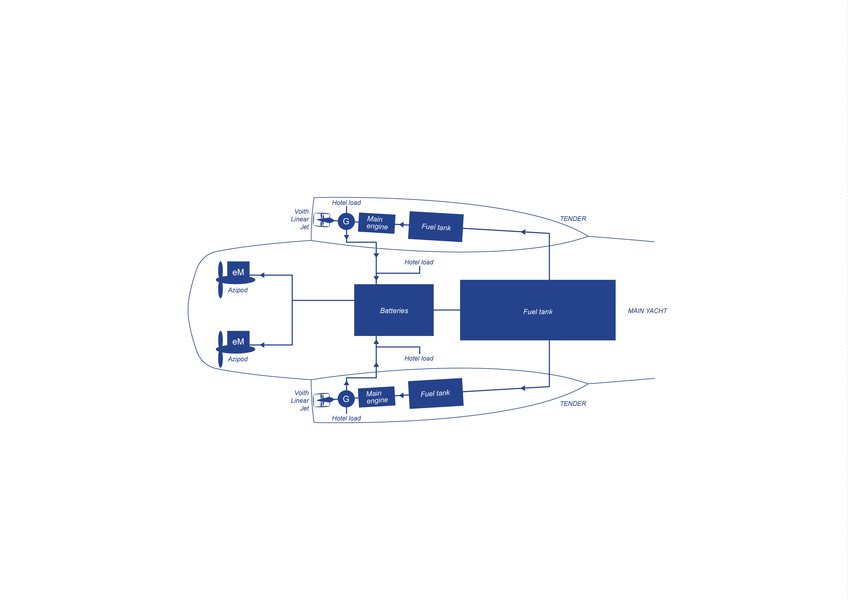 When the tenders are not attached to the boat, the aft amphibious beach house is flanked by swimming platforms providing easy access to the water for swimming or diving, and freeing up an al-fresco snack area by the water.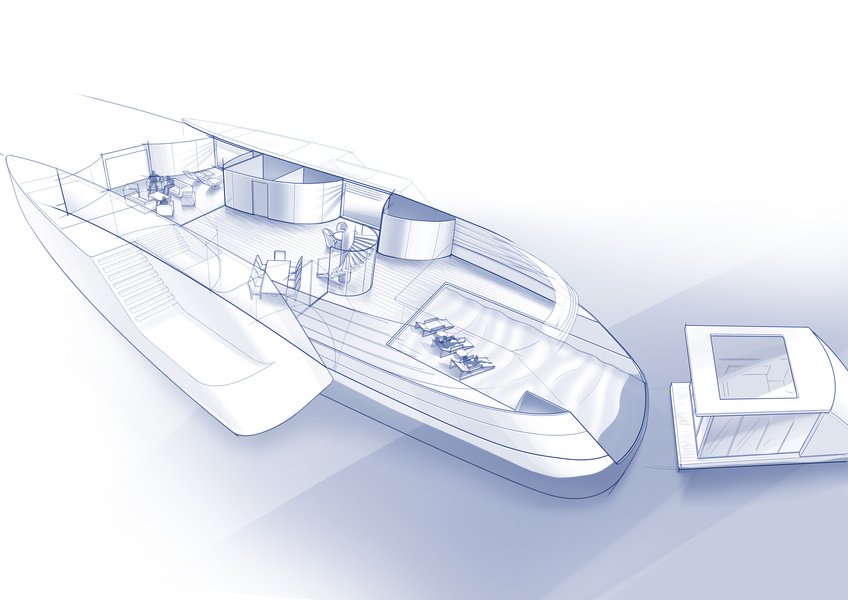 The beach house can also be detached from the main boat if required, for a leisurely overnight trip for two.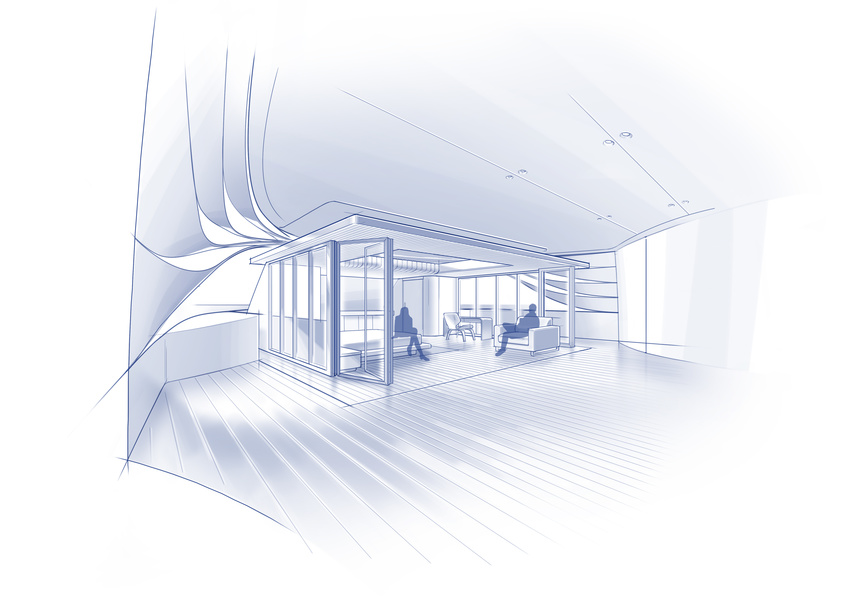 A drone is stored on the upper deck of the megayacht.