Team Alinghi won the 7th round of the Extreme Sailing Series which ended over the weekend in Lisbon, Portugal.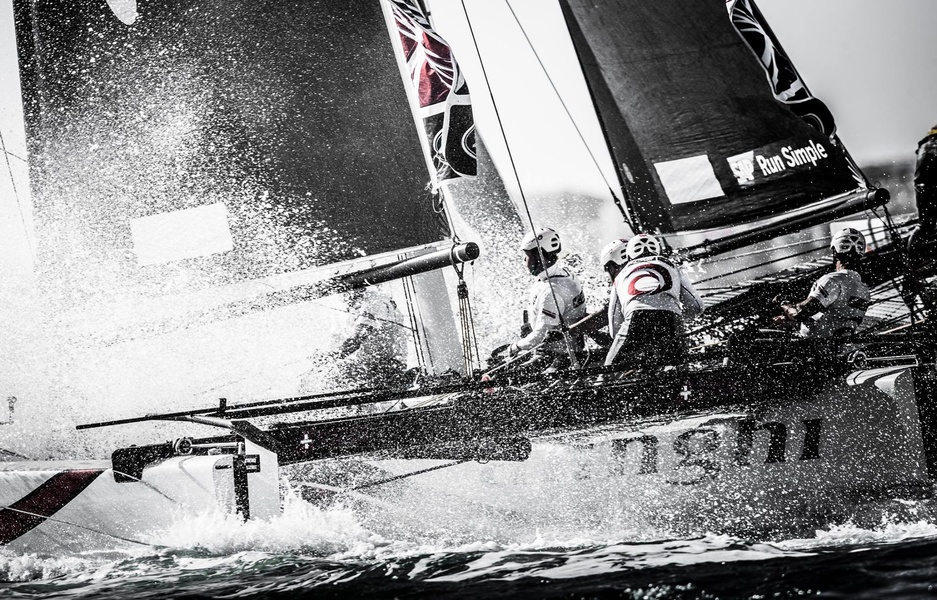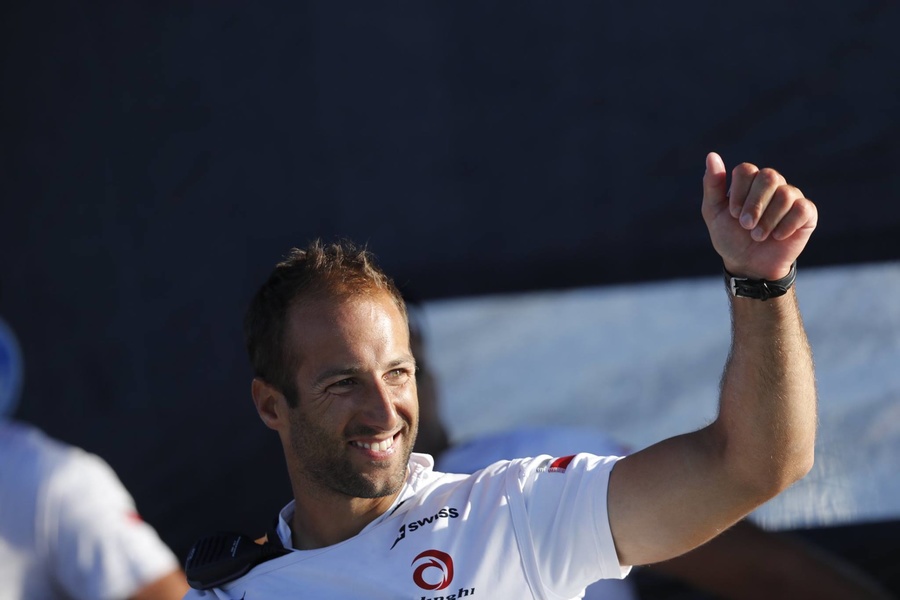 Arnaud Psarofaghis, the co-driver of Alinghi, said after the race that the team will go to Sydney on the wave of self-reliance and has a real chance of snatching the victory from Oman Air, the former holder of the overall ranking with an advantage of only two points over Alinghi.
That chance rose after the seventh stage - not only because of the Swiss victory, but also because of the unlucky performance of Oman Air, who for the first time all season dropped out of the top three and took fourth place in Lisbon.
The Omanis were particularly unlucky in the final race of the four-day competition, in which they were relegated to eighth place. The final race earns the teams double points.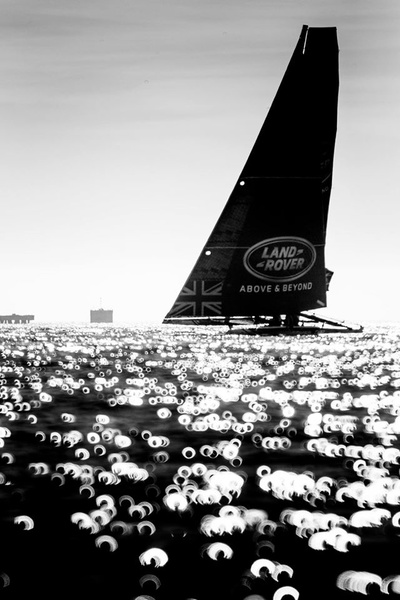 Instead of Oman Air, the bronze of the seventh leg was deservedly won by the Red Bull Sailing Team, which was literally nipping at the heels of the Omanis all four days. Second place went to organisers' Wildcard holders, French NORAUTO.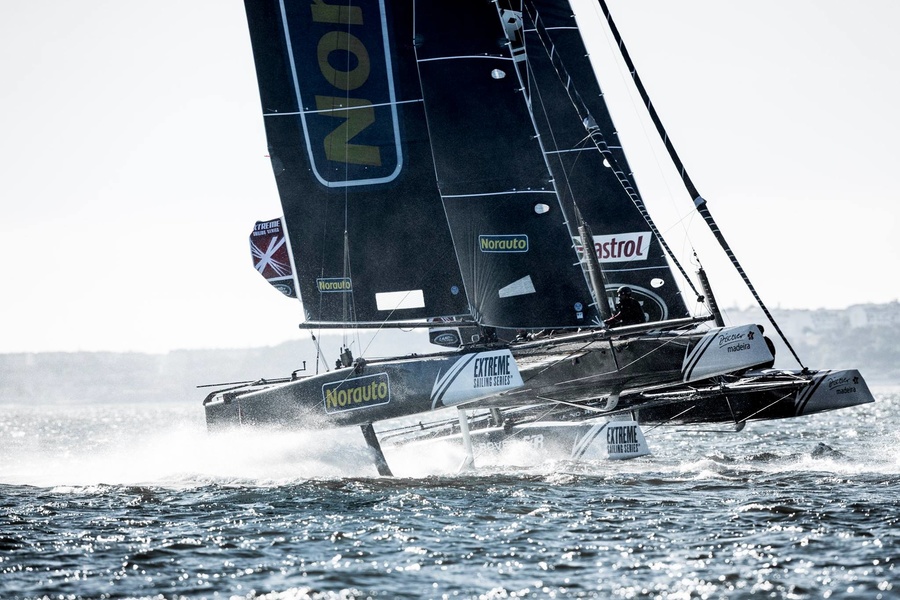 Other newcomers to the series, the first-ever all-female Thalassa Magenta Racing crew, finished dead last with a clash on the final day with Denmark's SAP Extreme Sailing Team that forced the latter to miss four of the day's six races.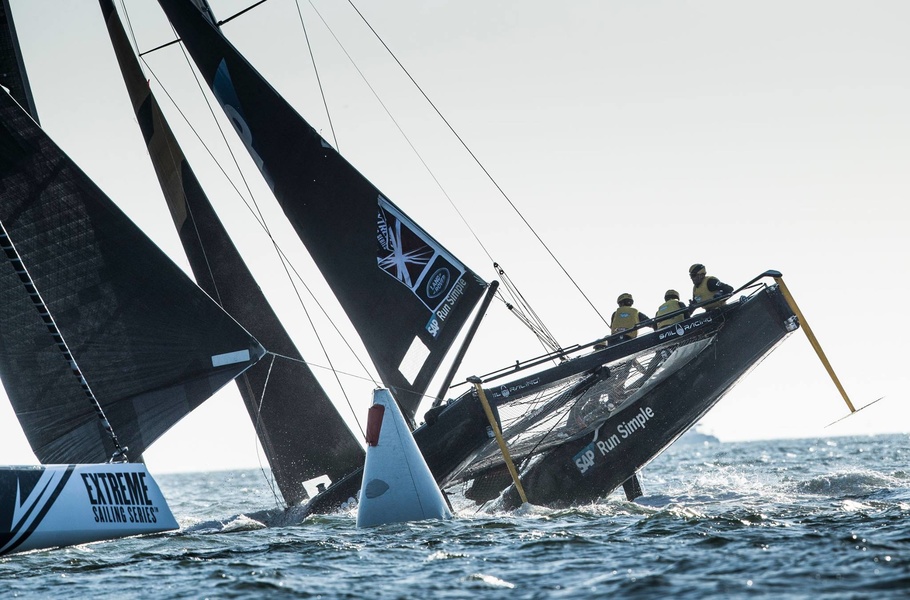 Heading into the final eighth event, the Oman Air, Alinghi and Red Bull Sailing Teams lead the series with minimal gaps between them, so for the Sydney event which kicks off December 8, the teams are suited to a «winner takes all».