Crew from Vladivostok yacht club «Seven Feet» won gold in the First International Regatta FarEeast Cup 2016, which ended on October 18 in Qingdao, China. A total of 6 crews from Australia, France, Korea, China and Russia participated in the regatta.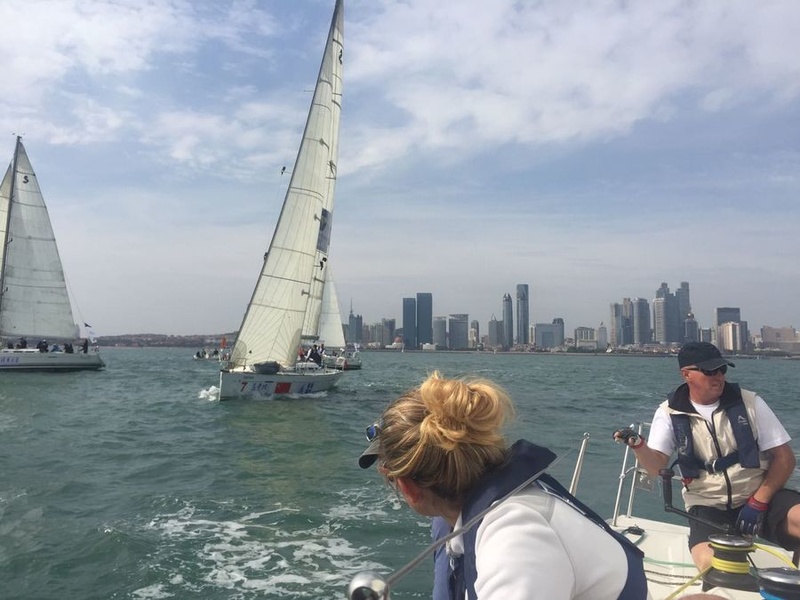 The first day of the competition featured three short races on the classic two-loop course. The Russians finished first twice and third once. The second day was the start of the long race. The yachts crossed the Yellow Sea over 350 miles in almost 4 days. The Australian crew finished first in Mokpo, Korea, while the Russian crew was second. The third day of the regatta was again dedicated to short races. Due to the calm weather they managed to run only one of the three races planned, in which the pupils of the club «Seven Feet» were in second place again, losing to the Australians.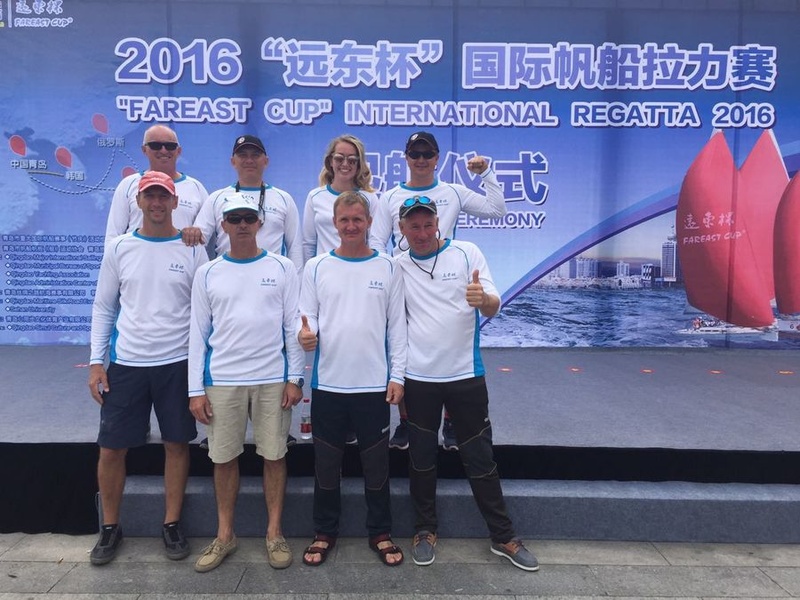 The second long race, across the Yellow Sea from Mokpo to Qingdao, was to decide the winner.
«By this time, we were convinced that our main competitor was the Australian crew. In the decisive race we decided to keep the Australians close. It wasn't easy. Constant control, all 350 miles, in winds up to 19 knots and high waves. But there were positives. We covered the way back in just a day and a half», - said crew member Anna Sannikova.
The Russians emerged victorious from the second long race and ensured gold in the regatta. The Australians took second place, while the crew from France was third.