Monaco hosted the second round of the Melges 20 Dynamiq Yachts Melges 20 Monaco Winter Series. During the three days of racing from 11 to 13 November, four races were held. On Sunday, the last day of the race, the fleet spent several hours on the water waiting for the start, and when some already believed that it would end in nothing, still left in the final race of the regatta. Its results fundamentally reshaped the final scorecard.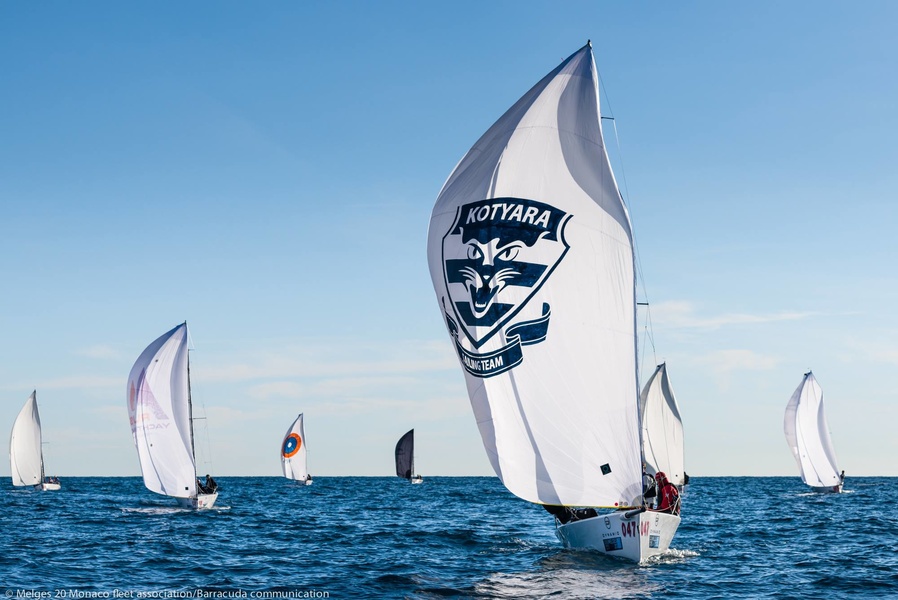 Before the start of the fourth race, the lead in the regatta was in the hands of Oleg Evdokimenko («Kotyara»), Valentin Zavadnikov («Synergy») was one point behind, and Leonid Altukhov (PIRogovo Evolution) was close behind. After her finish, Evdokimenko was relegated to 5th place in the overall standings, Altukhov to 8th, and Zavadnikov snatched the overall victory.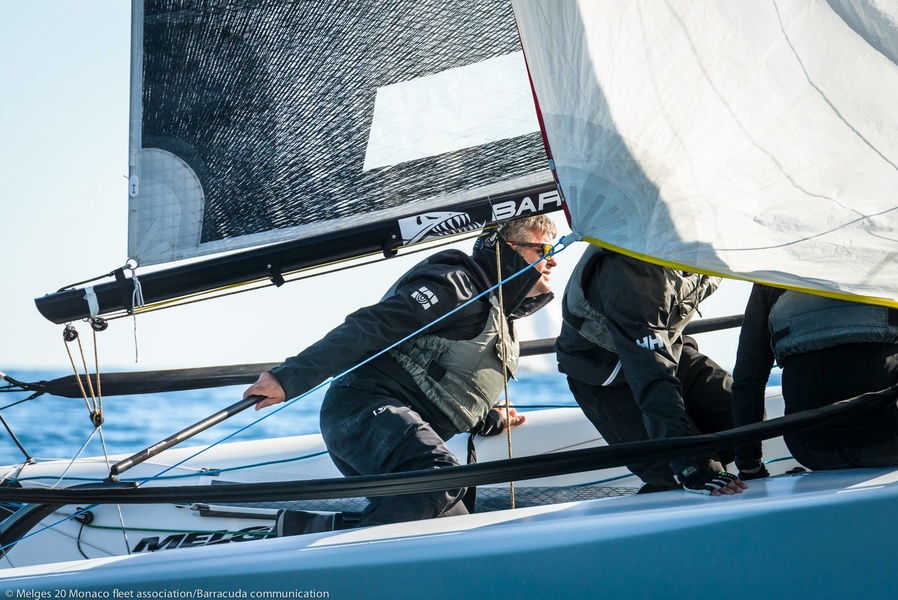 «The regatta had quite challenging conditions: "torn weather", unstable winds. Nevertheless, we acted as usual: we did not try to win as much as to enjoy the races. It turned out that thanks to the stability - we got 5th, 3rd, 2nd and 7th places - we were able to take the final first place», - commented on the victory of his team Valentin Zavadnikov.
He also reported that in the first days of December will be presented yacht «Synergy» new class Melges 40: «We will try to train on her in the middle of December, and the next season in the middle of February on the full program».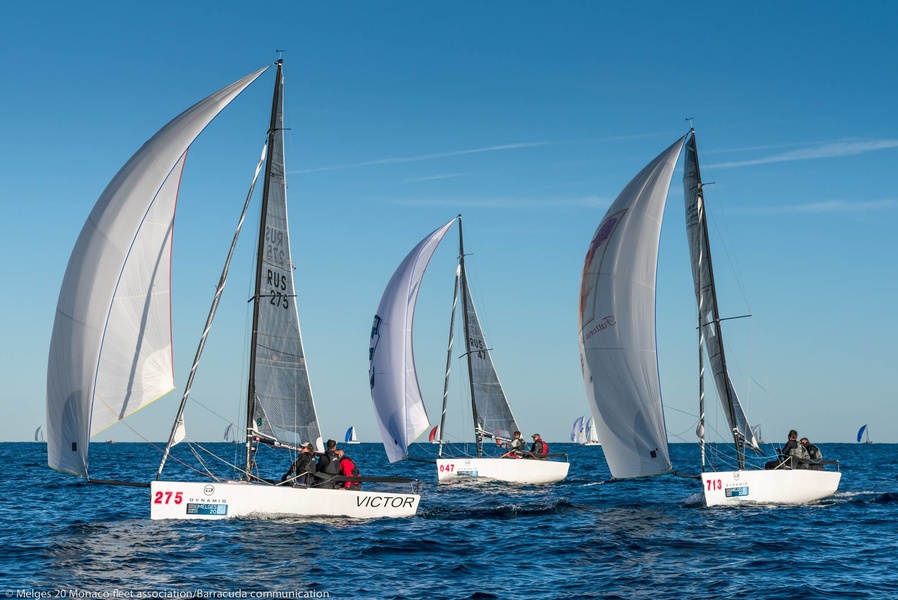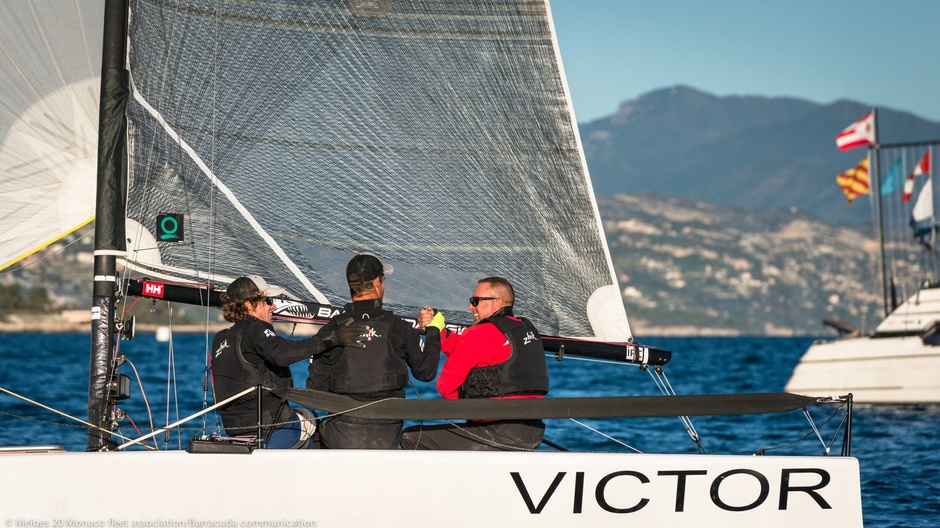 Second position went to another «Mr. Stability» - Kshishtov Krempets (Mag Tiny), and on third position - Alexander Novoselov (Victor), for which it is the second consecutive podium of the season (in October, the team was second).
«Very happy with the result! - Alexander commented on his achievement. - The regatta was not an easy one: there were different situations, but we tried to make the best of each one and we managed to do it. I am very, very proud of third place». Novoselov modestly answers the question about his prospects of winning: «Oh! First place in the Melges20 regatta is not easy, but of course we will try!»
Fourth place in the overall standings thanks to victory in Sunday's race is taken by Alexandra Ezhkova, the winner of the start regatta of the winter season «PIRogovo».
The third round of Dynamiq Yachts Melges 20 Monaco Winter Series-2016/2016 will be held on December 9-11.