Sequoia's last presidential yacht has been sold by court order for $0 to investment firm FE Partners as compensation for a loan that FE Partners made to the vessel's owners, Sequoia Presidential Yacht Group LLC.
Sequoia, a 104-foot wooden yacht that has served nine U.S. presidents from Herbert Hoover to Jimmy Carter, has been slowly rotting away in the docks of a shipyard in Deltaville, Virginia.
As the judge who handed down her verdict to the new owners noted, the yacht «has recently become a haven for raccoons».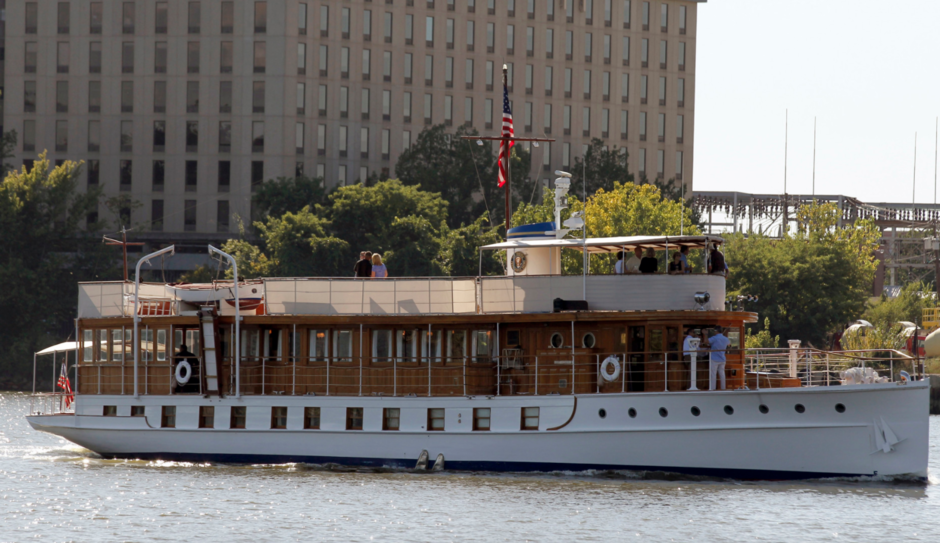 In its better days, Sequoia was used by American presidents for meetings and recreation. In 1977, Jimmy Carter sold her at auction for $286,000. Since then the yacht has changed owners several times. For a time she was used for tours on the Potomac River. A four-hour charter of Sequoia cost $10,000.
The dispute between the boat's current owners and investment firm FE Partners arose because of a $7.5 million loan that investors lent to Presidential Yacht Group LLC.
Under the terms of the agreement, FE Partners could have exercised their option to purchase the boat for $7.8 million if they defaulted on the loan. A judge assessed the condition of the vessel and reduced its value to zero after deducting expected repair costs. He disagreed with the estimate of the owner, who said repairs would cost as little as $310,000.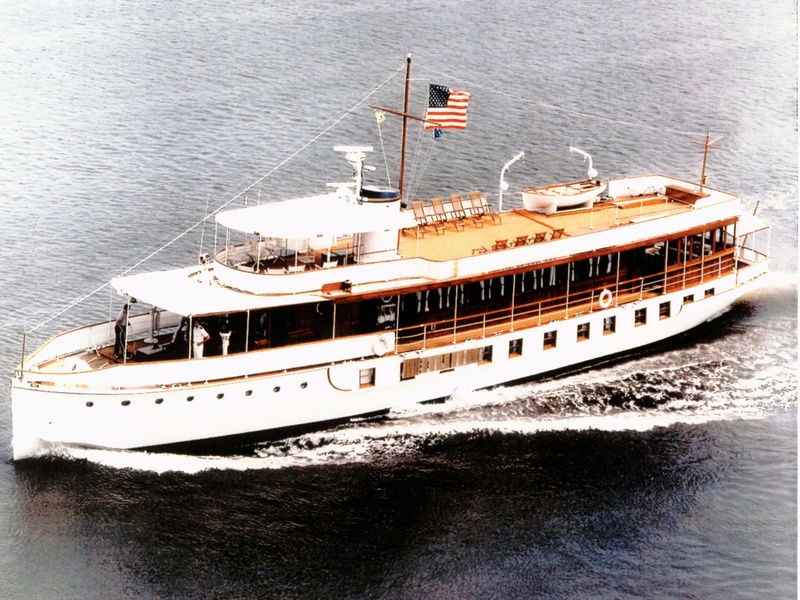 Representatives of FE Partners declared that they intend in cooperation with the US Coast Guard to restore Sequoia and save it for future generations of Americans.