A 55-year-old resident of Tomsk built a working replica of Peter the Great's boat «St. Nicholas». The work took Alexander Boitsov 10 years.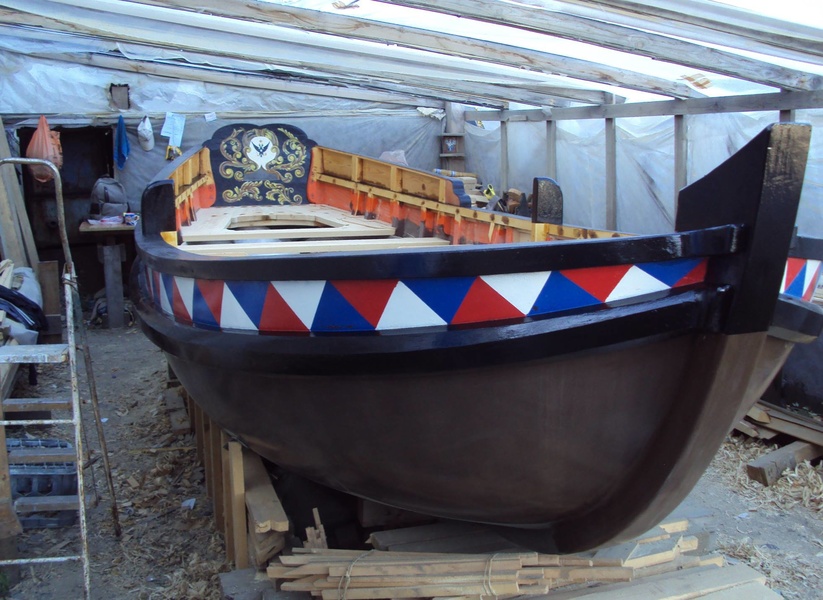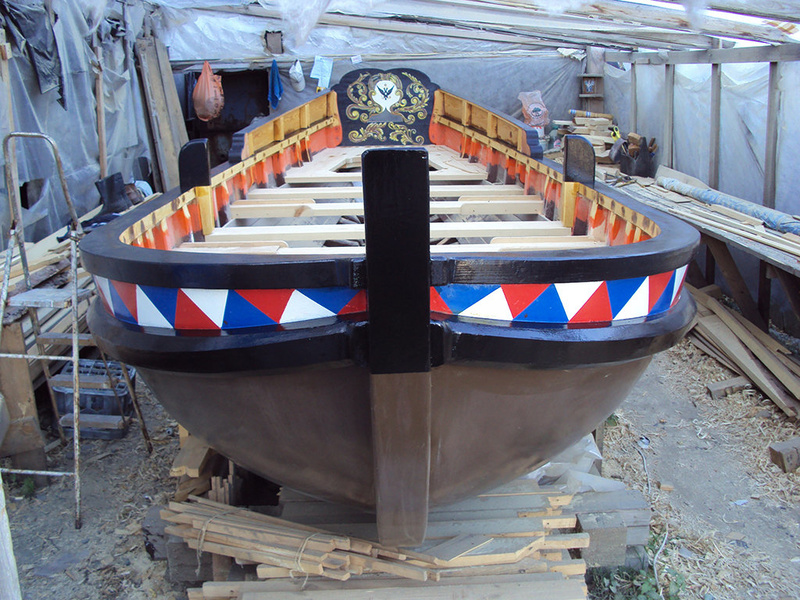 He made all the elements of the ship, except for the mast, in the entranceway of an ordinary nine-story building.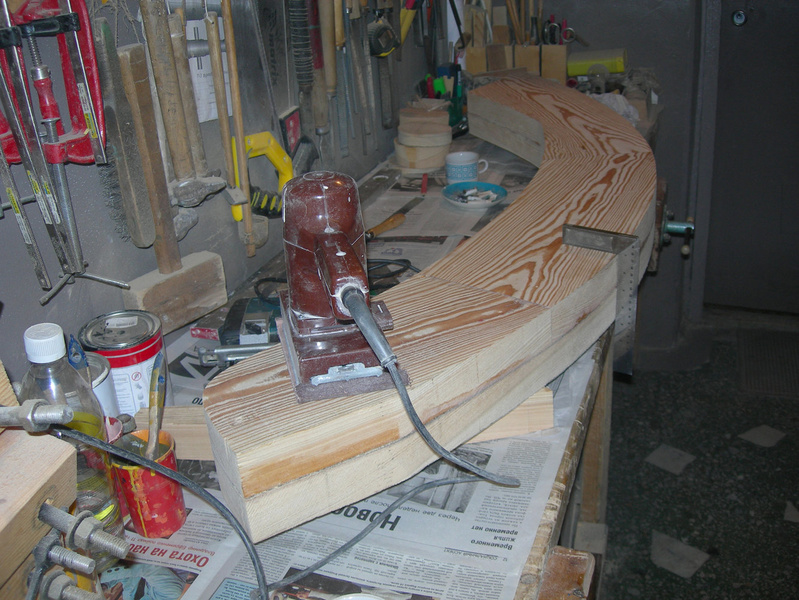 To make forged parts for the boat, Tomsk Kulibin set up a smithy with a forge in a friend's garage.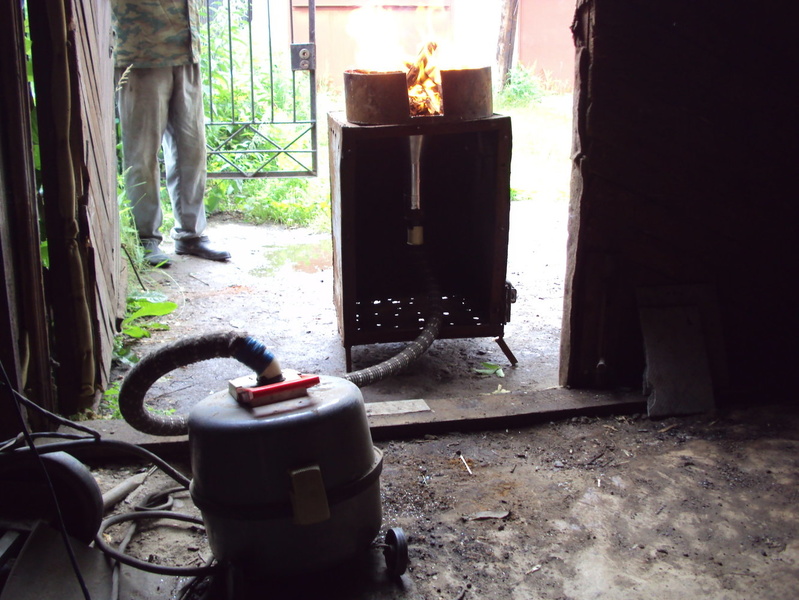 He built the ship's hull practically at a scrap yard under his own roof.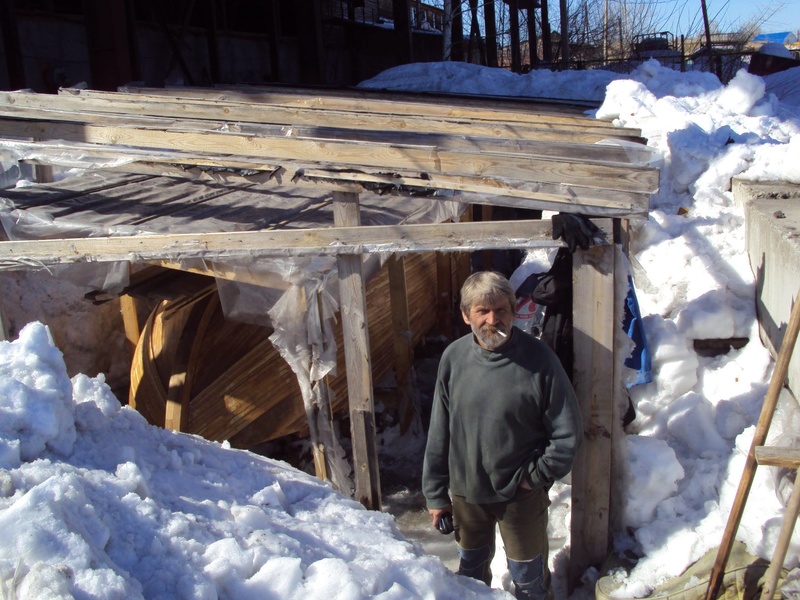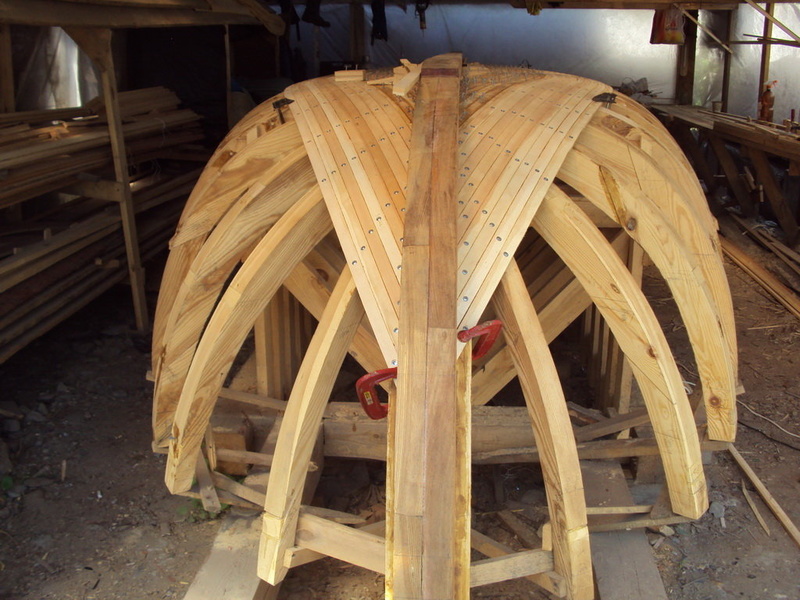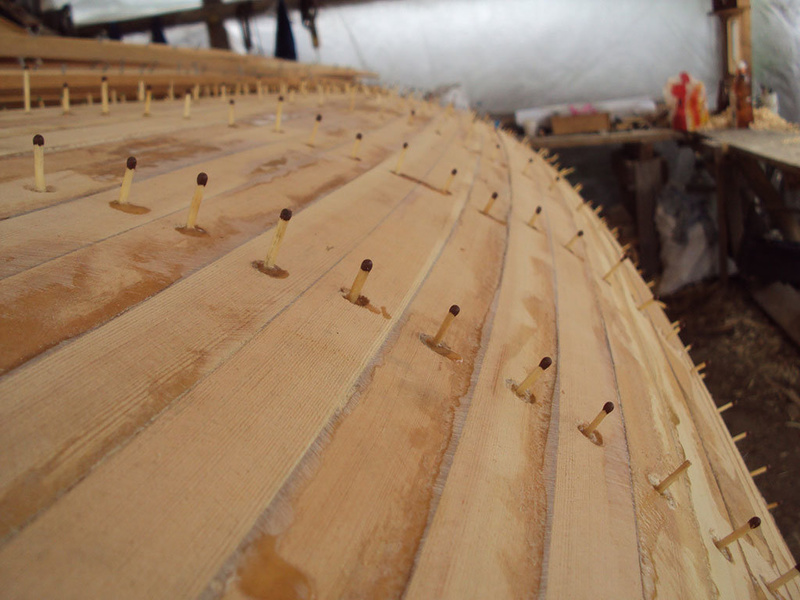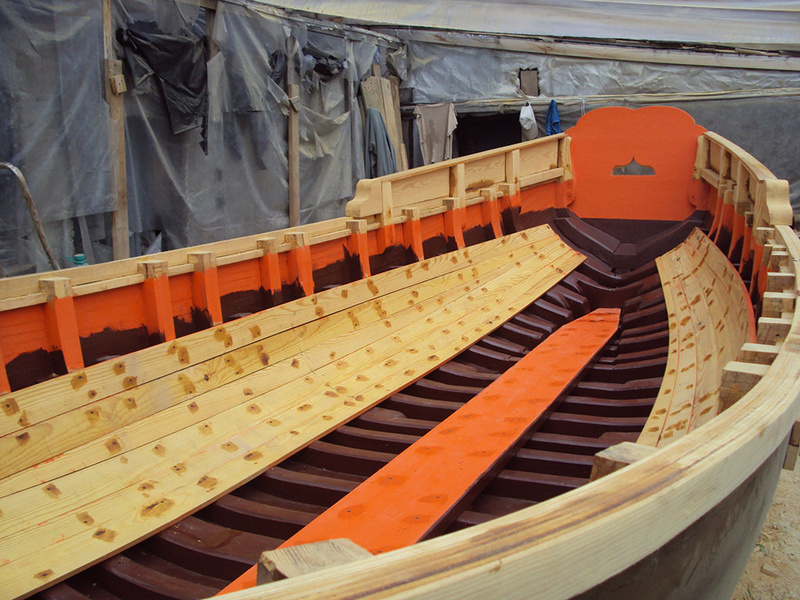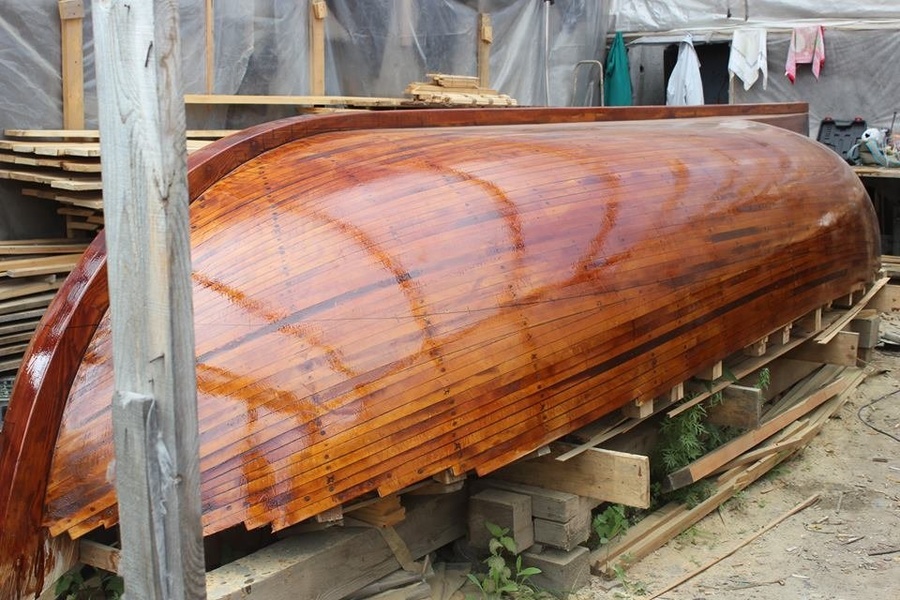 Now a copy of the boat of Peter I is almost finished.
Boytsov is planning to launch the vessel in summer and next winter to prepare for expedition: he intends to repeat partially the old Mangazeysky sea route that pomors used to go to the first Russian polar city - Mangazea.
He is going to follow the Tom and Ob rivers to Yamal.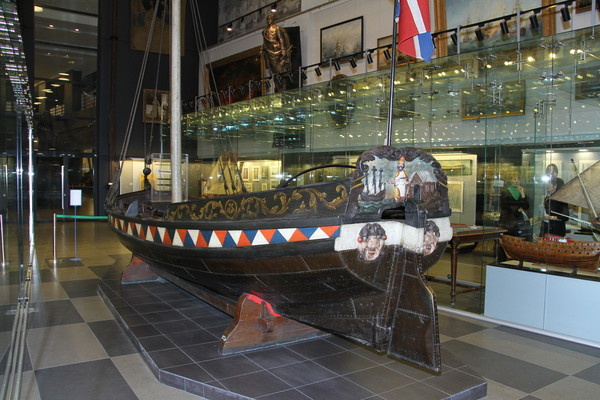 To complete the project he needs 120 thousand roubles for buying fabric and sewing three sails - jib, mainsail and jib. This sum is being collected via crowdfunding site planeta.ru. Those who donate 3 thousand rubles will receive author's drawings, and a larger donation gives the right to choose a name for one of the sails.