Moscow marketers Alexander Panov and Artem Kirakozov will continue their journey from Moscow to Madagascar in a 6-metre rubber boat, which was interrupted in Cairo in May this year. Egyptian authorities arrested the Russians for not having entry stamps, kept them in jail for eight days and deported them back home.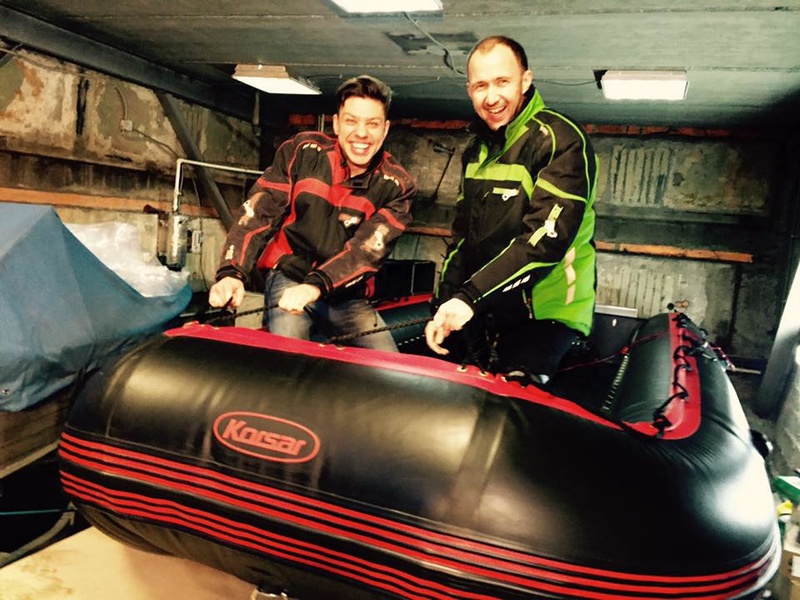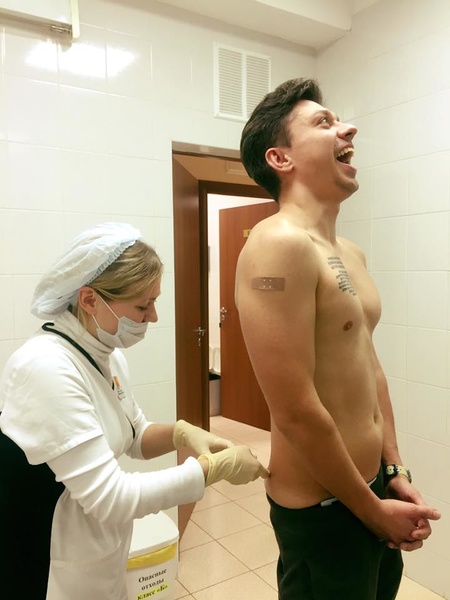 The adventurers have already bought a new rubber boat and tickets for December 17 to Egypt via Turkey.
In Hurghada, Panov and Kirakozov will board a boat that will cross the Red Sea, enter the Indian Ocean and sail to Madagascar in the waters where Somali pirates rule.
The journey is nearly seven thousand kilometres and will take over three weeks.
The sailors will visit nine countries along the way, including Sudan, Tanzania and Eritrea.
«New Year's Eve» will be celebrated in the Republic of Somalia, where they will stage a New Year's rave for the locals in the main square of one of the major cities.
Artyom Kirzakov, who plays techno in nightclubs in his spare time away from his office job, will be at the console.«The rave will be broadcasted live on YouTube and on» Facebook page . To organize the party, the travellers have previously enlisted the support of the Ambassador of the Republic of Somalia to Russia.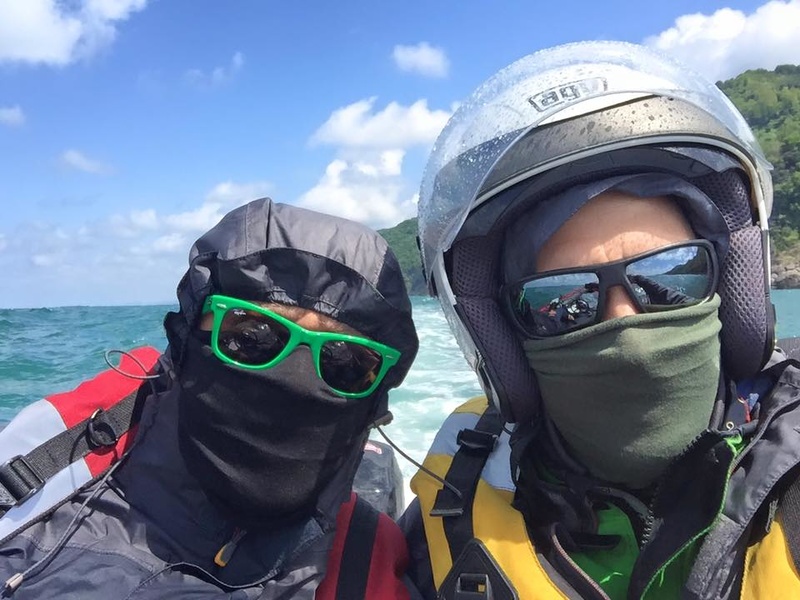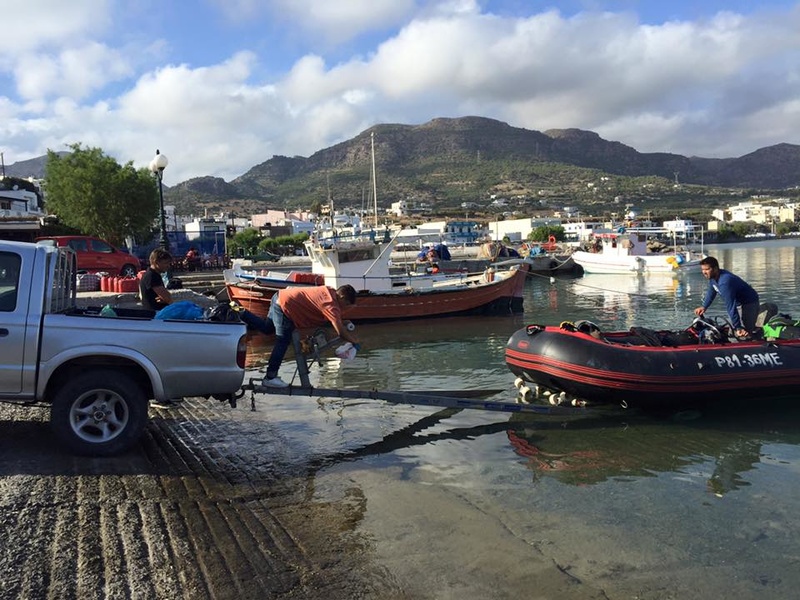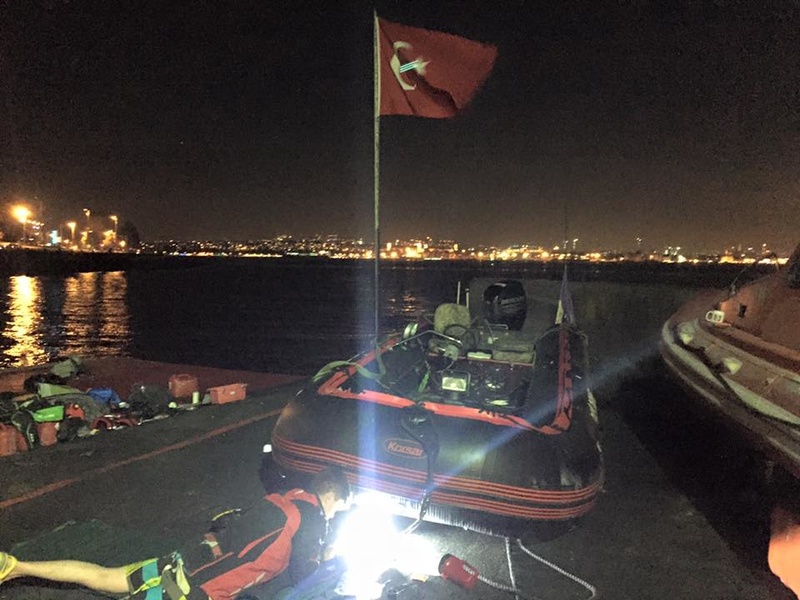 The travellers plan to make a film about their adventures, for which they have launched a fundraising campaign on the crowdfunding platform Boomstarter. They need money for professional video equipment and film editing. The budget for the film is estimated at one million roubles.