Vendee Globe's solo circumnavigation of the Vendee Globe saw another drop-out as Morgan Lagravière 's Safran suffered a broken rudder feather on the starboard side. The Frenchman was travelling in fourth place, 236 miles from leader Alex Thomson, when his winged monohull collided with an unidentified object. A piece of the starboard rudder pen broke off as a result of the collision.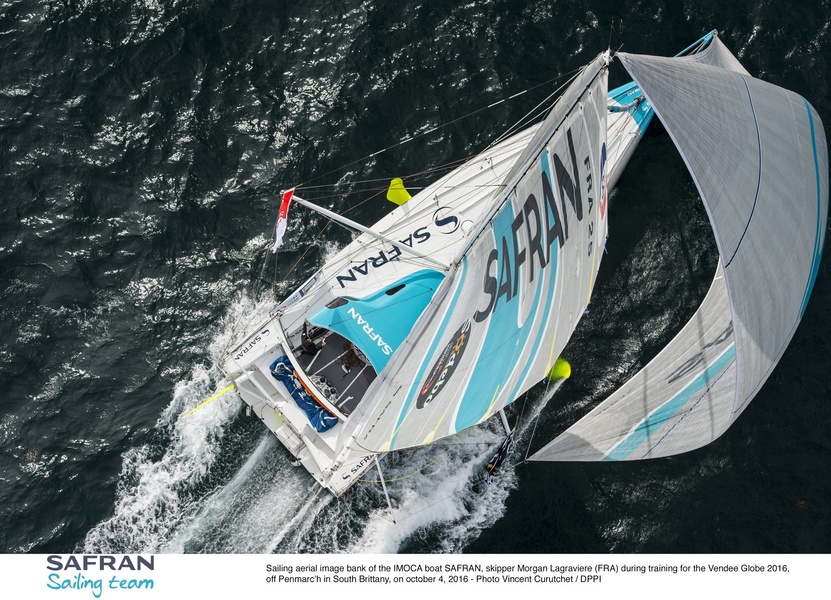 «I had a rough night with constant autopilot problems. I was cruising at 20-25 knots, the boat was impossible to control. Four or five times I got tossed around," said Lagraviere. - During a short nap at noon, I felt the boat was about to capsize. When I went outside, I saw that the rudder blade on the leeward side was out of its mount and two-thirds of it was missing. I think this is the result of a collision with an unidentified object».
Morgan Lagraviere is not the only Vendee Globe competitor to have suffered a collision with an unidentified object. Vincent Riou on PRB had his keel damaged and was also forced to withdraw from the course.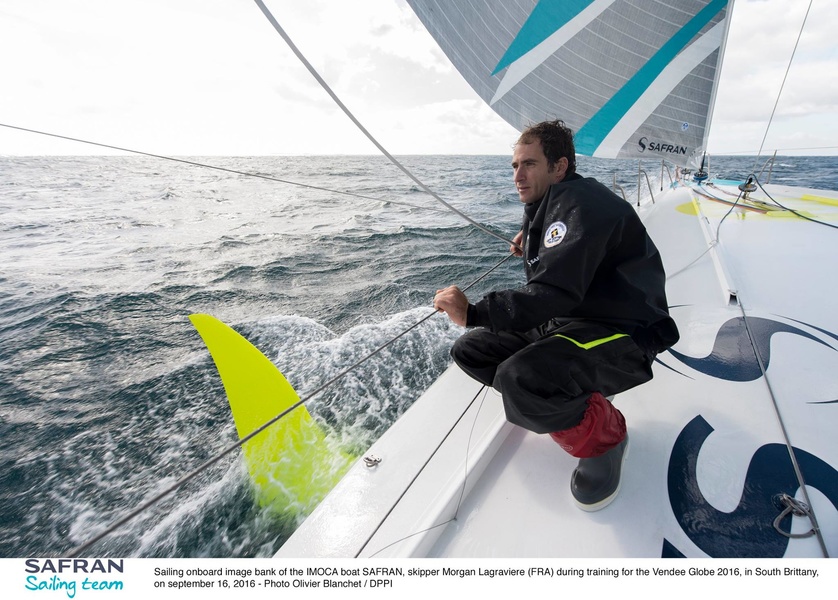 Alex Thomson's Hugo Boss lost one of his foils. Nevertheless, the Briton managed to go on in the race.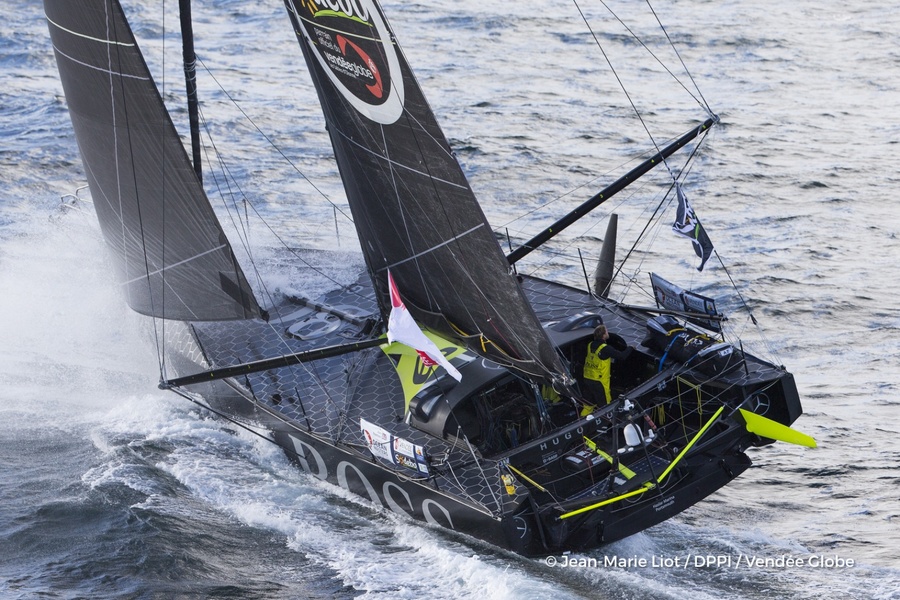 Second-placed driver Sébastien Jos se (Sébastien Josse), just like Lagraviere, had a cracked rudder blade fixing, but he managed to repair the damage himself. The breakage cost Josse his second place: now Alex Thomson is breathing down the neck of the more successful Armel Le Cleac 'h on Banque Populaire VIII. The distance between the Brit and the Frenchman is inexorably shrinking: at the time of writing this post they are separated from each other by only 35 miles.