Jean-Marie Liot won the top prize in the Mirabaud Yacht Racing Image international sailing photography competition.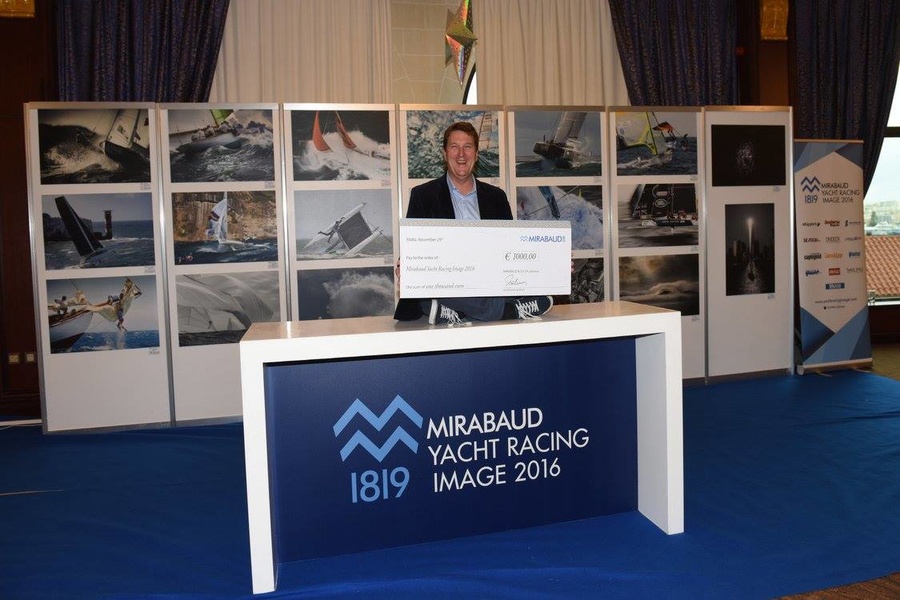 He photographed French skipper Morgan Lagravière 's Safran in training for the Vendee Globe solo non-stop round-the-world race, capturing the moment when the speeding boat was completely slammed by a wave.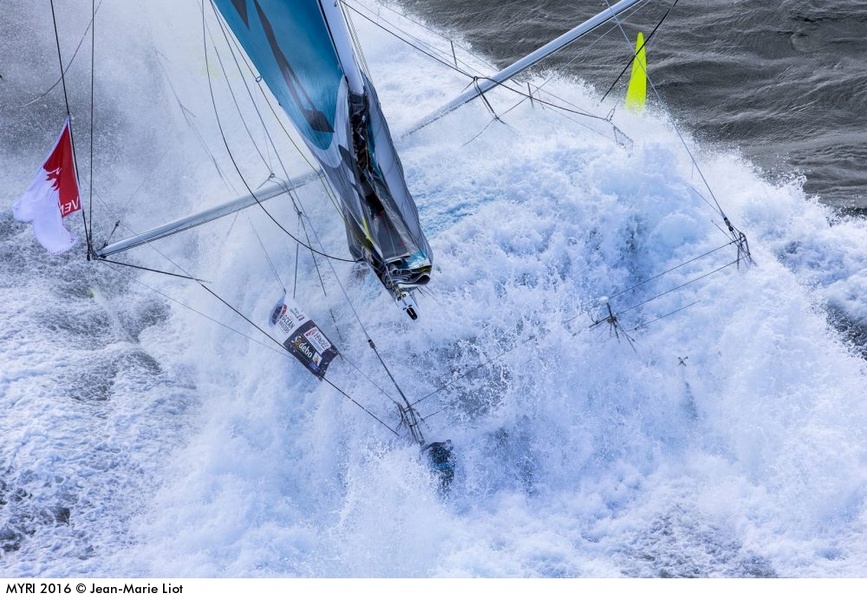 «I thought I would send this shot to Mirabaud Yacht Racing Image as soon as I shot it. The conditions were perfect and Morgan did his best," commented Liotta on his win. - I am very happy to win this competition that features the best yacht photographers and a judging panel of industry professionals. It is a real achievement».
Jean-Marie Liott has worked as a yacht photographer since 1994. He travels extensively around the world, working for many races, skippers and sponsors, and collaborates with leading yacht magazines.
In addition to Liotta, two other photographers have been honored with special Mirabaud Yacht Racing Image awards.
Nico Martinez is voted best by the Yacht Racing Forum members and Christophe Huchet wins the People's Choice Award with the most votes cast on the competition website.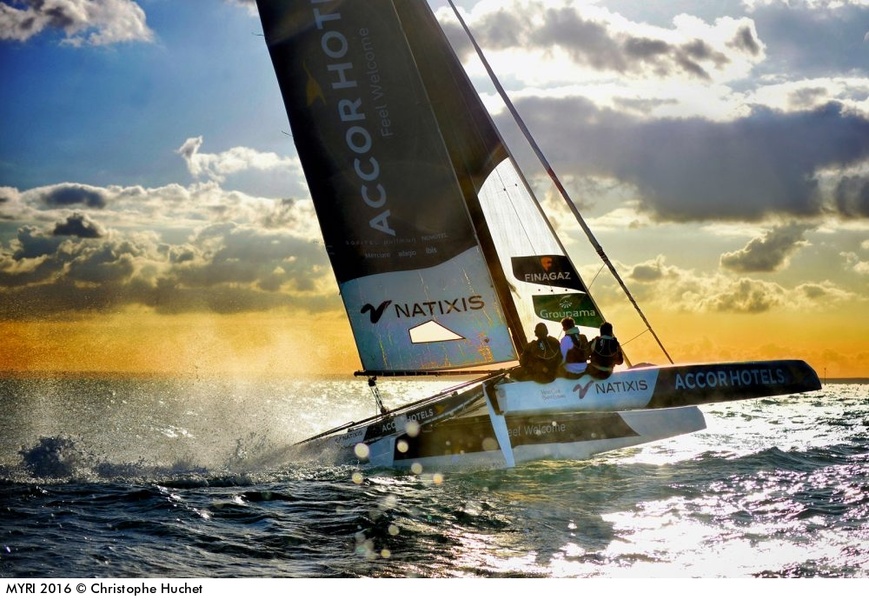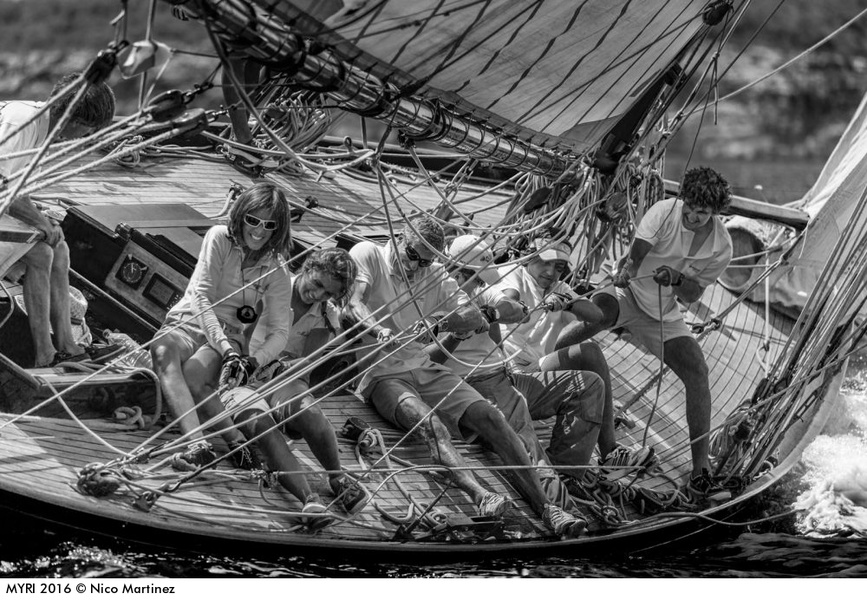 «I had no idea how hard it was to judge a competition like this," said Ian Walker, Volvo Ocean Race winner and Mirabaud Yacht Racing Image Jury member. - There were so many wonderful shots, each with their own interesting story. If I were asked to name a competition in which there should be no winners and losers, I would call this one».
«The shot of Jean-Marie Lyot with his unbridled beauty of the white swirl of water stood out among the exceptional shots that participated in the contest. It spoke volumes about personal courage, enormous technological prowess, and the mastery of sailing»," added yachting journalist and author Keith Taylor.
Russian photographer Evgenia Bakunova is in the list of Top 10 Sailing Pictures of the Year according to the Mirabaud Yacht Racing Image Jury. Her picture is on the eighth place according to the results of the contest 149 photographers from 29 countries took part in.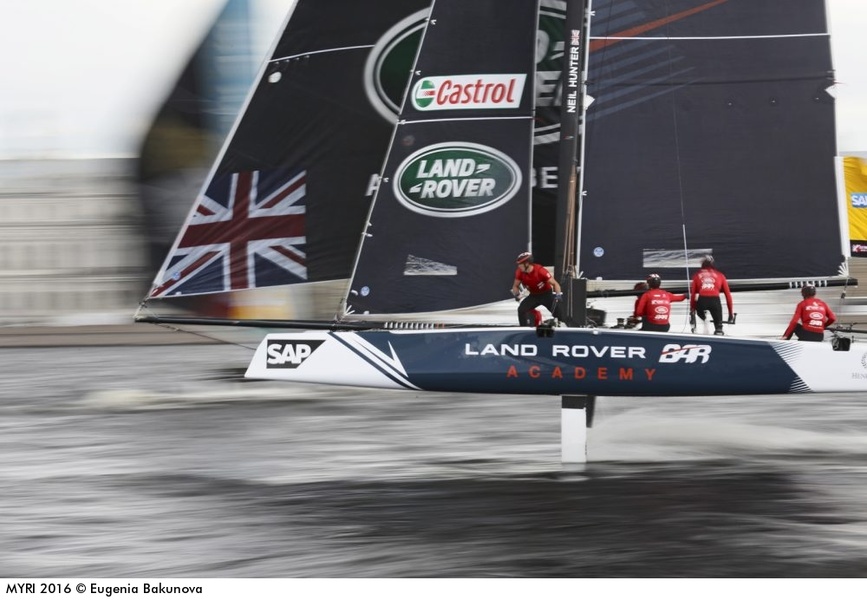 This is the first time in the history of Mirabaud when a Russian photographer takes such a high place in the final of the contest.
» For this achievement Evgeniya Bakunova was awarded a special prize as part of the «Person of the Year award by ProYachtng, held yesterday at the SPY Moscow venue.