On the yacht Spirit of Yukoh, Japanese yachtsman Kojiro Shiraishi broke the mast of the storm jib over the second kraspice in winds of 35-40 knots. The yachtsman and his land crew decided not to continue the race. He is now out of danger and heading towards Cape Town.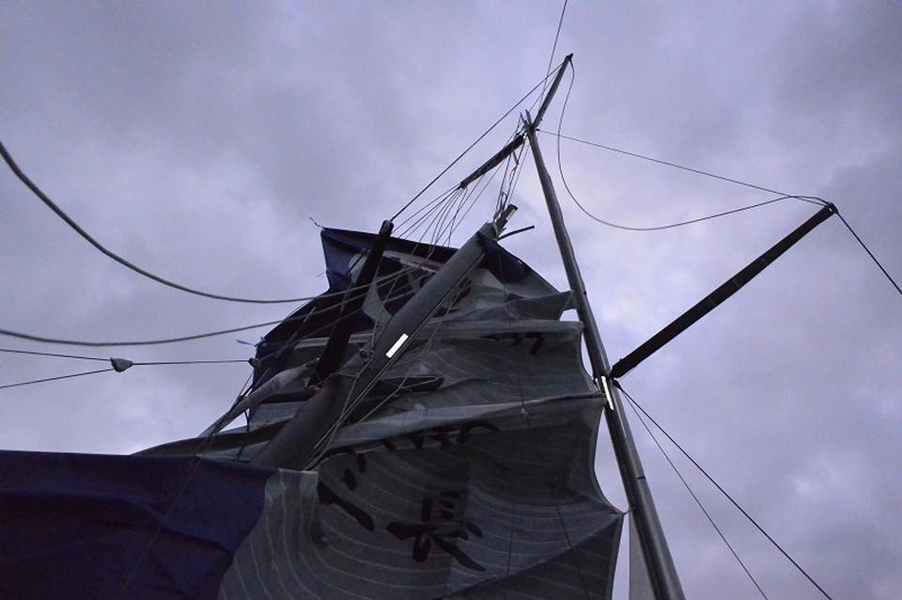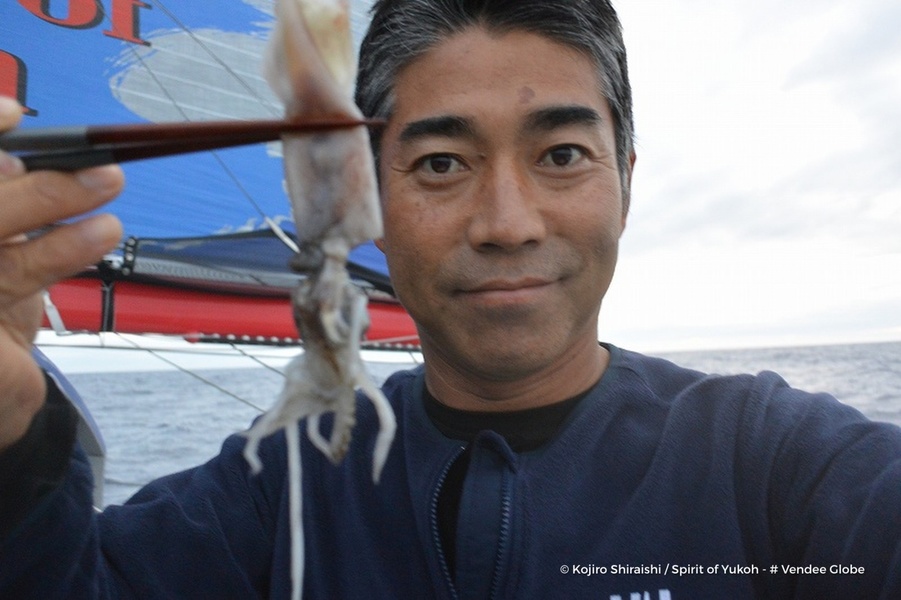 Strong winds and waves in the Southern Ocean not only hurt the Japanese athlete, but also other participants of the Vendee Globe solo circumnavigation.
Conrad Colman and Nandor Fa had electrical problems which resulted in the loss of autopilot.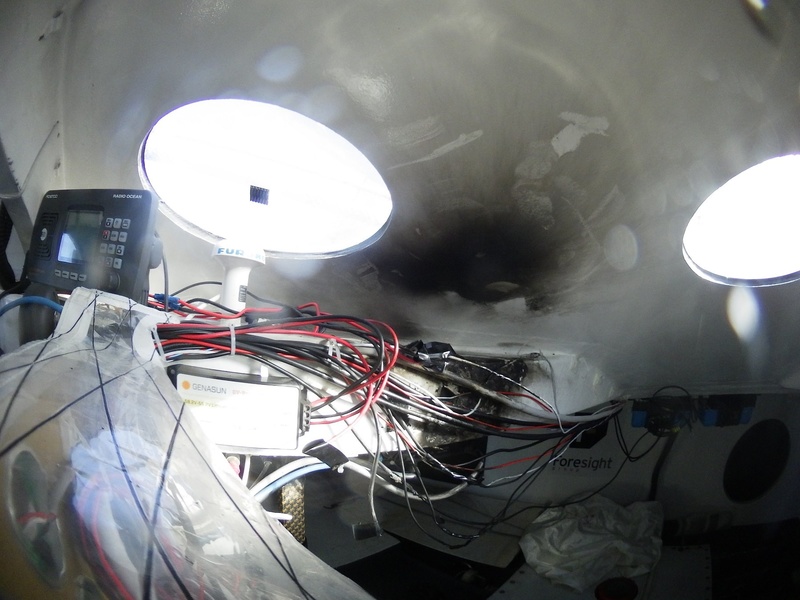 A small fire broke out on Colman's yacht when a short circuit destroyed one of the solar panel controllers. Nearby electrical cables burned, causing the autopilot to shut down and the yachtsman lost control of the boat.
«By the time I got to the control station, the boat was already lying on its side and the gennaker was in the water. It took me a long time to regain control of the boat and try to salvage the sail,»," said the yachtsman.
«After the autopilot went off a second time, my boat made a gybe turn with the mainsail and gennaker A7. I stopped the boat to fix the autopilot. The cables were so corroded that I couldn't even disconnect them - I had to cut them. I cleaned the cables and reconnected them. Everything went fine until morning. I had just gone outside when the wind picked up. A gust of wind and a huge wave came in at the same time. I heard a loud cracking sound. The A7 instantly folded in half. I had no other choice, I cut him off and let him go. Unfortunately, he took one of the halyards with him, I could not save him»," Nador Fa said.