Tankoa Yachts is pleased to announce the development of a brand new 58-metre design for the Tankoa Open 58. The hull and superstructure are made in a lightweight but strong 5083 aluminium alloy.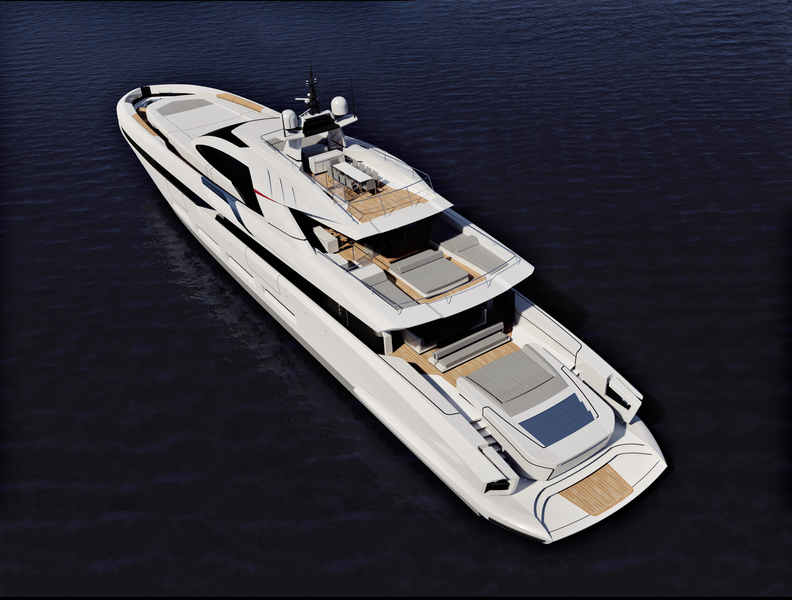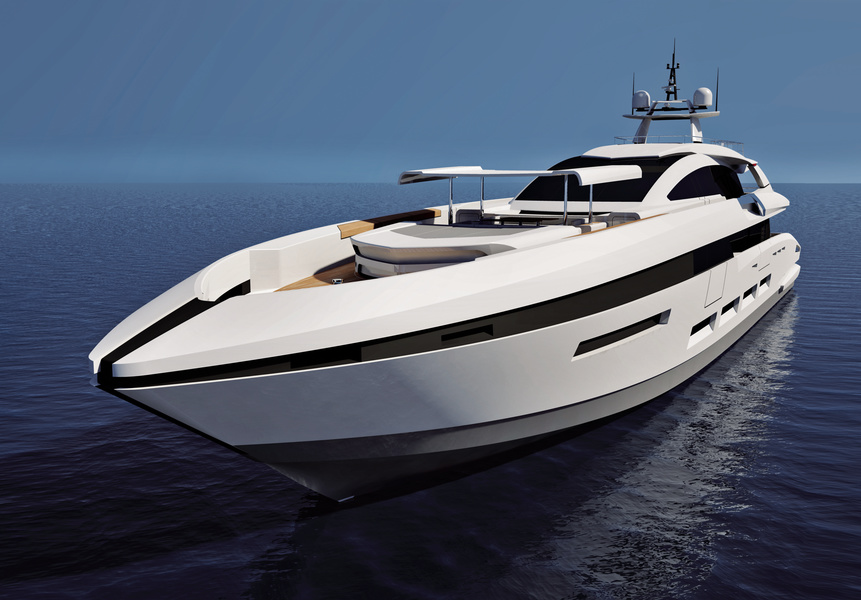 This yacht is not built in the same way as the other models in the Classic Style.
Designed by Francesco Paszkowski Studio, this sporty and spacious performance-oriented yacht has a very comfortable and spacious exterior deck area.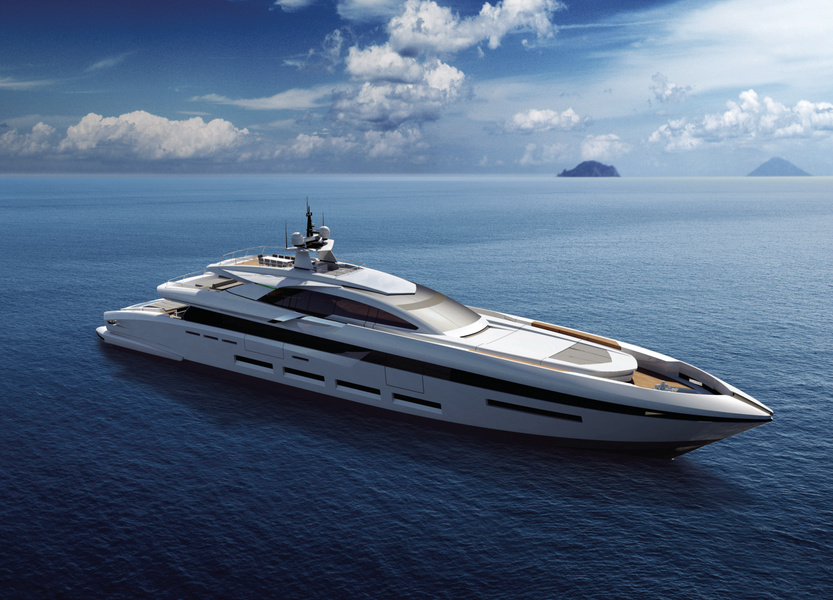 In the engine compartment of the Tankoa Open 58 there are three MTU engines of 2000kW each complemented by two Kamewa water jets which will propel the 58m vessel at 28-30 knots.