Danish yachtsman Paul Elvström has passed away in Hellerup at the age of 88. He passed away in his sleep.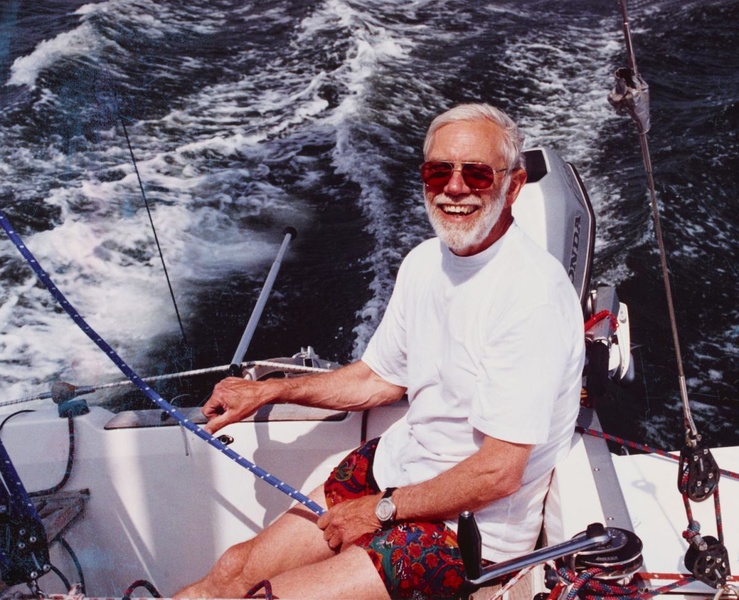 Elvström was the gold medallist of four consecutive Olympic Games, from 1948 to 1960. Only one yachtsman, Briton Ben Ainslie, was able to repeat this Olympic record after him.
Elvström ended his Olympic career at the age of 60 after the Seoul Games in 1988. It was his eighth Olympic Games in a 40-year sailing career.
Elvström has also won 11 world and seven European Championships in seven different classes, including 505, Snipe, Flying Dutchman, 5.5m, Star, Soling and Half-ton. In 1996 he was named athlete of the century in Denmark.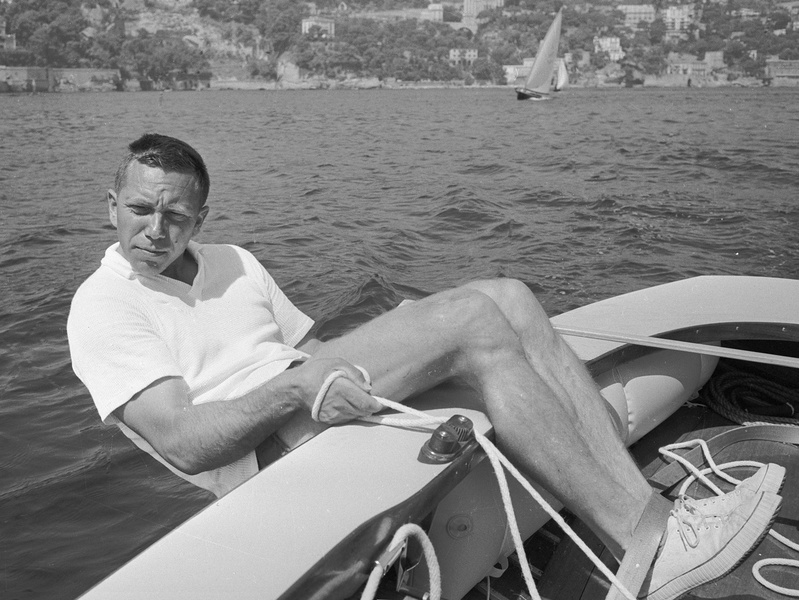 Elvström earned Olympic gold medals on single-seater dinghies. He first won the first one in 1948 on a Firefly class dinghy and three others in 1952 in Helsinki, 1956 in Melbourne and 1960 in Rome in the Finn class. Later on, in 1968 he raced in the two-man Star class and in 1972 he raced in the three-man Soling class. In 1984 and 1988 together with his daughter Train Elvström competed on a Tornado class catamaran.
While preparing for the races, Elvström not only trained endlessly, but also improved his yachting equipment.
For example, he invented an automatic scupper for water pumping, which is now widely used on Finn, Star and other small class boats. Life jackets in the 1950s were bulky and uncomfortable, so Elvström invented «wearable vest» that conformed to his body contours and did not interfere with his control of the boat. He also made non-slip boots to stay firmly on wet decks.
But his greatest success as an innovator was in the construction and design of sails. Elvström was so fast on the water that competitors tried to buy up copies of his sails. He later founded Elvström Sails, which now has almost 100 employees and operates throughout Europe.