Dutch authorities arrested a 76-meter yacht Ebony Shine, allegedly owned by Theodorin Obiang, vice-president and son of the president of Equatorial Guinea. According to Swiss magazine L'Hebdo, the yacht was arrested on December 2 at the request of a Swiss court.
Switzerland is investigating Theodorin Obiang for Equatorial Guinea's budget money laundering and embezzlement of state property.
In November, Swiss law enforcement authorities seized 11 luxury cars belonging to Obiang. A Malabo government spokesman denies that the cars and yacht are the property of the country's vice president.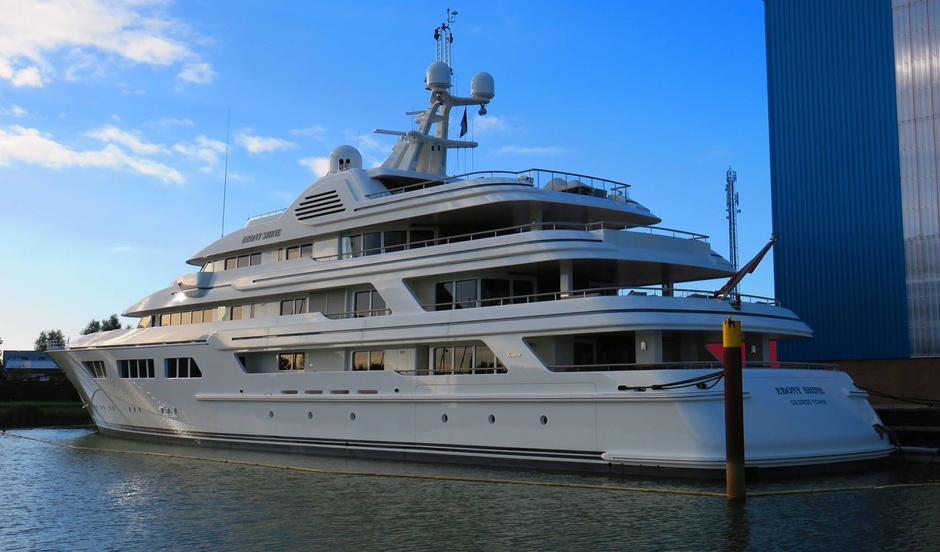 According to Superyachtfan.com, Ebony Shine is a 2008-built yacht from Dutch shipyard Feadship. When she was launched, she was called Ocean Victory and was owned by Russian billionaire Viktor Rashnikov.
Rashnikov sold the yacht to Obiang for $120 million.
Ebony Shine can accommodate up to 12 guests in 6 cabins. Staterooms are also provided for 21 crew members. Her twin Caterpillar engines will give her a top speed of 16.5 knots and a transatlantic range. At the time of delivery she was the largest Feadship by interior volume.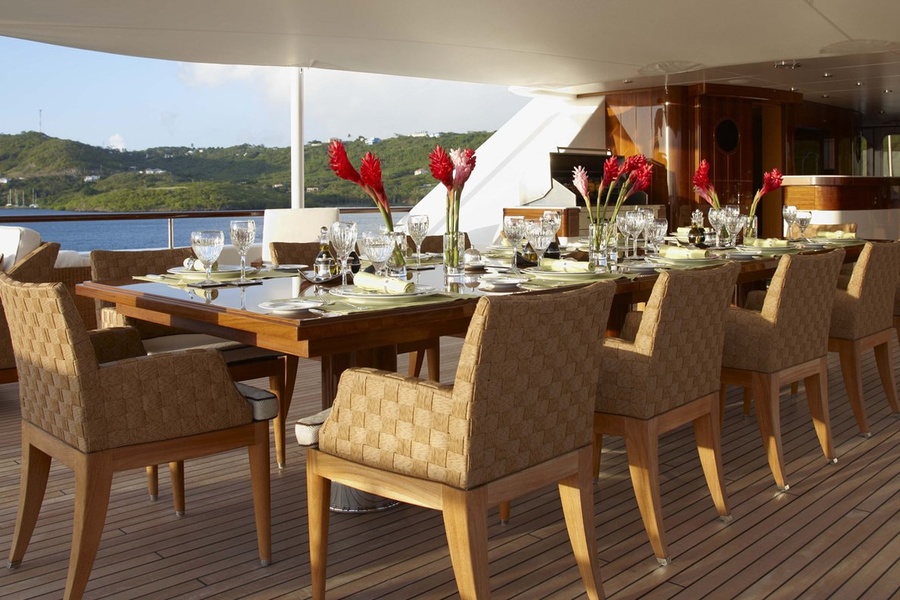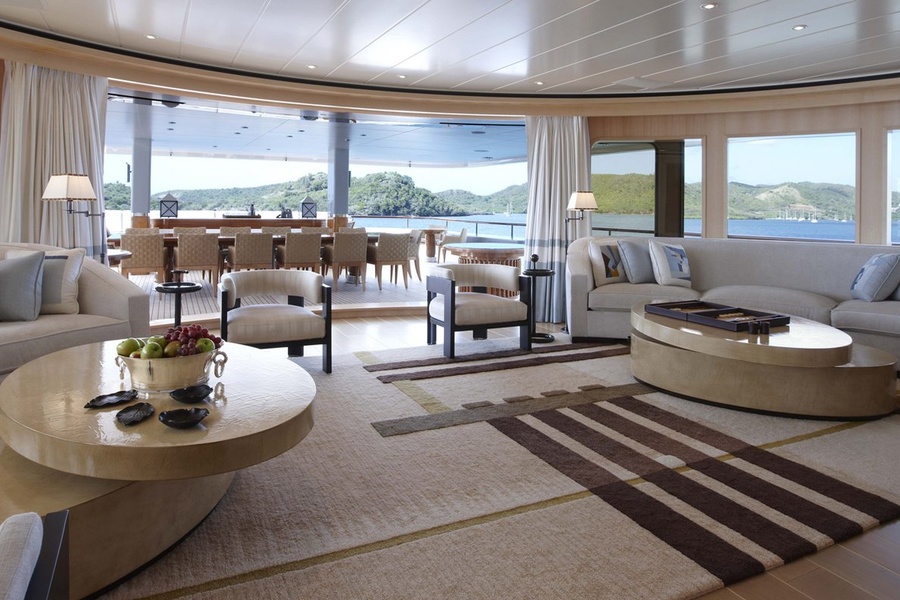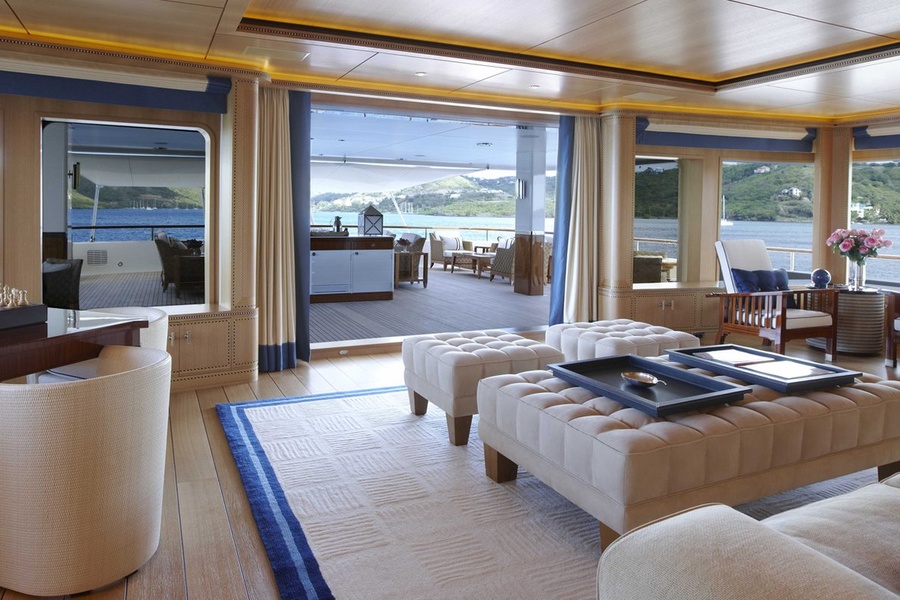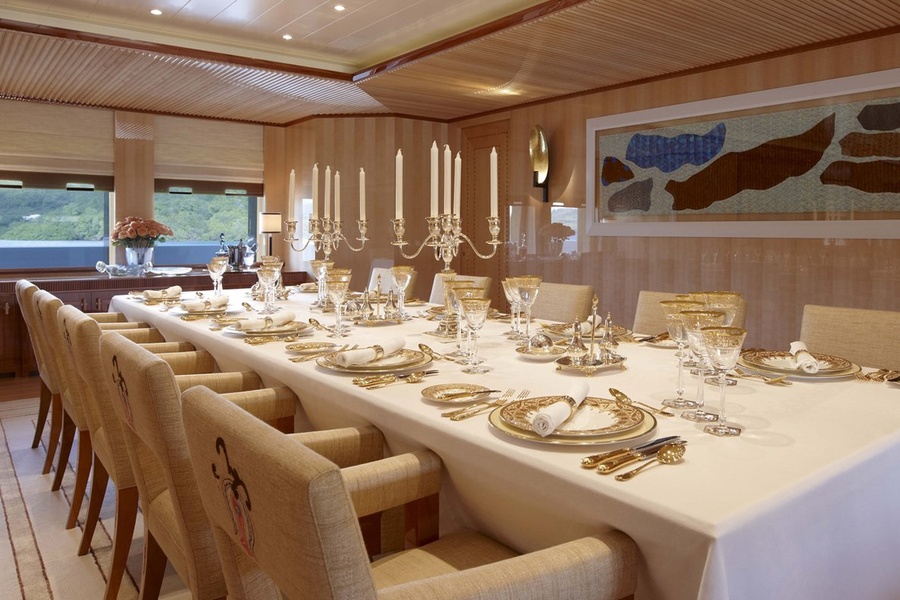 Ebony Shine is one of two Feadship superyachts. The second, the 90m Ice, is now moored in Tangier, Morocco.
Teodorin Obiang, 42, is the son of Equatorial Guinea President Teodoro Obiang. Equatorial Guinea is one of the largest oil exporters in Africa. Despite this, more than 50% of the country's population lives on less than a dollar a day.
The investigation into Obiang Jr.'s activities began after Transparency International filed a lawsuit to that effect. In January 2017, he is to stand trial in France.